People with type I diabetes need to balance what they eat and drink with their insulin medication to keep their blood glucose within range. In type 1 diabetes, the pancreas can no longer release insulin. Insulin is needed to move sugar (glucose) out of the blood and into muscle, brain, and other target cells where it is used for energy. The high blood sugar that results can lead to complications such as kidney, nerve, and eye damage, and cardiovascular disease.
According to the CDC, the recommended range for daytime blood sugar is between 80 and 130 milligrams per deciliter (mg/dL) of blood. Two hours after eating, your blood sugar shouldn't be higher than 180 mg/dL.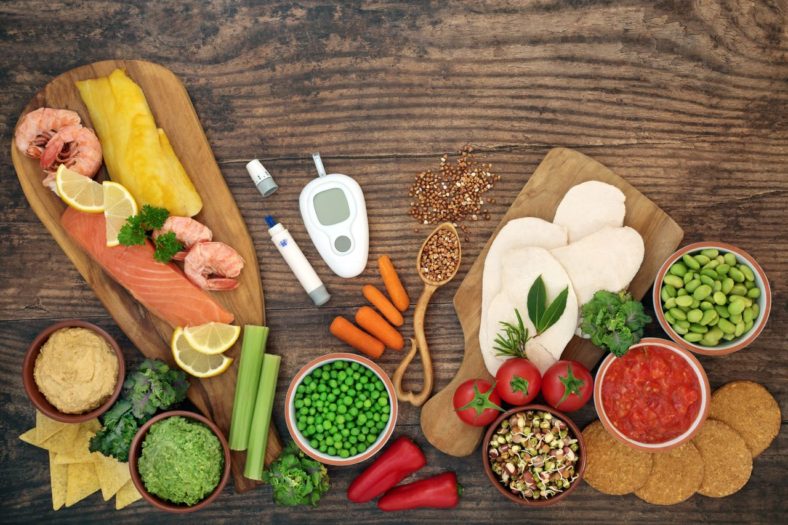 An important aspect of any diabetes eating plan is consistency. To maintain blood sugar levels:
Don't skip meals
Meal timing is very important for people with type 1 diabetes. Meals must match insulin doses. Eating meals with a low glycemic load (index) makes meal timing easier.
Pay attention to food labels: Foods with low glycemic load (index) raise blood sugar modestly and thus are better choices for people with diabetes.
Nutritional Composition of Diet for Type 1 Diabetes Mellitus :
Carbohydrates:
Most Type 1 diabetic people are at a growing age or are teens. The requirement for energy is higher in both age groups. Accordingly, the carbohydrate requirement also increases. The type of carbohydrates is what is important in type 1 diabetes. Try incorporating more complex carbohydrates. Opt for foods with low glycemic index. Include whole wheat flour, millet, flours with bran, multigrain flour, whole vegetables, fresh fruits, pulses, and dals. Use as many vegetables as you can in every recipe preparation. Generally, kids are fussy with food, so parents need to try lots of innovative nutritious recipes.
Fiber: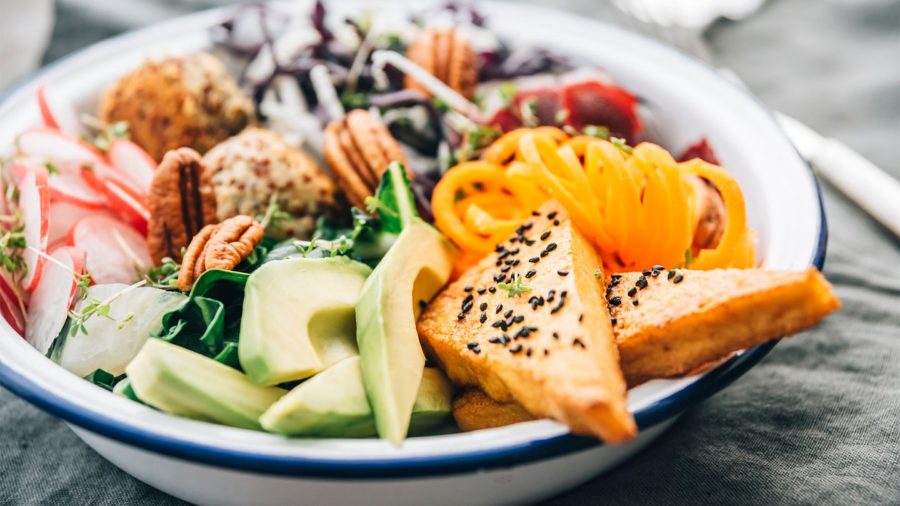 Fiber intake is as important as any other nutrient. The fiber helps to control the sugar surge in the blood. It regulates the blood sugar and prevents frequent hypoglycemic episodes. You can include fiber in the form of salads, unstrained soups, or eating fresh fruits instead of juices. The incorporation of vegetables in each recipe also increases the fiber content of food. Even nuts are a good source of fiber. If the fiber requirement is not fulfilled by natural foods then it can be provided in supplement form.
Proteins:
Protein is a very important part of the meal. Try to include protein in every meal. Proteins help to steadily release the glucose in the blood. Proteins also lead to a low glycaemic load in a meal. For better utilization of carbs, proteins are a very vital nutrient. Also, the kid in the growing state requires proteins as they are known to be the building blocks of the body. For better growth, maintenance, metabolism, and sugar control keep the diet sufficient in proteins. Include low-fat milk and products, egg and poultry, chicken, fish, nuts, and dry fruits.
Fats:
Fat plays an important role in the utilization of insulin. If body fat is more there is more resistance in insulin action. Thus, keep the fat intake as per the requirement of the individual. Restrict excess use of butter, cheese, cream, or mayo in the foods. Opt for olive or rice bran oil for cooking.
Vitamins and minerals: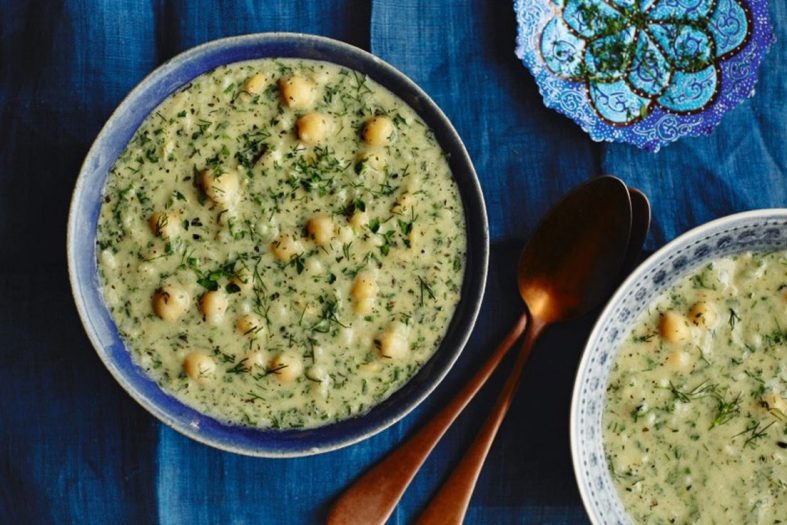 Vitamin and mineral requirements are directly proportional to the energy requirements. Fulfill the vitamin and mineral requirement via vegetables and fruits in every recipe. Include soups and vegetable puree wherever possible. If an individual is eating less then it has to be provided by supplements. Nuts are also rich in minerals. Use nuts as and when required.
Foods to avoid in Diet for Type 1 Diabetes Mellitus :
Sugary drinks
Carbonated drinks
Fruit juices
High glycaemic index foods like bakery products, refined sugars, refined flour
High-fat foods – fried or extra cheesy
A proper balance of food, insulin, and exercise is the key to healthy living. Proper guidance from a certified diabetes educator, a doctor, and a dietitian makes your journey with diabetes easy. 30-45 minutes of brisk walking and yoga are really helpful in maintaining blood sugar. Various research shows yoga helps in better control of sugars with type 1 diabetes.