This year, let's do something different. Rather than buying the typical valentine gifts, we've got some very useful, stylish and stunning gifts for women, this Valentines.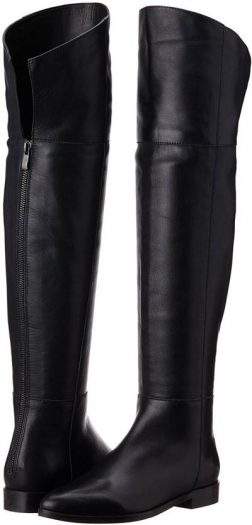 Buy this spectacular piece for Rs. 4,999 and impress your lady love. These boots are by Saint G, which is an up market leather footwear boutique specializing in hand crafted leather. Don't miss this one!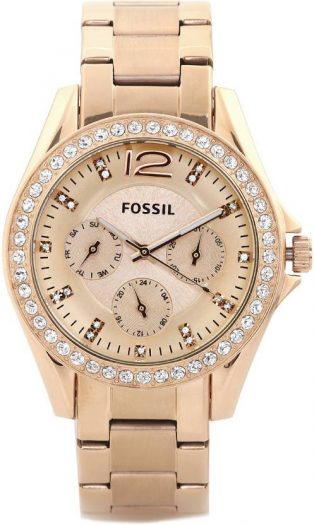 So if you've been saving up for this day, then what better gift to impress your woman than this studded Fossil watch. It is Riley style with a 45-stone top ring, features a rose gold-tone finish and a textured rose dial. Buy this one here.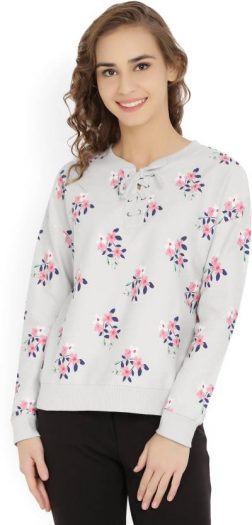 With a stylish tie-up at the neck, this one is a pretty good buy for your lady to keep her warm during the cold months. Priced at Rs. 2,499, this is an economical buy and will definitely be a hit. Get this one here.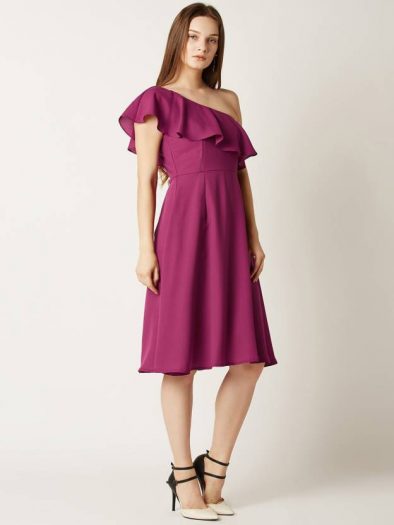 Magenta solid ruffled knee-length one shoulder dress will make her look lovely on the Valentine's Day. Impress her with this super-trendy number, available at a special discounted price for Rs. 1,656. Buy this piece here.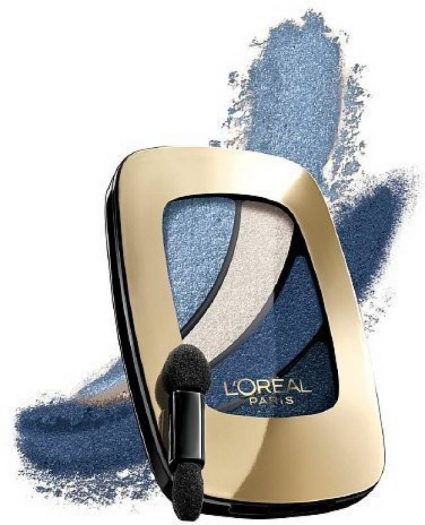 If your girl is a makeup junkie and loves dressing it up, then she will surely love this eye shadow set. In shades of electric blue, which is in this season, you can buy this piece for Rs. 1,910 here.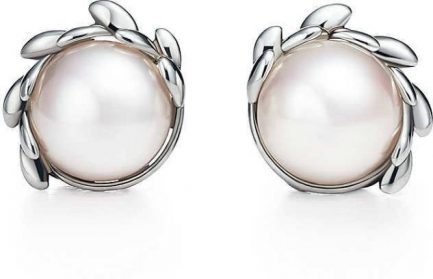 This stunning piece means luxury and elegance at its best. This pretty Earring is made in 14 karat White gold and studded with 2 gemstones. She is sure to turn heads with this luxury piece on. Make this piece yours here.