By Roopali Kadam,
Mommy Blogger, Hellomomy
Pleasant cool breeze is showing it's winter time. During winters the outside temperature falls down and it may be an alarming situation for your skin. It might cause dryness, patchy scales, allergies, rashes to the skin. It's normal to have dry and chapped lips, hands or leg's during winter. But mommies you can definitely avoid it by following a skin care routine. Take out some time for your routine and have a baby soft skin during winter as well.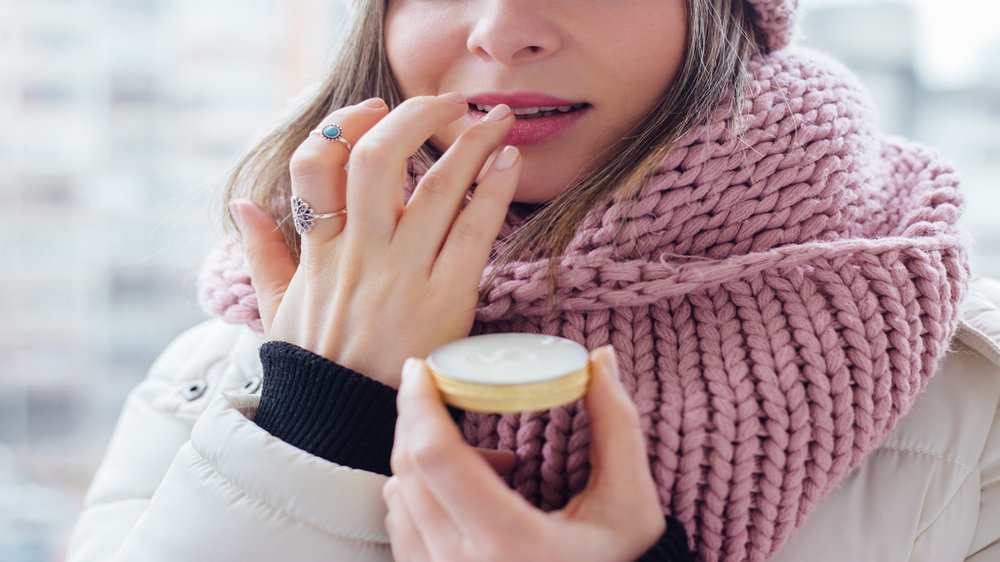 Skin care routine for winters:
1. Moisturise your skin
Skin may lose its moisture during winter and that's the reason behind excessive dryness. To hydrate it use a good quality moisturiser and apply it daily on your face and body. (At least twice or as per your requirement.) Don't forget to use your sunscreen while going out in the sun. If you are having chapped lips then ghee is a perfect home remedy for it. Apply ghee on your lips before sleeping everyday and you will see the difference. Ghee has healing properties and it will moisturise the chapped lips.
2. Body Massage
If you are planning to visit a spa then ladies, winter is the perfect time. As body massage using essential oils will not only relax your muscles but also deep moisturise your skin. Body massage is the must have step in your winter skin care routine. You can have your massage at home using your choice of oil as well. Oil massage will make your skin soft and protect it from getting dry.
3. Face pack /Body pack
Applying correct face pack/body pack  helps in getting smooth and soft skin. It will help to tighten skin, remove dead cells. Regular use of this pack makes your skin glow. Here is the recipe to make your body and face pack at home using easily available ingredients.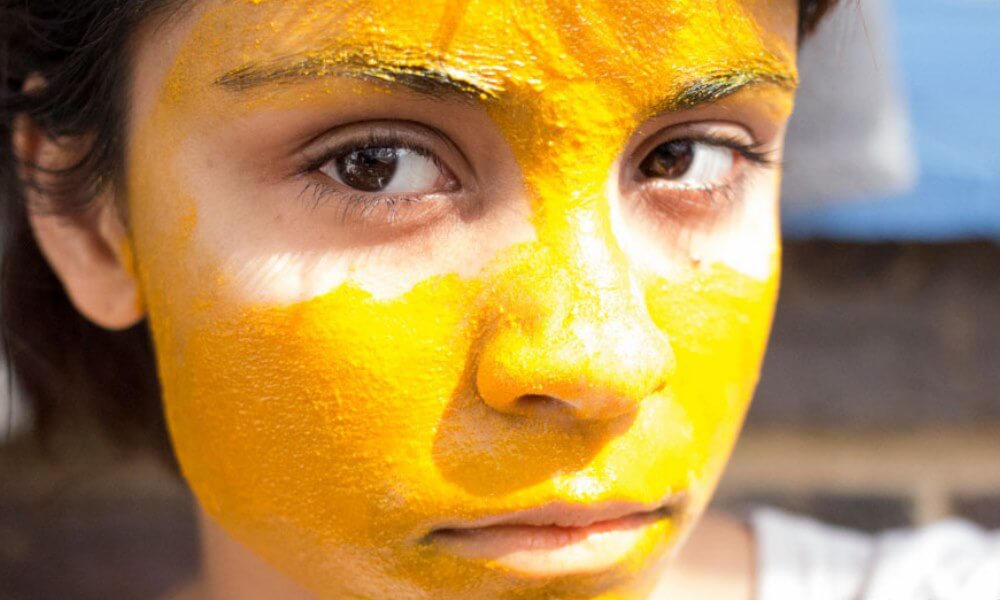 Body pack for winters :
Mix 2 tbspoon of

 

chickpeas flour

 

with 1 tbspoon of milk.
Sprinkle a

 

pinch of turmeric powder in it and mix well.
Pour few drops of almond oil and make a thick paste.

 

Apply this paste on your face, hands and body evenly before bathing.
Let it dry for 20-30 minutes and then take a bath with warm water.

 
4. Diet
Diet is extremely important irrespective of the season. During winters the body has higher metabolism so eat carefully. Include maximum seasonal vegetables and fruits in your diet. Avoid excess oily and spicy food. Drinking  lots of water helps to hydrate your body and skin. Eat nuts and  dry fruits, as dry fruits are said to be rich in essential oils, it helps to keep your skin glowing. 
5. Warm water bath
During winter we want to keep ourselves warm and that's the reason we tend to take hot water bath. But  remember hot water is harmful for the skin resulting in more dryness in it. So  make sure to take bath with only warm water.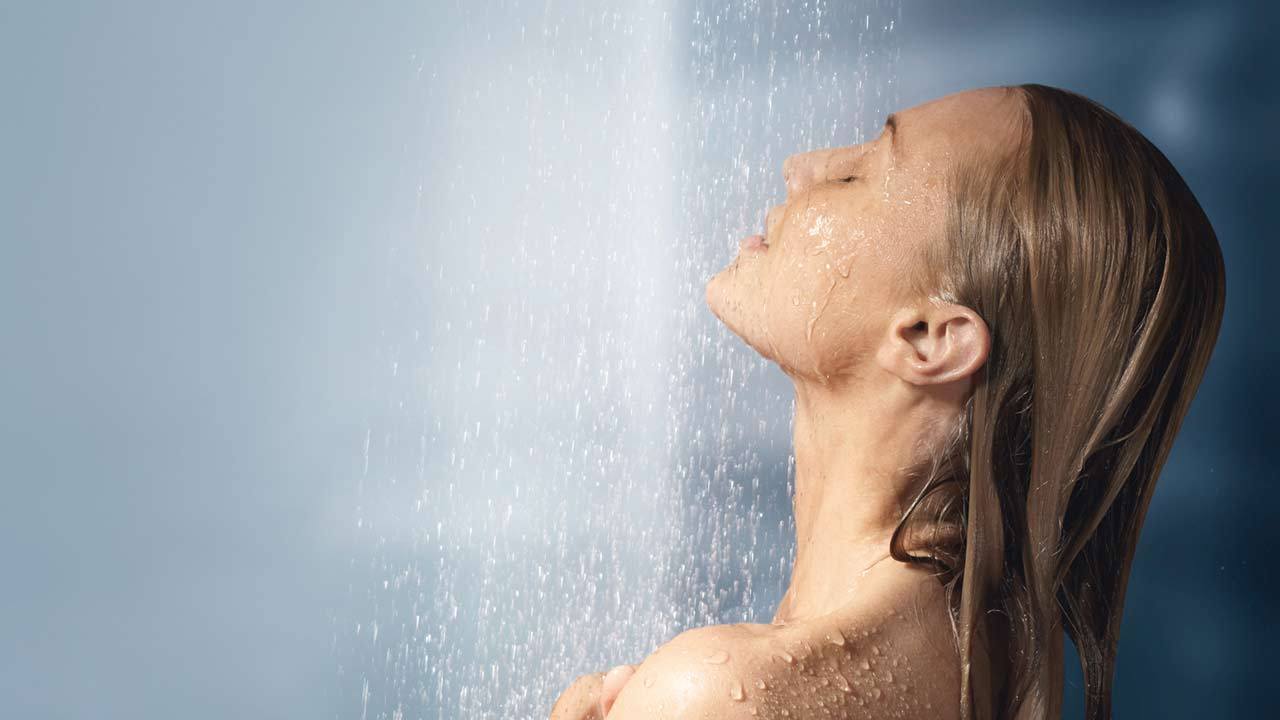 With this easy skin care routine you can have soft and glowing skin during winter as well.
From The Author:
I am software engineer by profession and a mommy behind Hellomomy. When I conceived my first baby, I started noting down things related to pregnancy, baby care, diet in my diary. After my first child was born, I extended writing about baby care and parenting as well. This is how the diary eventually turned into my blog. Now I share my journey of motherhood, useful parenting tips and healthy recipes on my blog.
You can find me here: http://thehellomomy.com/