The longest day in the summer solstice (21 June) is believed to have significant effect on the bodies of the people living in the Northern Hemisphere. Hence this day is celebrated every year as International Yoga Day.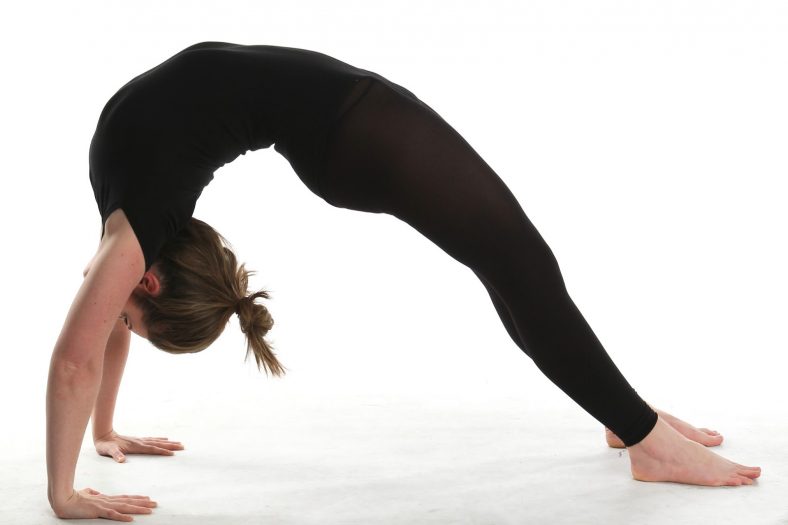 Started with the aim to develop the habit of meditation among youngsters so that they can enjoy more peace of mind and self-awareness, which is essential for a stress-free existence.
About 35 thousand people will take part in Yoga Day event to be held at Prabhat Tara in Ranchi on 21st of this month along with the Prime Minister Narendra Modi at Ranchi in open air, for which people can plan online registration at website www.yogadayindia.nic.in and get their e-gate pass printed by themselves.
With so much effort on, the question arises, how far have you been able to incorporate yoga in your daily routine?
Top 5 Asanas to Kick Start your day
Ardhakati Chakrasana: famous as half waist wheel pose as well. The bend from the waist sideways in this asana resembles the wheel.
Bhujangasana: A posture during which the body resembles a cobra. This asana is therefore popularly known as Cobra Pose as well.
Ardh Halasanaa & Halasana
An advanced asana in Yoga, Halasana requires the body to resemble a plow in the final position. Also known as the Plow Pose.
Matyasana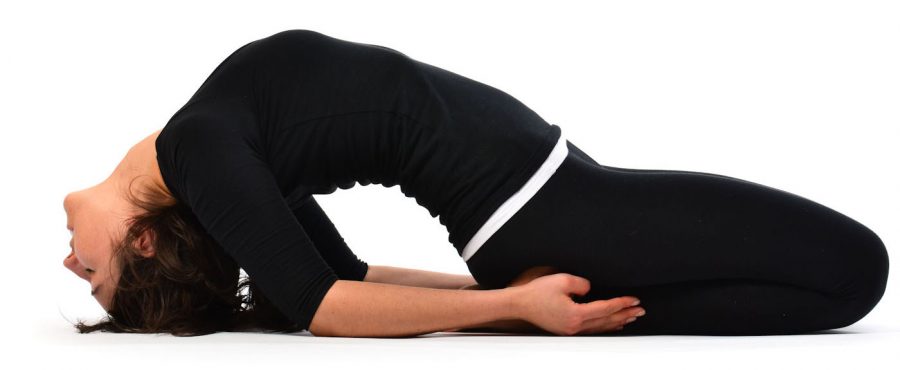 Known as the Fish Pose, the Matsyasana is a relatively easy asana to perform and practice and is a great step for Yoga novices.
This asana can help you to be more active during the day. To stay alert, try keeping the heels together with the toes flopping out to the side, keeping the arms closer to the torso than usual and the eyes open, gazing at the ceiling about four feet forward of your head. It's an opportunity to observe the breath (ideally for 10 breaths) and the body, allowing yourself a sense of spaciousness that you might then carry with you throughout the new day.
Remember, nothing else would help you calm your mind and heart as Yoga does when you are suffering stress and anxiety.