Suhani Sheshodia is a certified Ashtanga Vinyasa and Hatha Yoga teacher. She also specializes in pre and postnatal yoga.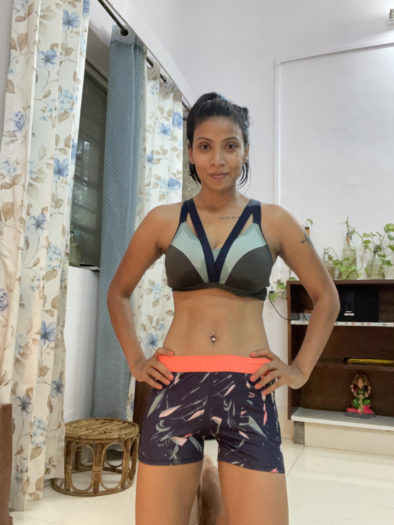 Talking of pregnancy and weight loss Suhani in her story talks about how she lost 30 kg after pregnancy. According to her "I weighed 90 kg on the day of my delivery in September 2015." Her current weight is 60 kg.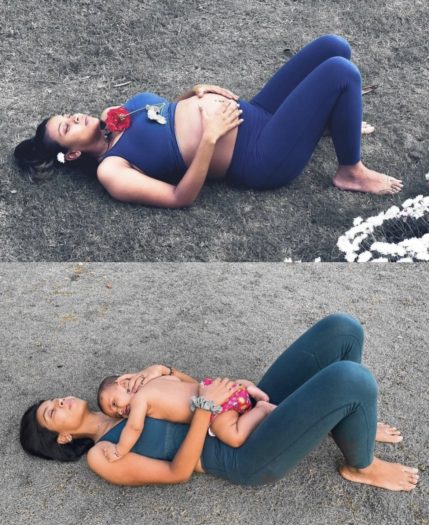 Women Fitness President, Ms. Namita Nayyar got in touch with Yoga trainer, Ms. Suhani Sheshodia to share her journey and expert input for women looking for weight loss after childbirth.
Ms. Namita Nayyar:
When can women begin practicing yoga after childbirth? Are there any rules or guidelines one needs to follow
Ms. Suhani Sheshodia:
One can start with a mild practice of yoga after a few months postpartum. The practice may differ depending on whether the mother had a vaginal delivery or a c-section.
Some women start earlier and it is not wrong but in my opinion, it is better to be safe than sorry. It is best to wait to ensure the health and recovery of a new mom's pelvic floor completely before she begins.
The most important rule or guideline to follow and to be kept in mind at all times is to be thankful for the beautiful and strong body you have that's capable of holding creating so much within you.
You have to respect your body and take it very slowly. Your body has just gone through a huge transition you can't make it go through rigorous routines instantly.
Take it slow and easy. You'll get where you want to get – but not overnight.
So no rigorous practice to begin with.