By Dt. Manoli Mehta
Potato chips, pretzels, and other salty crispy snacks are unhealthy, and they can even get boring after awhile. Whether you're trying to substitute healthier options in your diet, or looking to cut them out completely, there are plenty of easy to prepare snacks that will satisfy your need for something crunchy or crispy.
Try these as an accompaniment to a sandwich or just as a late night snack. You'll be surprised as your craving for junk food slowly goes away!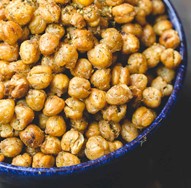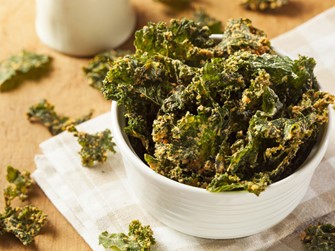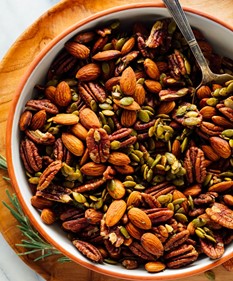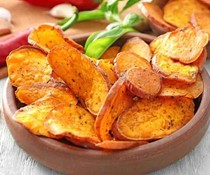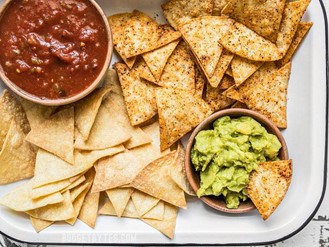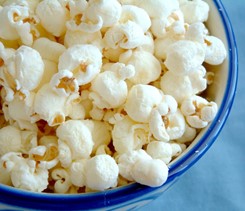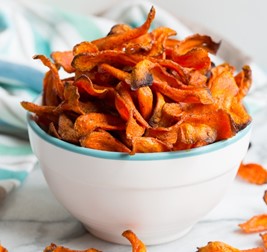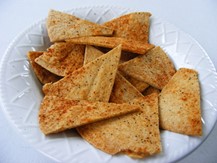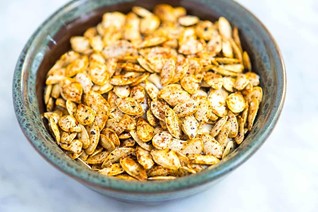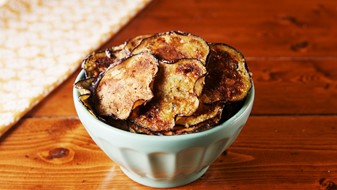 Snacks are an important part of your diet. They can fuel the body, boost energy and help you exercise better. And if you snack healthy, with foods that keep you full for a long time, it can also keep you from overeating at mealtime.
The next time you crave something crunchy try out something from the list above and you'll be surprised at how fast it becomes a new favourite snack!