Emergency contraception is a way to prevent pregnancy after unprotected sex. Often called the morning-after pill, emergency contraceptive pills (ECPs) are pills that can be taken up to 120 hours (5 days) after having unprotected sex. Some types of emergency contraception work best when taken within 72 hours (3 days) after intercourse.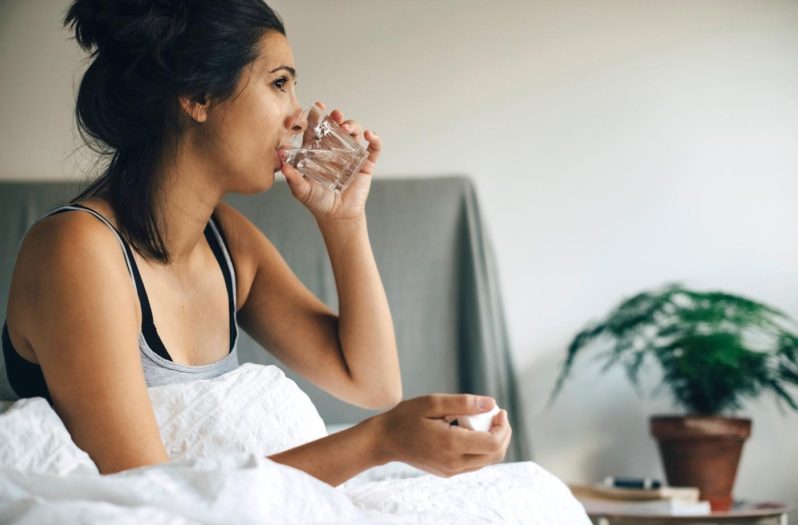 How Do They Work?
Emergency contraceptive pills work by delaying ovulation (the release of an egg during the monthly cycle). If fertilization and implantation have already happened, ECPs will not interrupt the pregnancy.
Possible Side Effects with Emergency Contraceptive Pills
ECPs can cause some minor side effects for a few days, including:
Nausea
Vomiting
Breast tenderness
Headaches
These usually are minor, and most improve within 1 to 2 days. A girl's menstrual period may be temporarily irregular after she takes ECPs.
Am I a Candidate for Emergency Contraception?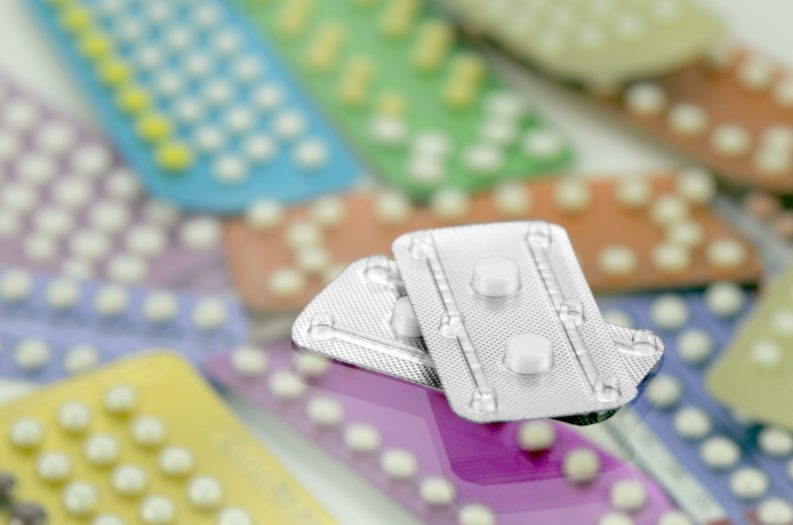 Emergency contraception is an option for a couple if:
You didn't use a condom or other birth control method when you had vaginal sex
Messed up your regular birth control (forgot to take your birth control pills, change your patch, or ring, or get your shot on time) and had vaginal sex
Your condom broke or slipped off after ejaculation (cumming)
The partner didn't pull out in time
Forced to have unprotected vaginal sex
Emergency contraception is not recommended:
As a regular birth control method (it is designed for emergencies)
Facts vs. Myths
About 1 or 2 in every 100 females who use ECPs will become pregnant despite taking the pills within 72 hours after having unprotected sex.
The "morning-after" name is somewhat misleading: You don't have to wait until the next morning to take ECPs. Emergency contraceptive pill is most effective when taken as soon as possible after unprotected sex.
Will not prevent pregnancy if unprotected sex happens after taking the ECPs.
Does not prevent all pregnancies.
Note: always consult a doctor if you don't get your next expected period after taking ECPs.
Remember, the thumb rule with emergency contraceptives is the sooner you take it, the better.