By Bharathi Shetty,
Founder and Managing Director, Frontier Holidays
Warm sun, blue skies and nature in full bloom – summer is one of the best seasons of the year especially if you love travel. What better way to spend those vacations, pending leaves and best part of all – you get to spend quality time with loved ones. While a decade or two ago summer holidays meant a trip to your favorite grandparent's home or hill station nearby. But today things have changed as travel has become more accessible with cheaper flights, more tourist friendly destinations. Everyone dreams of that perfect summer vacation, full of unique experiences and adventure. Which is why we come up with the list of the most of sought after summer destinations from around the world and India for that perfect summer vacation.
Bali
This tiny island in the Indonesia is known for its energy and vibrant culture. Surrounded by the azure oceans, this place is definitely a surfer's paradise. The 'Island of the Gods' is truly one of the best summer destinations for people who love beaches.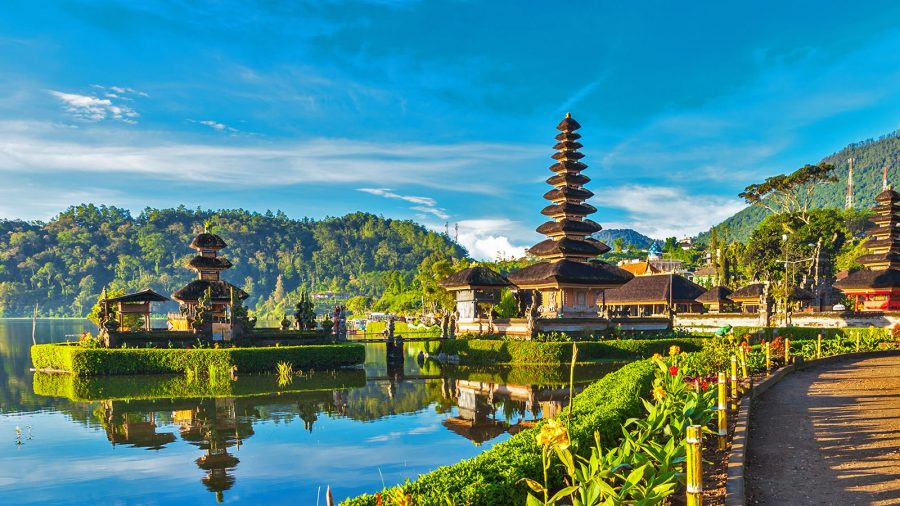 Bali attracts people from all over the world. Surfing, mountain climbing, muck and wreck diving, a fly through the jungle canopy are some of the must do experiences if you are an adventure lover. For those looking for a gastronomical experience will be delighted to relish its unique cuisine which is delicious mix of flavours and fresh ingredients. Bali's green paddy fields, temples, zoos, views of the beautiful volcanos and balmy beaches are a solace to every weary city dweller. In short Bali is the answer for your perfect summer holiday destination where everyone can experience a bit of everything. But be warned the hardest part about holidaying in Bali is deciding on what to do first.
Leh-Ladakh
The state of Ladakh has three of highest mountain passes in the world, no wonder it is known as the adventure capital of the country. A road trip to this land of bluer-than-blue lakes and stark grey mountains is dream of every Royal Enfield owning biker in the country. Its huge mountain ranges will always be the companion of travelers throughout their trip. The steep roads and the heavenly blue skies make a seamless combination of a picture-perfect scenery. If Ladakh is a paradise then it's capital Leh, is considered the stairway this heaven.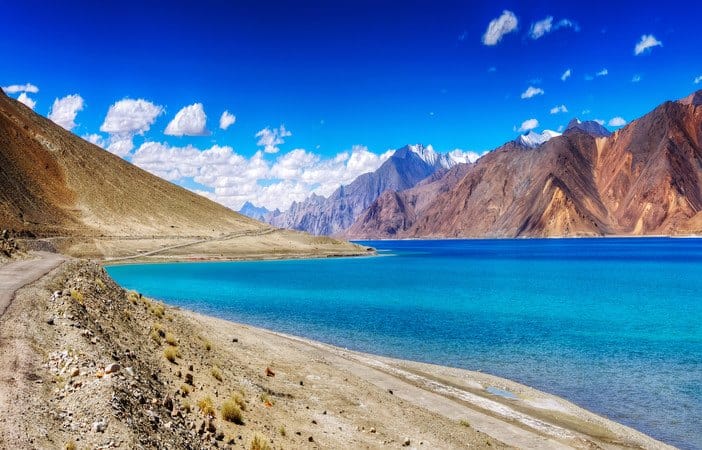 Many of Ladakh's top attractions are a day trip away from Leh, which is why it makes sense to stay there and plan rest of the trip. For those travelling to Ladakh the beautiful Pangong-Tso lake, Shanthi Stupa, Leh Palace, Nubra Valley, Spituk Monastery are must see attractions. Ladakh's monasteries are experience in themselves, these breath-taking and enchanting structures are an ode to Buddhist heritage and culture.
Prague
Prague is a perfect destination for those looking to travel to a European city to experience Europe's rich history and architectural wonders. The people of Prague take pride in their architecture, from huge gothic cathedrals, the castle, to the paving, which is mosaic in white and black marbles. There are immense gothic masterpieces to bohemian art pieces from the 20th century to be admired all over the city.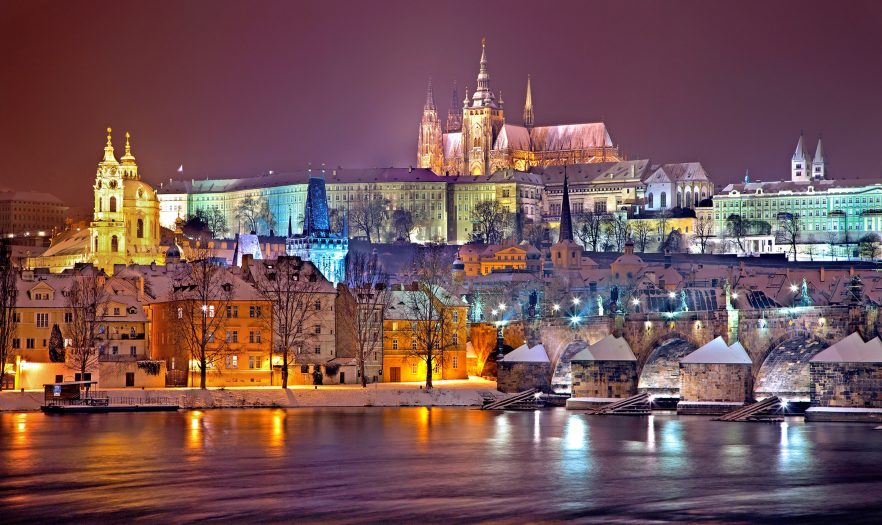 Summer is the perfect time to travel and explore the city in various ways and of course a must visit for those who are little bit inclined towards history and digging out the culture!
Verbier
Verbier is an Alpine village in Switzerland's Valais Canton. Located in a south facing slope high in Swiss Alps, this place will give you the experience of high adrenaline adventures and is a perfect place for the adventure lovers. It is a known fact here that the most experienced skiers will get the most out of Verbier.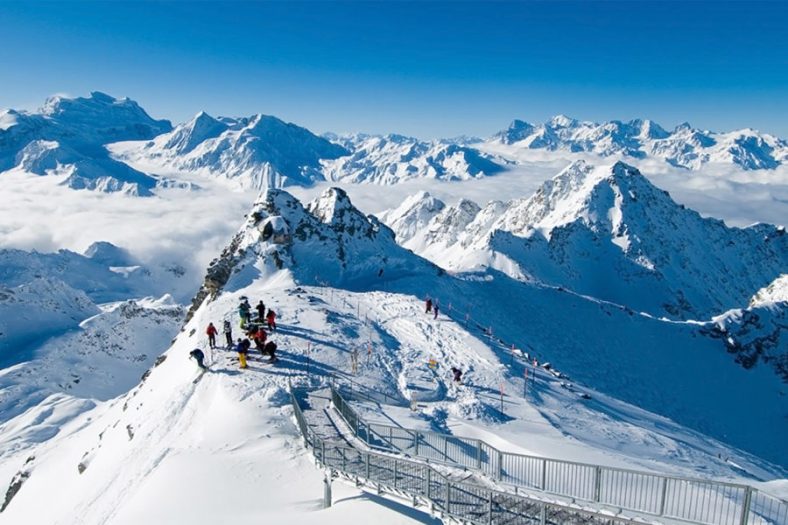 Verbier Castle, Chateau de Chillon, Village Chapel are the must see attractions of the place. One attraction not to be missed in Verbier is the climb to the summit of Mont-Fort, with sweeping views from the Matterhorn to Mont Blanc.
Lachung and Pelling
Pelling is a beautiful little town amidst the mighty Himalayas. One of the most popular hill stations of the North East. This region's beauty is in full bloom almost throughout the year. As the snow starts melting during summer and the valley is taken over by lush green vegetation. Pelling's mountains ranges stands high with all its strength adding more charm to the small town. Summer has been always considered the best season to explore Pelling for every mountain lover. It is the best time to catch a magnificent view from the top of Mt. Kanchenjunga.
To nature lovers Lachung has the best to offer with its mountains and glacier covered valleys. With the beautiful snow-clad mountains, the pristine lakes along the orchards of the apple gives a heavenly feeling to a traveler amidst the Himalayas.
About the Author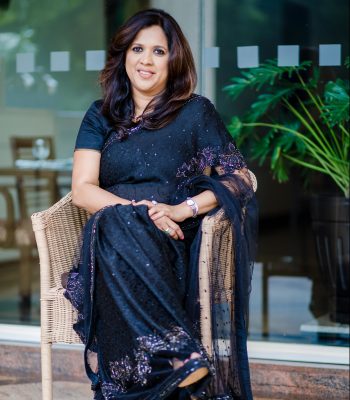 Bharathi Shetty – Founder and Managing Director, Frontier Travel Group
After having built a large travel group, Bharathi Shetty is venturing into destination weddings and investments in resorts to consolidate.
From a small travel firm, today Frontier has grown into large travel company with multiple verticals in holidays, business travel and MICE. Bharathi Shetty is among the first few women entrepreneurs who is consolidating travel and hospitality and among the first to make the concept of destination weddings accessible.