Summer is usually considered to be a difficult season when it comes to managing and handling your skincare, haircare and bodycare routines. But with the latest new products being launched, especially for the sticky and humid summer season, we think all your beauty problems will now be sorted. Lets take a look at Women Fitness' top beauty picks for summer 2018.
1. Bioderma Sunscreen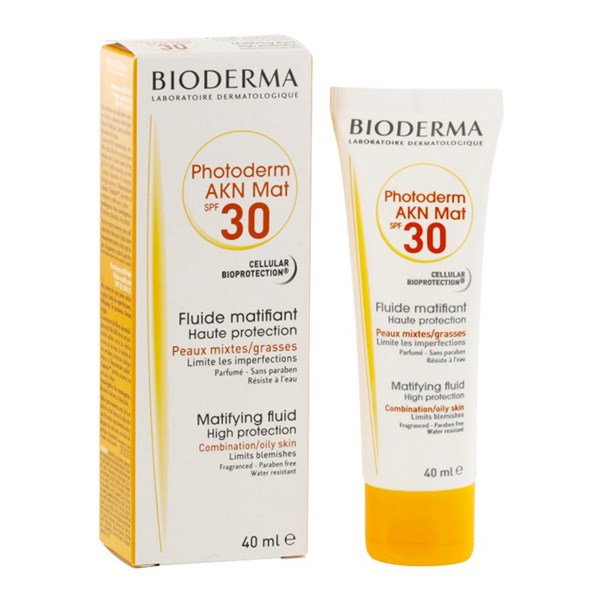 Rs. 1240
With the scorching summer heat, you must apply a sunscreen every time you move out from your home or office or anywhere. Keep this one in your handbag and you're good to go! Buy here.
2. Plum Green Tea Clear Face Mask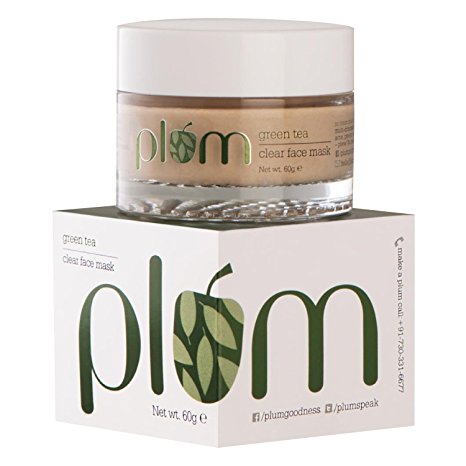 Rs. 417
For those of us who face issues like super oily skin, this face mask works the best. With its natural oil-absorbent clay and green tea's antioxidant properties, it will leave your skin feeling fresh and supple. Buy here.
3. Kama Ayurveda Pure Lavender Water Face & Body Mist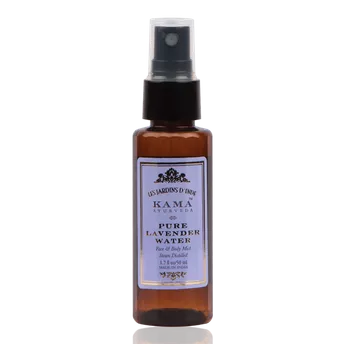 Rs. 225
To get an instant refreshing boost, try this Lavender Water Face & Body Mist, that has unparalleled soothing properties to reduce stress on your skin. An excellent facial toner, it cools down your face & body in the hot weather. Buy here.
4. L'Oreal Paris Infallible 24h Foundation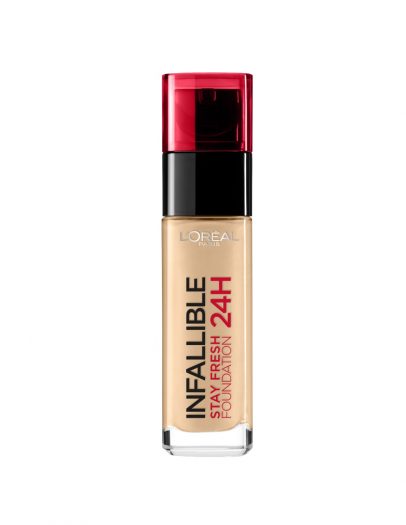 Rs. 840
Undoubtedly one of the best foundations in the market, is the L'Oreal Paris Infallible 24 hour Foundation. It is soft and smooth on the skin and at the same time doesn't make it dry either. Buy here.
5. Pantene Pro-V Oil Replacement

Rs. 105
This shampoo is great for your hair. After every wash, your hair feel smoother, shinier and oil-free. Buy here.
6. Biotique Bio Papaya Tan Removal Scrub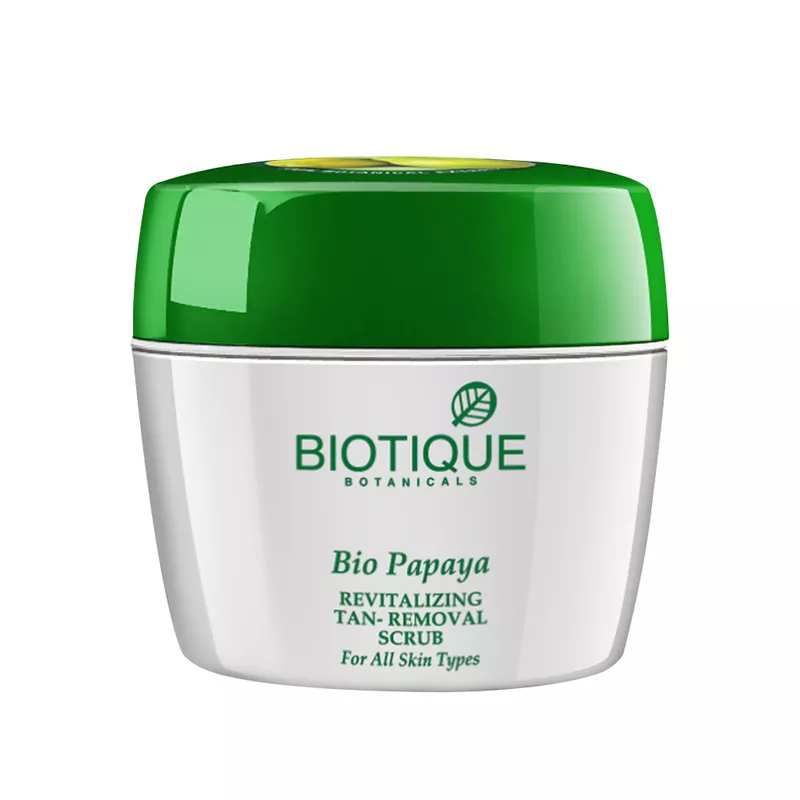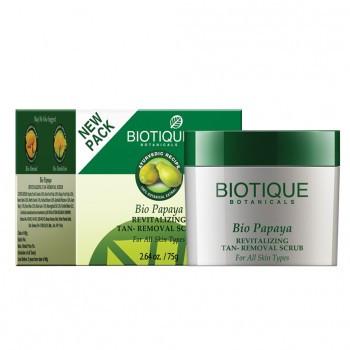 Rs. 416
This exfoliating scrub is blended with Pure Papaya fruit to dissolve dead surface cells, unclog pore openings and smooth the way for clear skin to surface. Buy here.
7. Nivea Whitening Smooth Skin Deodorant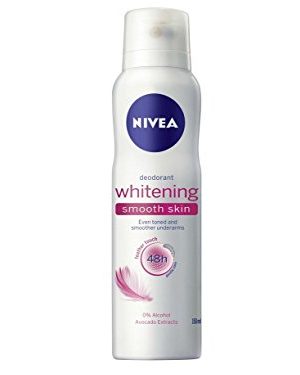 Rs. 184
If you have to constantly travel in the hot sun, or are a regular at the gym or a yoga class, then the Nivea Whitening Deodorant is a must for you, to beat those sweat pangs! Buy here.
8. The Face Shop Mask Lab Double Wrap Face Mask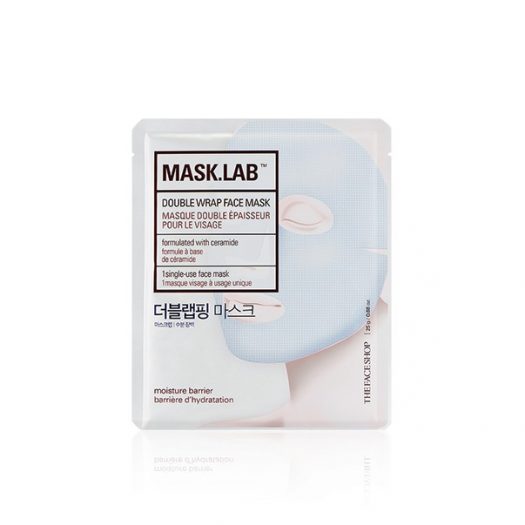 Rs 300
Unlike regular masks that are a single sheet, this product comes with a ceramide-soaked one that is topped with another film to lock moisture in, and make sure you get the most out of your session. Buy here.
9. NYX Professional Makeup Remover Wipes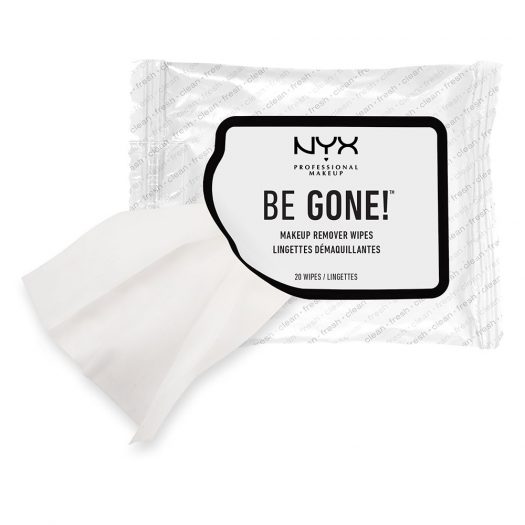 Rs. 1025
Because they are a must, whether it be winter or summer! We all need makeup remover wipes in our purses, hand bags, luggage, wherever we go. Buy here.
10. Milani Secret Cover Concealer Cream
Rs. 750
This smudge-free, effortless concealer is an absolute grab for everyday makeup. Buy here.
These are your must have summer beauty essentials to have a beautiful summer experience.