The colorful state of Punjab comes alive with song, dance and festive food to celebrate Baisakhi on the 14th of April. The Punjabi cuisine as we all know promises lip-smacking delicacies that will leave you drooling for more. On the occasion of Baisakhi, Women Fitness brings to you 5 healthy recipes to make the most of this harvest festival, guilt-free.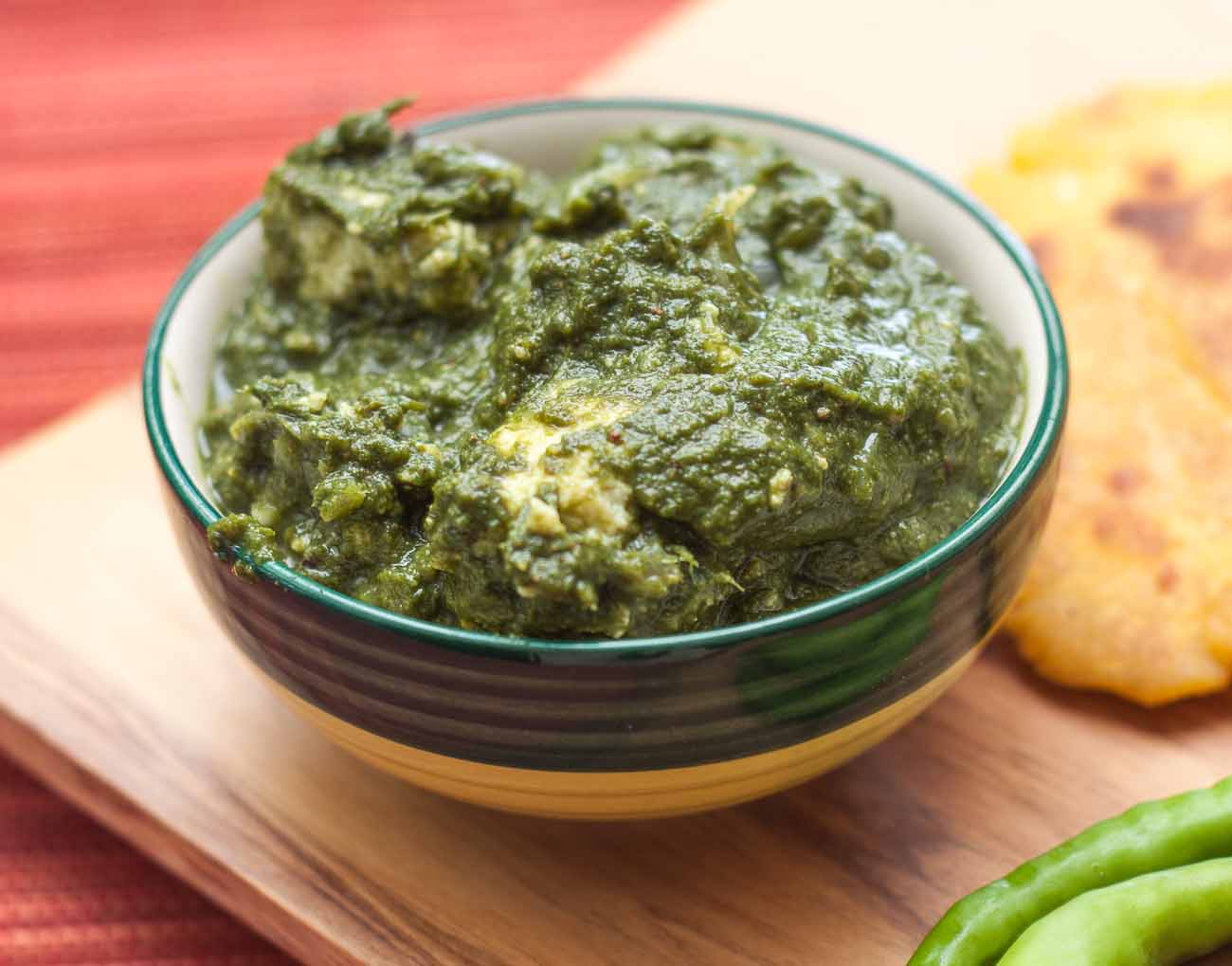 The rich Sarsoon ka saag has its main ingredient, the mustard leaves, which are rich in anti-cancer nutrients and also help lower blood cholesterol levels. Spinach is a good source of fiber and is loaded with magnesium, which is needed for healthy nerves and muscles. Ginger, garlic and onions, which are also used in this dish, have anti-inflammatory benefits and are very high in antioxidants. It doesn't have to be calorie laiden, therefore try out this healthier version with the tasty makki di roti.
Yes you heard that right! For all you kadhi-lovers, you can totally feast on this super-healthy version with non-fried pakoras this Baisakhi.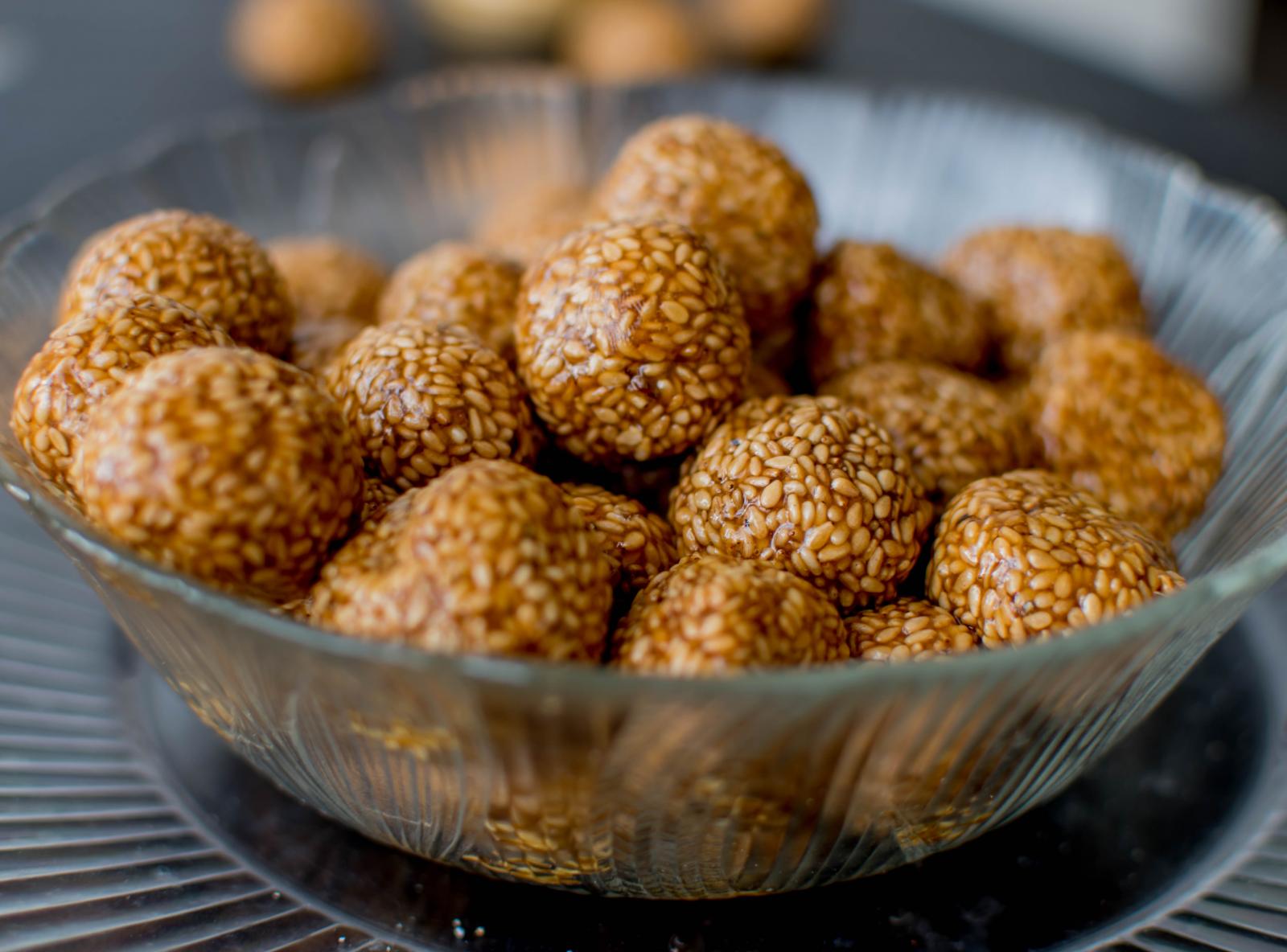 Aromatic ingredients like dry roasted sesame seeds and crushed peanuts are sweetened with jaggery and laced with cardamom to make delicious ladoos. Healthy and low in calories, this is a must try sweet for Baisakhi.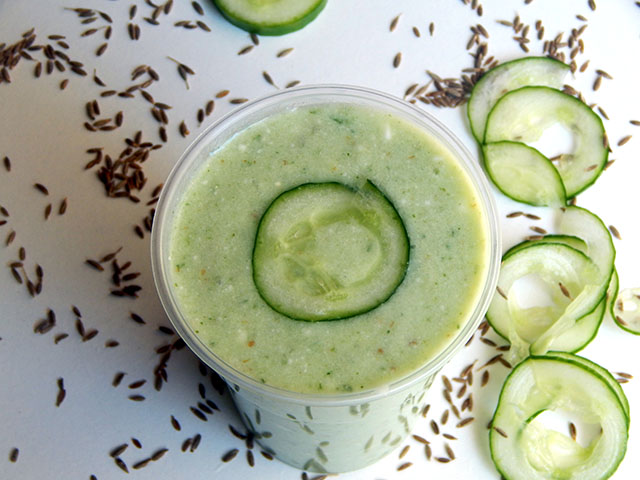 How can we miss on the cool lassi with freshness of cucumbers! Yes, beat the summer blues with the cool and refreshing cucumber lassi.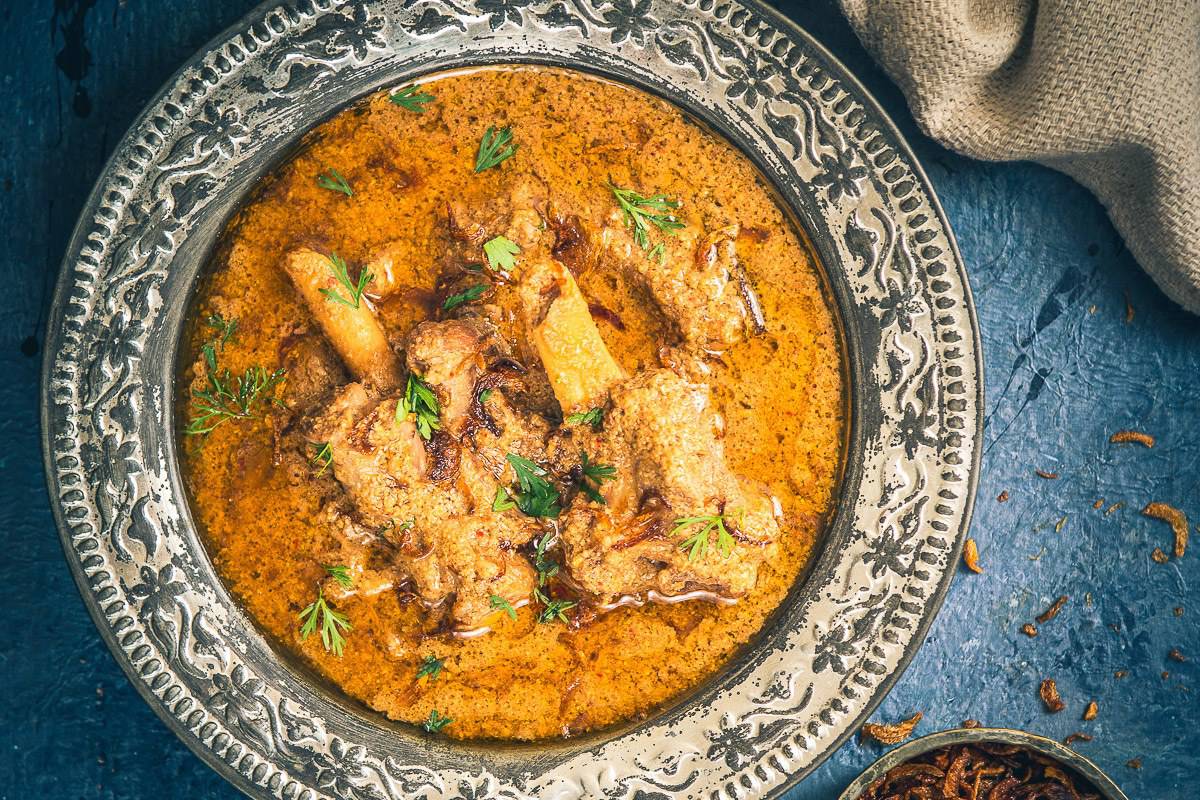 Here is a healthy slow cooked mutton stew in old world Mughlai flavours. Though this recipe takes time to make, the end result is something that is worth the wait. Make it for dinner and treat your non-vegetarian friends!
Hope you will enjoy these healthier alternatives to the regular Punjabi delicacies and have a healthy Baisakhi 2021!