This Easter, treat your friends and family to some delicious yet healthy delicacies from some of the best chefs!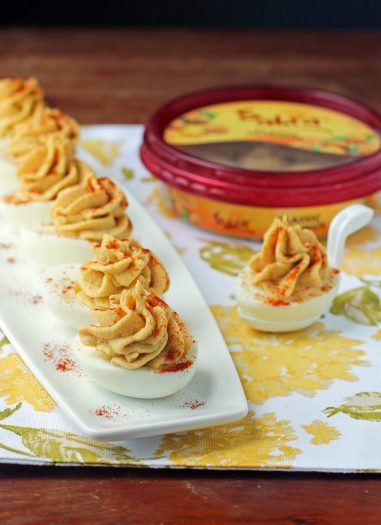 This healthy take on the classic features a filling made with easy hummus and tahini.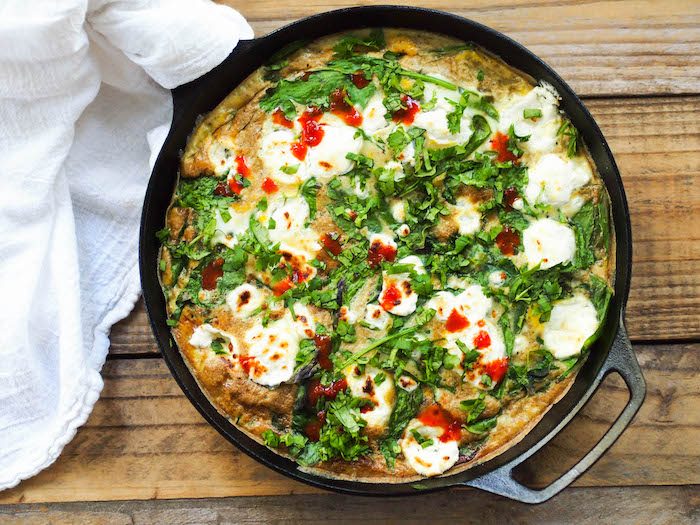 Spinach and goat cheese quiche made with a scrumptious sweet potato crust that helps to hold the quiche nicely together without all the calories of a regular crust. Plus it's Gluten free!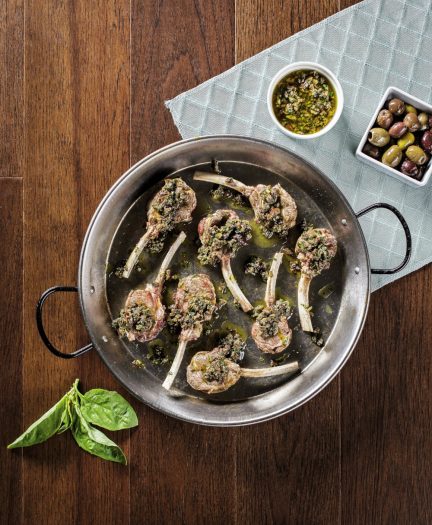 Lamb chops are a fantastic option for this quick dinner recipe because they cook quickly and taste so good.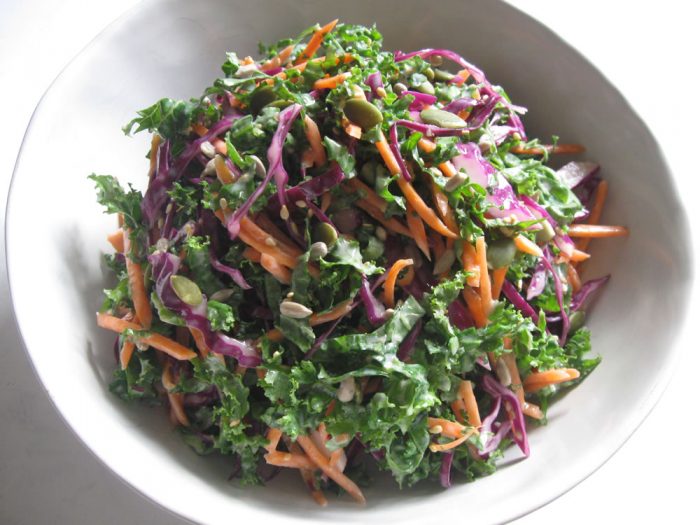 This tangy spring salad welcomes the Easter celebration in the most traditional way!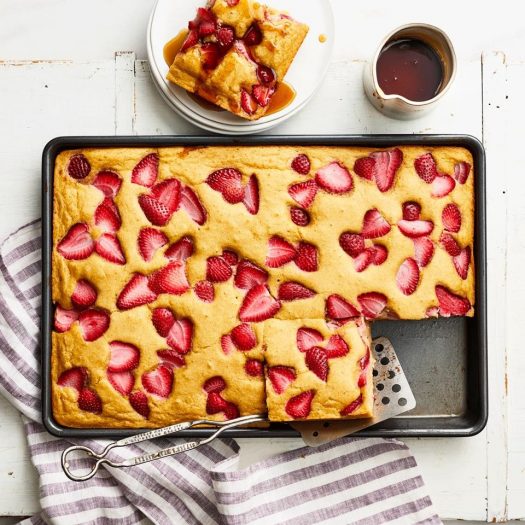 Sheet-pan pancakes feed a crowd, without your standing over a hot skillet or griddle for long periods of time.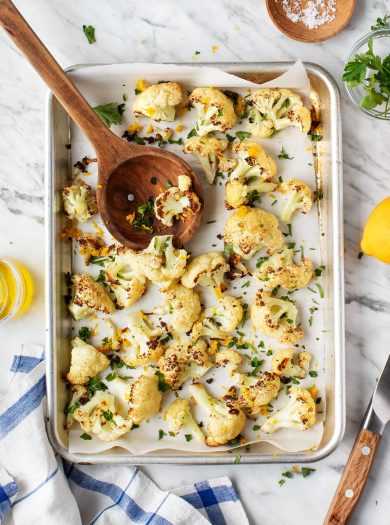 A standout cauliflower side is easy to prepare with just a few ingredients. Crushed red pepper flakes add a touch of heat.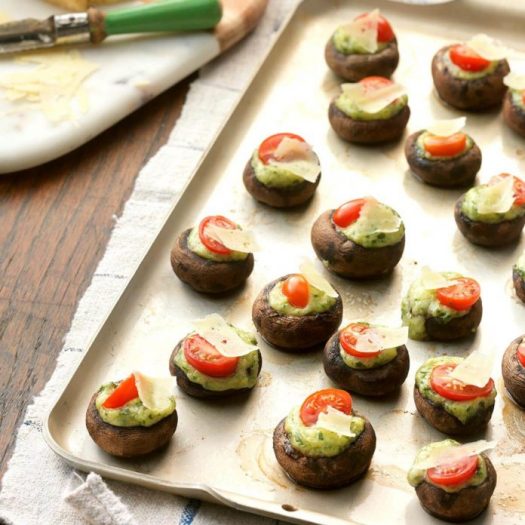 Even if you don't like mushrooms, you will have to try them again with these pretty appetizers, which taste divine.
Happy Easter guys!