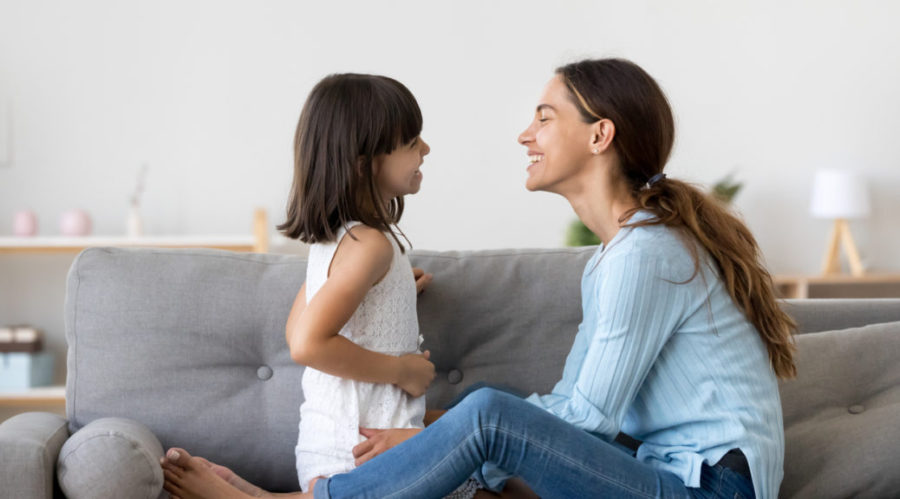 As a foster parent, you might be looking forward to building a meaningful and trusting relationship with your foster children. Bonding is crucial for the child's emotional and social development, and a strong bond can help them to trust other adults and loved ones in the future.
Fortunately, exercise can be an effective way to accelerate this process and help you and your foster child form a strong connection from the get-go.
Exercise Creates Positive Memories
Exercise provides an excellent opportunity to create positive memories with your foster child. Shared experiences, such as going for a bike ride, playing a game of catch, or taking a hike, can be an excellent way to bond and build trust. These positive memories can help your foster child feel safe, loved, and valued, and create a foundation for a healthy relationship.
It Reduces Stress and Anxiety
Many foster children have experienced trauma, abuse, or neglect, which can result in anxiety and stress. You can find out more about fostering, children in care, and how fostering could affect your family at thefca.co.uk.
Finding ways to manage this stress can help your foster child massively. Exercise has been shown to reduce stress and anxiety by releasing endorphins, which can improve mood and increase feelings of well-being. Regular exercise can also improve sleep quality, which can further reduce stress and improve mental health. You can get more information on what to expect at
Exercising Together Promotes Communication
Children can find it hard to confide in an adult and sometimes face-to-face conversations are too high-pressure and overwhelming. Most parents find that both foster and biological children find it easier to open up and communicate freely while enjoying an activity together. Something as simple as walking in the park can ease communication.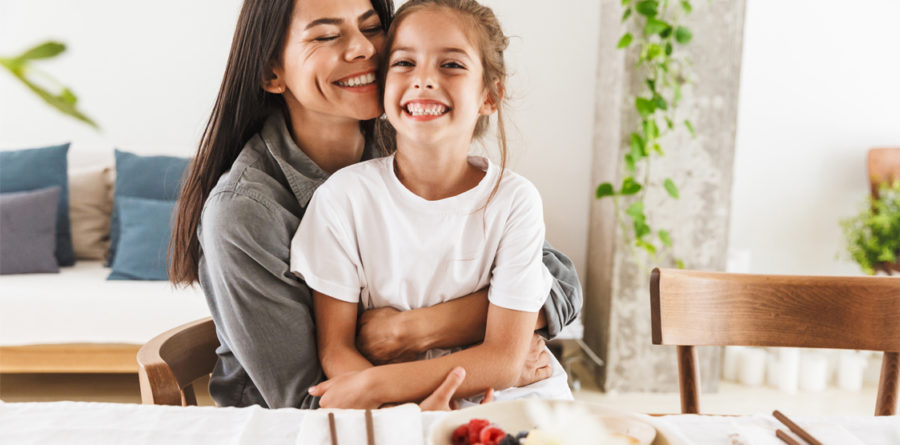 Builds Trust and Confidence
When you exercise with your foster child, you are demonstrating your commitment to their well-being and providing a safe environment for them to take care of themselves. This can help them to trust you. If you can build exercise into your routine, perhaps a weekly swim or trip to the park, it also signals that you are someone who can keep their promises and be trusted to show up.
Tips for Incorporating Exercise into Your Routine
Start Small
The exercises that you do together should consider the child's age, fitness levels, health, and interest. Remember that for adults, exercise often means hitting the gym, or jogging, but for children, things like leisure swimming and ball games are often more beneficial. However, if you choose to exercise, start with short sessions, and monitor their fitness and comfort before building up.
Ask Them What They Want to Do
As adults, it's easy to make assumptions. We might expect boys to like football and girls to enjoy dancing. Try not to push your expectations onto the children in your care. Instead, ask about their hobbies and interests, and if there's anything that they'll like to try. Spend some time looking at classes and groups in your local area to give them some ideas if they're not sure.
Be Positive and Supportive
Encourage your foster child to be active and offer positive feedback and support. Focus on their progress and celebrate their accomplishments, no matter how small. This will help them feel motivated and confident in their abilities.
Exercise can be a fantastic way to get to know your foster child and build a trusting relationship. Remember to start small, make it fun, be consistent, and be positive and supportive, and you'll be well on your way to enjoying the many benefits of exercise with your foster child.