Aditi Govitrikar is an Indian actress, physician, and former model. She is the first Indian woman to win the Mrs. World title in 2001. From 1997 to 2004, Govitrikar remained the only Indian supermodel with both a medical doctor and a psychologist qualification.
Diving into Health and Wellness as well as becoming a corporate well-being coach has renewed her life motto to empower others and brings her great joy in seeing people lead happier and more successful lives!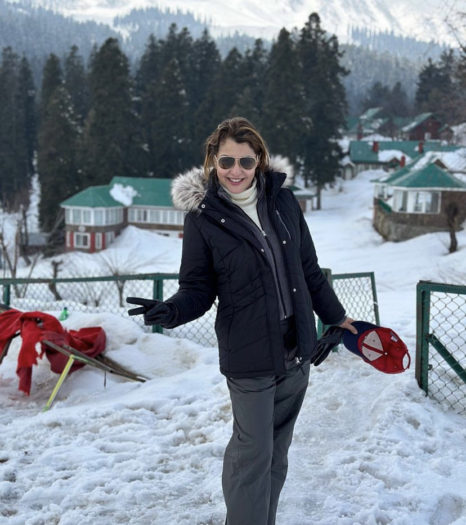 Women Fitness India Gets in a candid chat with Aditi Govitrikar, on Content creation, diets, and movies!
Ms. Namita Nayyar
Coming from a medical background how did you decide to switch your field to the glamour industry?
Ms. Aditi Govitrikar
It happened by fluke. I love challenges and decided to participate in Gladrags supermodel contest just for fun. I won it and work kept pouring in. I thought I ll take a sabbatical for one year but here I am 🙂
FULL INTERVIEW ON THE NEXT PAGE!
This interview is exclusive and taken by Namita Nayyar, President of womenfitness.org, and should not be reproduced, copied, or hosted in part or full anywhere without express permission.
All Written Content Copyright © 2022 Women Fitness Org