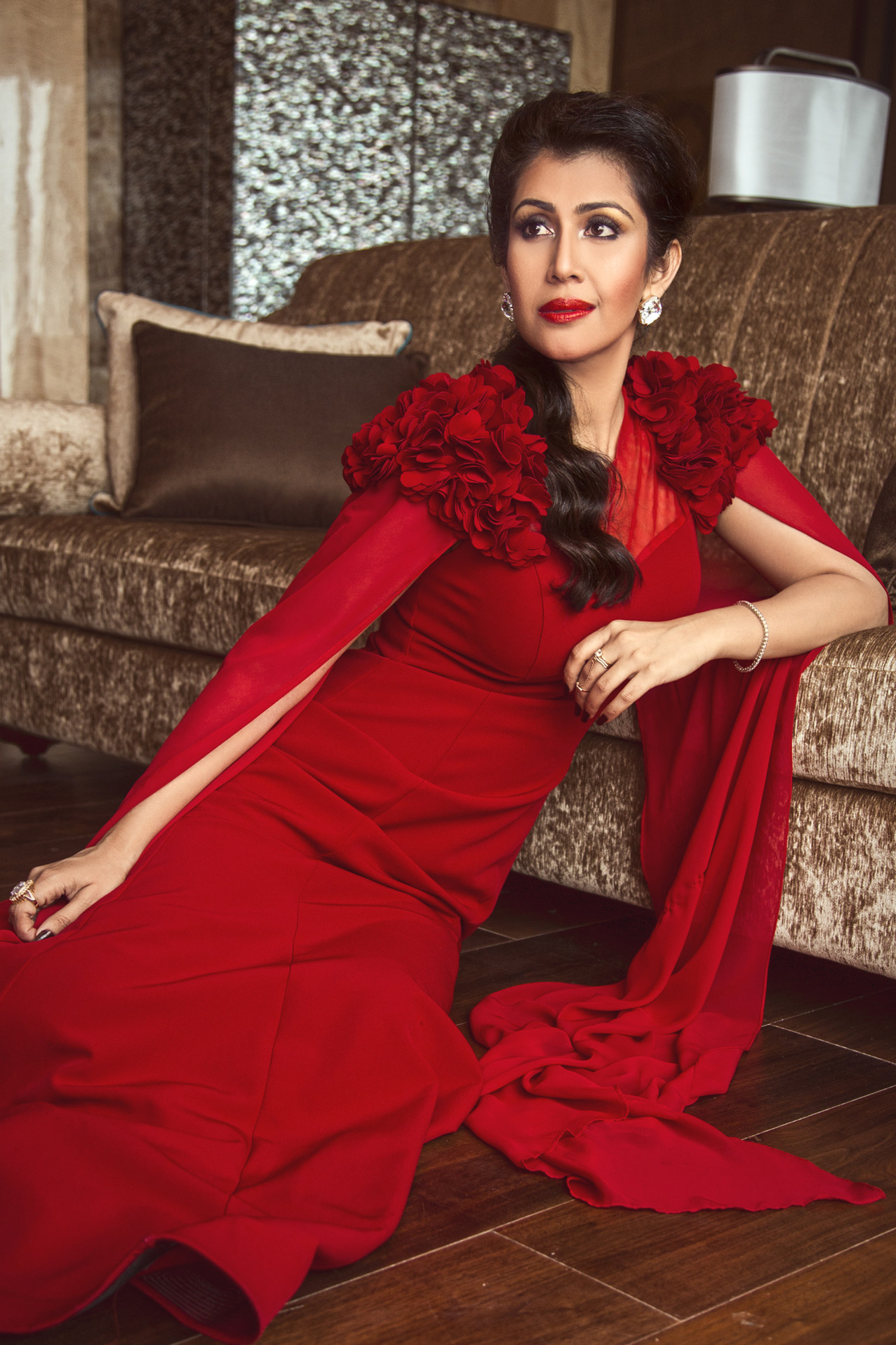 Ankita Bhargava is a well-known face from the Indian Television Industry. You've seen her, you've loved her, but do you know her too? Women Fitness recently had the wonderful chance to speak to her about her life as an actor and her passion for leading a healthy life.
Ms. Namita Nayyar:
You first appeared on our small screen in 2002 with Sanjeevani and since then, there has been no looking back. Share with our viewers your incredible journey of becoming an actor?
Ms. Ankita Bhargava:
Sanjeevani was just like a summer job for me! I was still in junior college and the opportunity came my way from nowhere during Summer vacations. I was way too young. I hadn't even started my journey in theatre as yet.
For me it was good pocket money and an opportunity to explore what all I'm capable of and I realised that emoting came quite naturally to me and I just had to put myself in the characters shoes and I would smile, laugh or cry on que!
Also, the journey wasn't easy at all. I was still deciding whether to become a doctor or an actor at that point of time. It was only when I started doing Theatre in college is when I got serious about the profession.
After Sanjeevani I started auditioning for TV commercials, I must have gone to Famous studios everyday after college to test for various commercials, more than 300 auditions I'm sure and nothing worked out.
It was tough. But theatre was my constant. I even got a scholarship for the best new talent in Xaviers. That kept my emotionally afloat. Being in St Xaviers College Mumbai made a lot of difference in my life as a creative person.
This interview is exclusive and taken by Namita Nayyar, President womenfitness.org and should not be reproduced, copied or hosted in part or full anywhere without an express permission.
All Written Content Copyright © 2018 Women Fitness Org