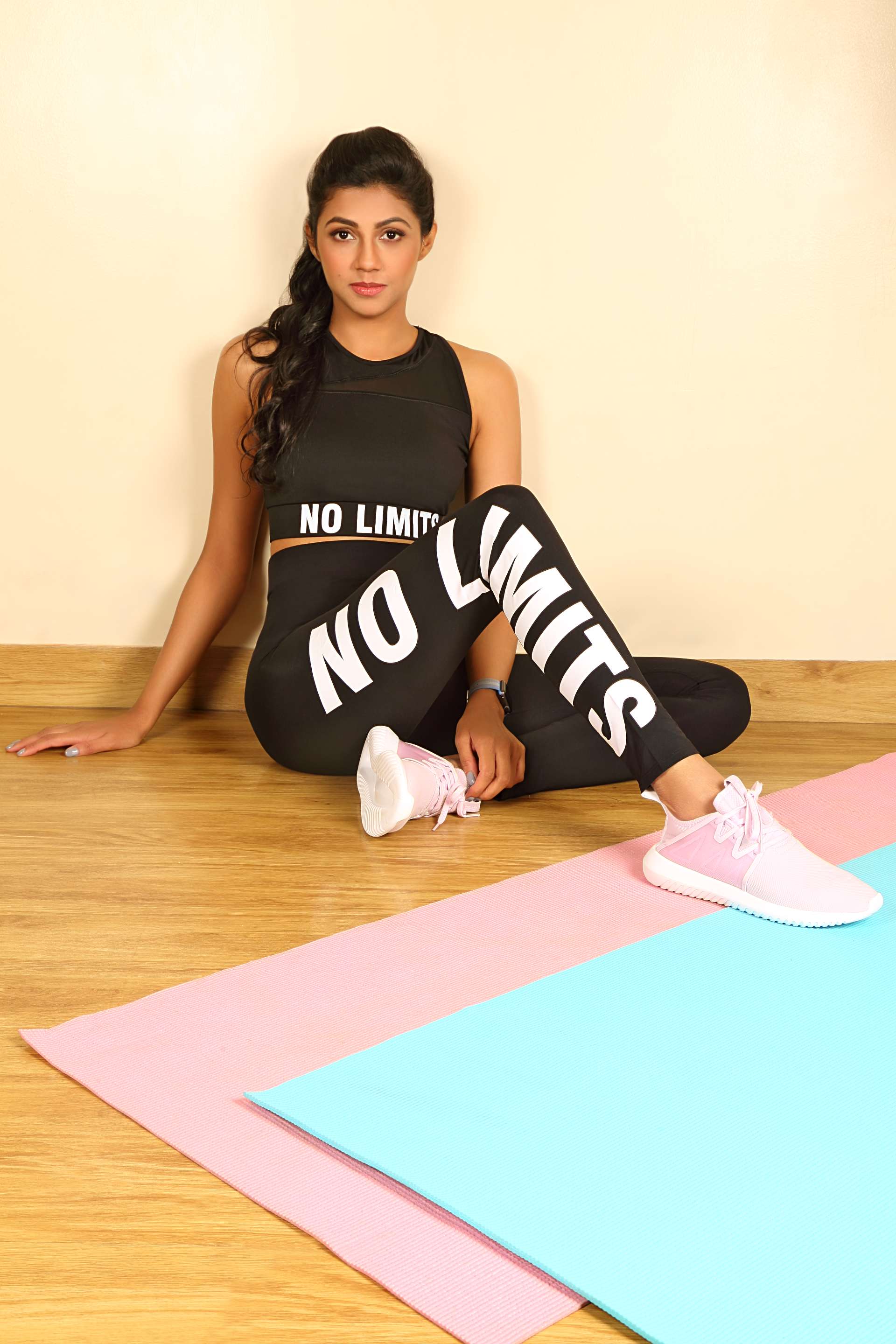 Anshuka Parwani is one of India's most celebrated yoga instructors, who among achieving many personal feats, is also lauded for being the lady behind Kareena Kapoor Khan's amazing post-pregnancy transformation and Malaika Arora's fit body. While her own journey in yoga began in the year 2008, when a near-fatal bike accident left her with multiple fractures to the legs, a broken head and back injury. Since then she welcomed Yoga into her life and has never looked back ever since. She now has her own yoga studio that offers classes in Fly-Fit – a form of fitness that combines aerial yoga, aerial Pilates and aerial fitness.
To know more about what these forms of yoga are and how Anshuka uses them to provide her clients with the body of their dreams, Women Fitness India sat down with her to talk about how she has introduced Aerial Yoga to this side of the world.
Ms. Namita Nayyar:
Being the founder of "Anshuka Yoga", when were you first introduced to yoga?
Ms. Anshuka Parwani:
My journey in Yoga began as a kid practicing under the supervision of my mother, who has been a teacher since over 15 years. Holding an MSc in Yoga and having roots in Traditional Ashtanga Yoga, I also practiced with elite Yoga Masters from different schools of Yoga – Vinyasa Flow, Kundalini Yoga, Acro Yoga, Iyengar Yoga, Yin Yoga.
Over my 8-year exploration in spirituality, I have read and studied many philosophies and texts on different schools of spirituality and metaphysics. I am also a strong believer in working with energy and with the Chakras- the energy centers of our body. A certified Pilates, Barre & Zumba Instructor, I also hold a Commercial Pilots License and I'm a National Swimming Gold Medalist holding various records in competitive and long distance Sea Swimming.
Her motto for yoga and life in general – "Yoga – for the change, for the better"
Ms. Namita Nayyar:
Your favourite form of yoga, that you prescribe for all females, irrespective of their age?
Ms. Anshuka Parwani:
I enjoy all forms of yoga, but the form of Yoga I enjoy most is the Traditional Ashtanga Yoga, the gentle practice and stillness really keeps me grounded and can be practiced by females of any age while reaping the remarkable benefits of Yoga.
This interview is exclusive and taken by Namita Nayyar, President womenfitness.org and should not be reproduced, copied or hosted in part or full anywhere without an express permission.
All Written Content Copyright © 2018 Women Fitness Org