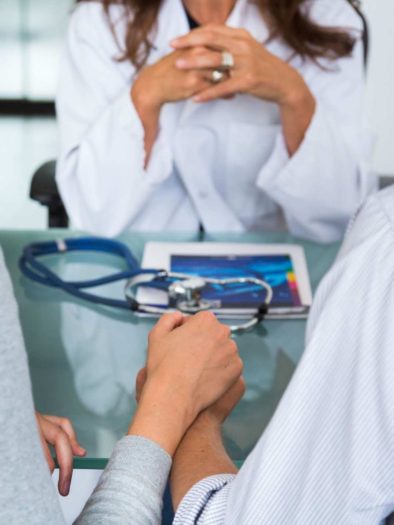 Getting married means beginning of new life. So, whether it is planning for pregnancy or understanding about an effective method of contraception, it is always better to be prepared. It's essential for the girl and boy in question, to visit a gynaecologist before the D-day to gain answers to question that are bothering them.
6 Question to Ask a Gynaecologist
Is it true that having sexual intercourse for the first time tends to be painful?

It may hurt, yes. But it is important for you and your partner to make things comfortable for each other. It's important to get comfortable with each other, open up and honestly communicate.
My periods are clashing with my honeymoon dates. What to do?

Some girls like to avoid their period during the wedding or during their honeymoon. Meet your gynaecologist at least a month or 2 prior to your wedding, and express this to her. There are ways to schedule your period date through prescribed medication. The doctor will be able to help you with all information including side effects if any.
What if I don't want to get pregnant right away?

If you don't plan on getting pregnant as soon as you get married, it is important to discuss family planning with your doctor. You must discuss the types of contraceptives you can take and how to prepare your body for the same. In some cases, you might have to get on it before the wedding.
Should I get any tests done before marriage?

Since it is common for people to indulge in premarital sex, it is a good idea for both the partners to get tested. Ask your doctor for a list of tests both of you should take before the wedding. These should include a pelvic exam, STD test and even pap smear.
What are the health side effects of birth control methods?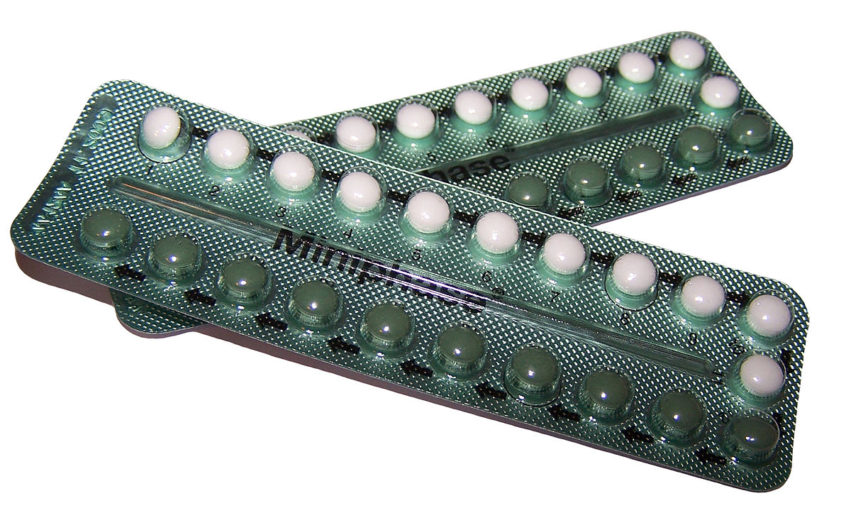 Condoms are extremely safe to use. There are various myths around the use of condoms, their materials being 'impure'/'non-vegetarian' and all sorts of talk. However, it's all untrue.
Unless you have a very specific allergy, they are 100% safe. Hormonal pills have some side effects such as irregular periods, nausea, breast tenderness, mood swings, weight gain etc.
Is there anything like female condoms? If so, is it healthy to use?

Yes, Female condoms (also known as internal condoms or Femidons)help prevent sexually transmitted infections (STIs) including HIV and pregnancy during vaginal sex. There are different types of female condoms, common brands include Femidom, Dominique, Femy, Myfemy, Protectiv, Elegance, Della and Care.
Do visit a Gynaecologist to Clear all your doubts & questions.