The betel leaf has been a part of the Indian culinary diet for centuries. Many times, you may crave eating sweet paan during pregnancy, and you may feel like tasting the paan flavour. But is it safe for the child, or does it harm the child? Read on.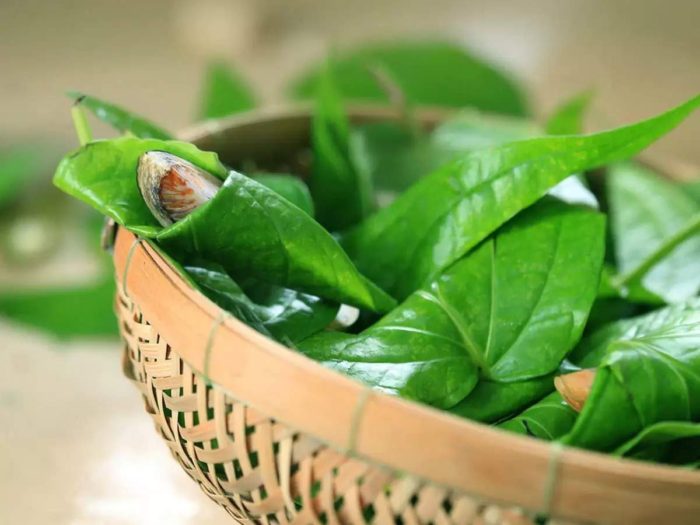 Betel Leaf Consumption Common During Pregnancy
As per traditional belief, eating Betel leaf during pregnancy improves digestion and stimulates appetite. Some also believe that the application of Betel leaves during breastfeeding improves milk production in lactating mothers.
Betel leaf is said to be a rich source of antioxidants. It is also a natural and effective cure for cough, bleeding gums, dehydration, wounds, inflammation, constipation, diabetes, headache, and lower back pain.
Hazards of Consuming Betel Leaf During Pregnancy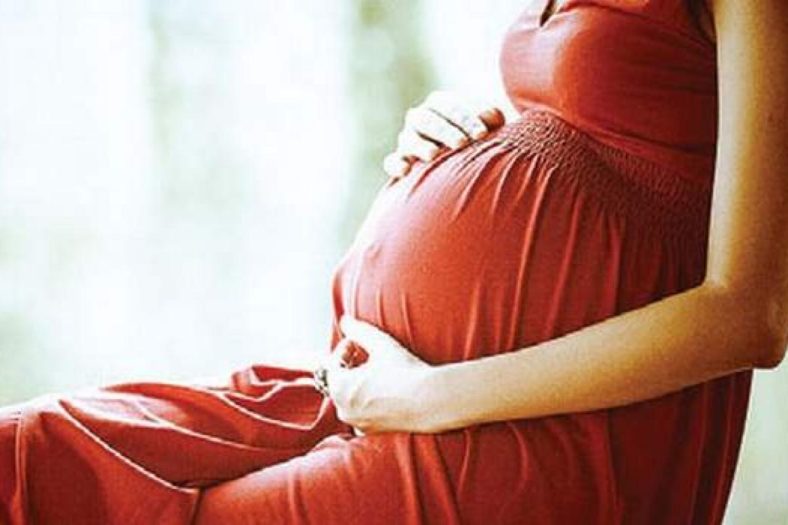 While Betel leaf has many health benefits associated with its consumption, it is best to say no to it during pregnancy.
Reports from the World Health Organization reveal that chewing Betel nuts with Betel leaves during pregnancy could increase the risk of cancer and adverse pregnancy outcomes significantly. Also, the prolonged consumption of betel nut may also cause cancer, particularly oral cancer.
According to the International Journal of Medicine and Public Health, the women in rural areas of Bangladesh regularly consume Betel nut and Betel leaf and therefore suffer from folate deficiency. Such a deficiency during pregnancy could lead to neural tube defects, preterm birth, low birth weight, defects in the nervous system, and retarded growth.
Alternate Options During Pregnancy: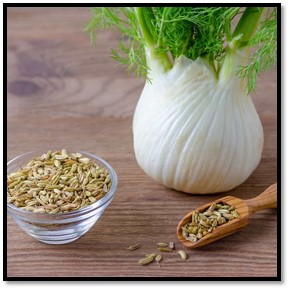 Considering the contradictory opinions on the consumption of Betel leaf during pregnancy, it is best to avoid it. There are several other ways to stimulate the appetite and improve digestion during pregnancy.
Saunf or Fennel seeds are a good healthy substitute for Betel leaf or nuts though it doesn't have much-resembling texture to Betel nuts but it's neutral in taste and gives you the same feeling that you get on chewing Betel nut.
Consume smaller, more frequent meals. Take a balanced diet.
Avoid excess intake of fatty foods that are too heavy and difficult to digest.
Drink plenty of fluids. Make sure you have eight glasses of water per day.
Consult your doctor and engage in some light physical activity or yoga to improve digestion and overall health during pregnancy.
Seek your doctor's advice if your tummy is still troubling you.
Some medical research suggests some risks associated with betel leaves consumption, such as folate deficiency and associated problems with the babies such as premature birth, low birth weight, issues with the nervous system, and growth retardation. Therefore, it is best to consult your doctor before consuming betel leaves during pregnancy.
Note: Chewing betel leaves along with hazardous items like betel nuts (supari), slaked salt (chuna), tobacco, etc; may prove life-threatening during pregnancy.