By Dietitian Sheela Seharawat,
Founder Diet Clinic Health Care Pvt Ltd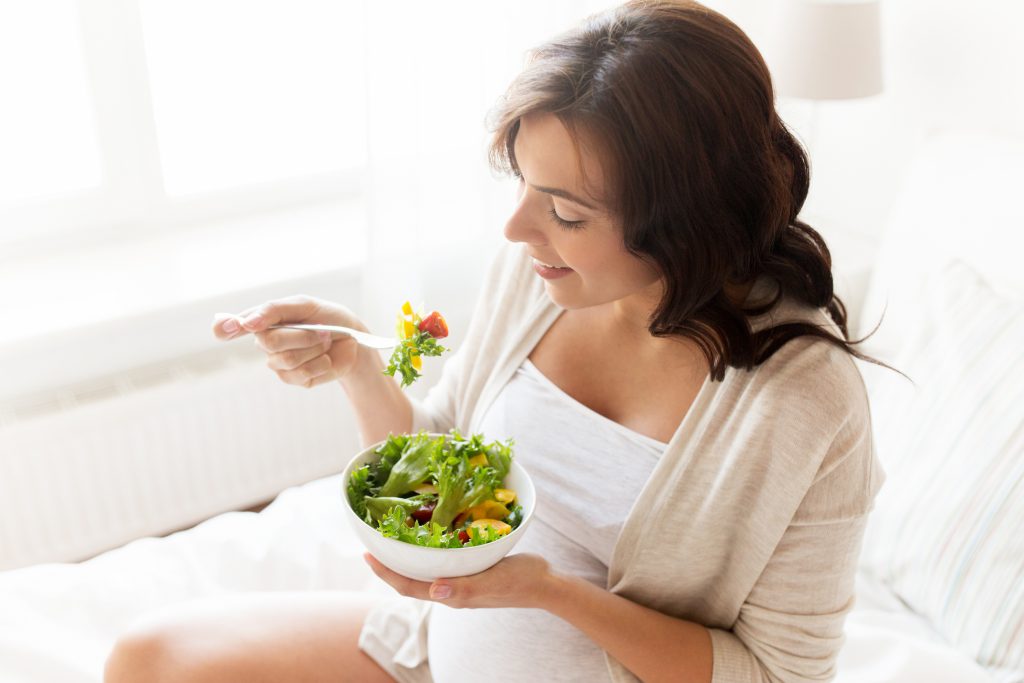 At no other time in life nutrition and healthy living is important in a women's life than it is during the pregnancy months. First of all it is important to understand that diet is simply not just associated with getting slim or losing weight, but it is all about choosing to eat healthy to stay healthy.
Pregnancy in a women's life is a life changing activity. Its about entering into a new phase of life – the phase of motherhood, responsibility, love and affection. Pregnancy entrusts a lot of responsibility, because whatever you do and whatever you eat and drink directly impacts the development of the baby inside your womb. When you choose to eat the right food during this phase helps in building a healthy body and stronger immunity for the baby and it is truly rewarding to see that you have brought in a healthy and strong baby into this world.
The ideal diet constituents for a pregnant women
A few things have to be taken into consideration that during pregnancy the uterus, placenta, blood volume and fluid increases, hence diet during pregnancy should consider these factors. All these factors can be well taken care of through a balanced and healthy diet.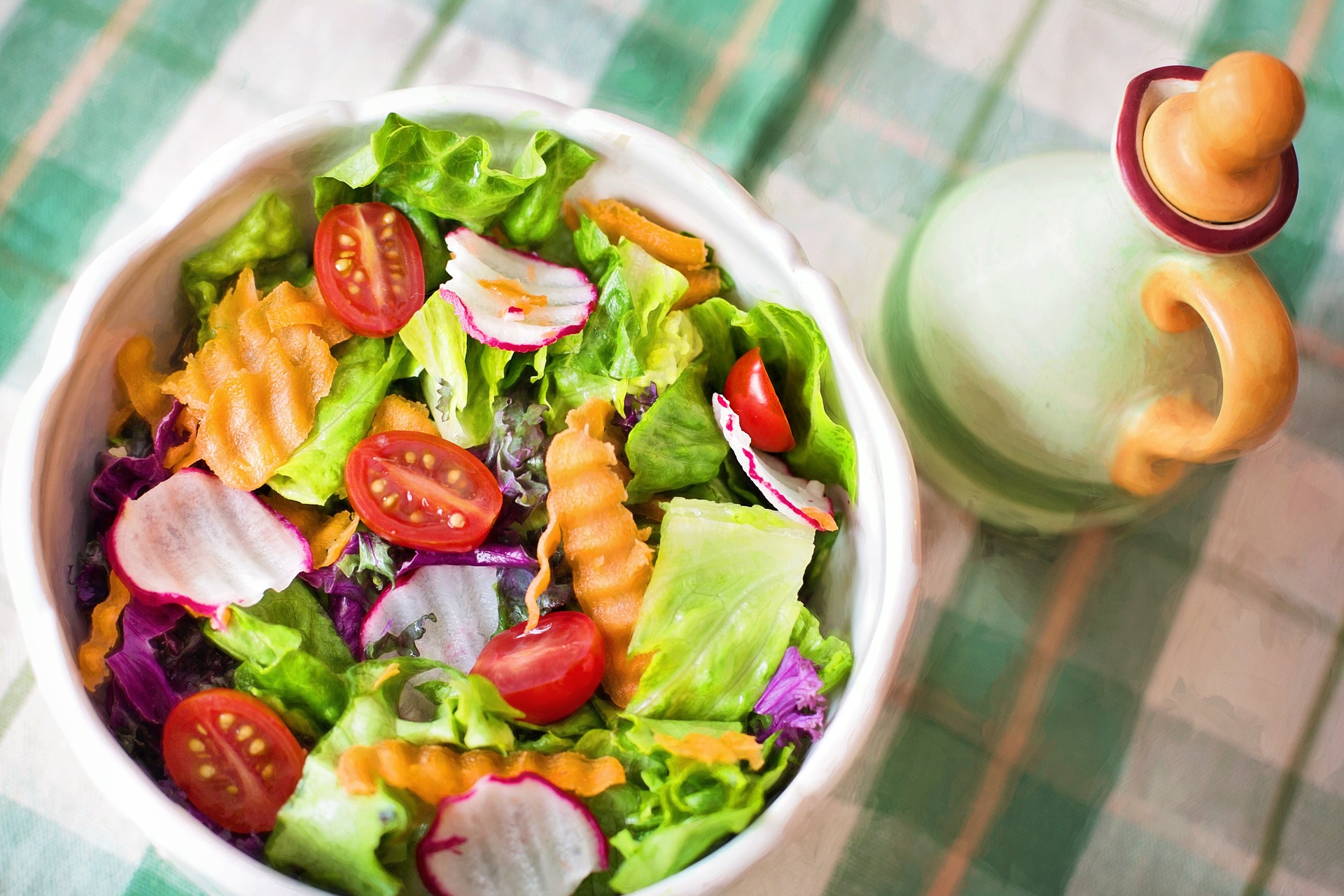 Here are a few valuable food groups and their importance in a pregnancy diet:
Fruits and Vegetables: enriched with essential vitamins, fibers, iron and minerals are the most important requirements for mother's good health and proper development of the baby in the womb. Also, introducing salads and dishes prepared out of a variety of fruits and vegetables makes every meal interesting.
Whole grains: whole grains like rice, pasta, breads and cereals contains vitamins, minerals, iron, folic acid and carbohydrates. All these are essential for the mother and the baby. Proper serving of whole grains in everyday meals is a must for pregnant ladies.
Lean Protein: including good protein sources in every meal is very important for the baby's growth. Protein-rich foods include meat, poultry, fish, eggs, beans, tofu, cheese, milk, nuts and seeds.
Dairy: dairy foods, such as milk, yogurt and cheese are good dietary sources of calcium, protein and vitamin D.
The important four: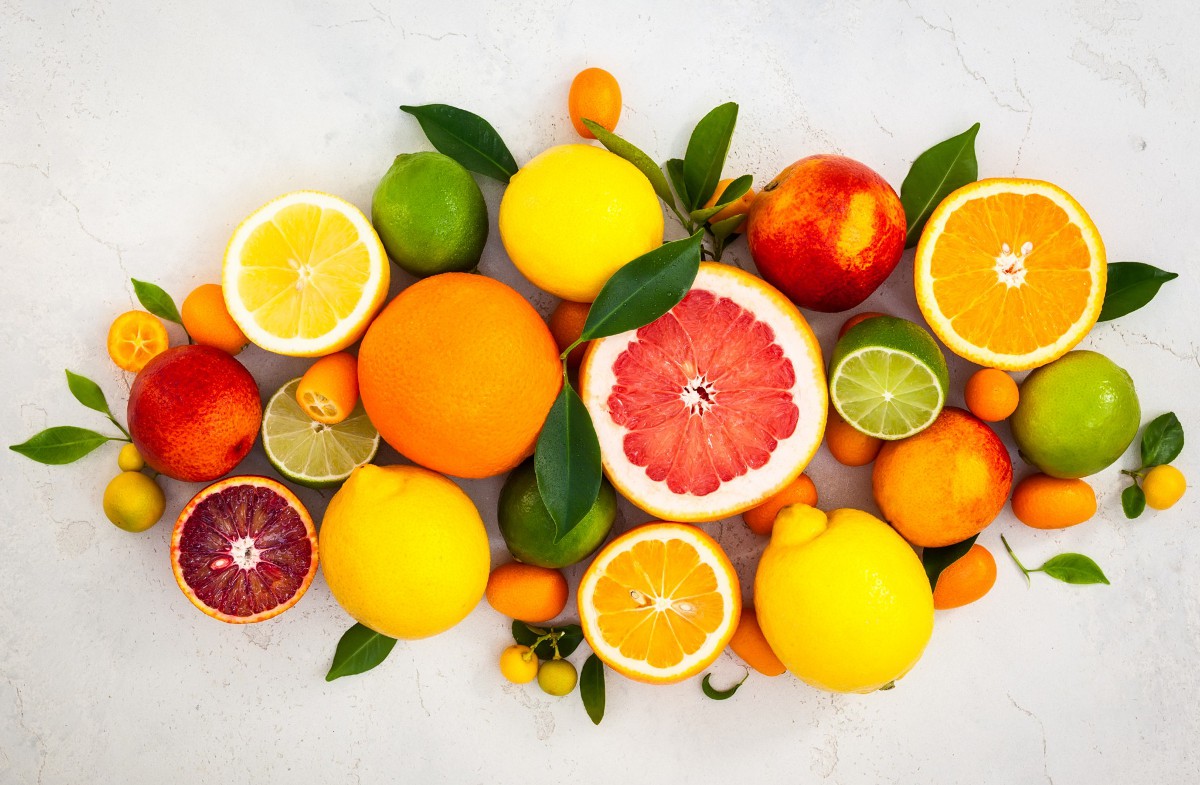 Folic Acid: a nutrient also known as folate, when found in foods, is a B vitamin and plays a very crucial role in the development of the baby and prevents birth defects in the baby's brain and spinal cord. Foods rich in folate are – leafy green vegetables, cereals, breads and pastas, beans, citrus fruits.
It might be difficult to get all the folate required from the food intake and hence advised to take supplements of folic acids with recommendations from a medical practitioner.
Calcium: is vital for the development of the bones and teeth of the baby. Dairy products enriched with vitamin D and calcium works in this development. Food sources high in calcium are – milk, cheese, yoghurt, fruit juices, fish with bones and some leafy greens like kale and bok choy.
Studies reveal that when pregnant women do not eat calcium rich foods, the need of it for the baby is derived from the mother's bone to meet the extra demands.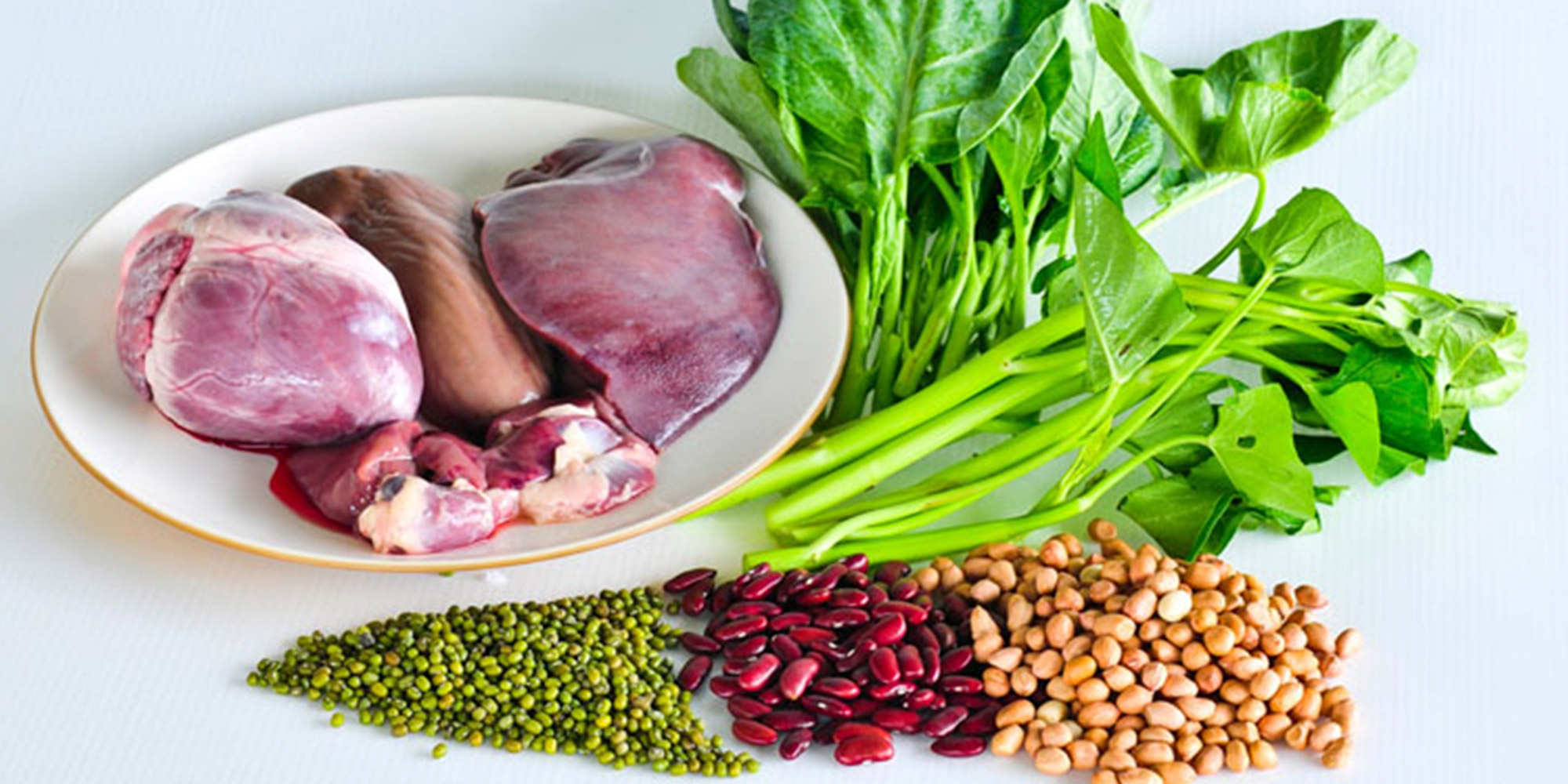 Iron: the need of iron of a women doubles during pregnancy. The additional amount is needed to make more blood to supply oxygen to the developing baby. Iron deficiency or getting too little of the mineral can lead to conditions of anemia, further leading to fatigue and risks of infections. Food sources with iron are – meat, poultry, fish, dried beans and peas, iron-fortified cereal.
Protein: it is a builder nutrient, as it helps building and developing important organs of the baby like the brain and heart. Food rich in proteins are – meat, poultry, fish, dried beans and peas, eggs, nuts and tofu.