Irrespective of scientific advances in developing countries, families have more faith in what religion and folklore say rather than medical explanations to explain birth defects.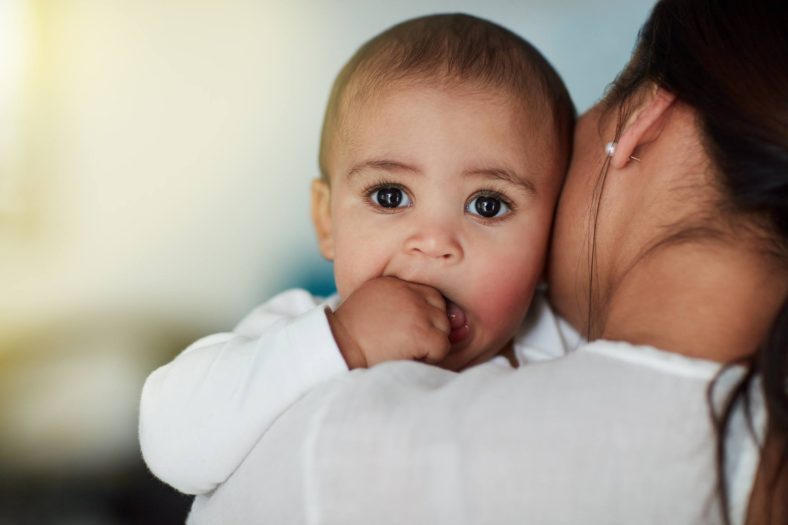 We've outlined ten misconceptions surrounding birth defects and highlighted some important truths every mom should know.
Myths Surrounding Birth Defects
1. Birth defects are rare – my child isn't likely to have one.
Many parents don't realize how common birth defects are. In India, more than 1.7 million children are born with birth defects every year. The term 'birth defect' encompasses a diversity of health conditions including physical malformations such as cleft lip or palate, chromosomal abnormalities such as Down syndrome, and functional defects including sensory deficits such as congenital deafness.
2. Genetics is the only cause of birth defects.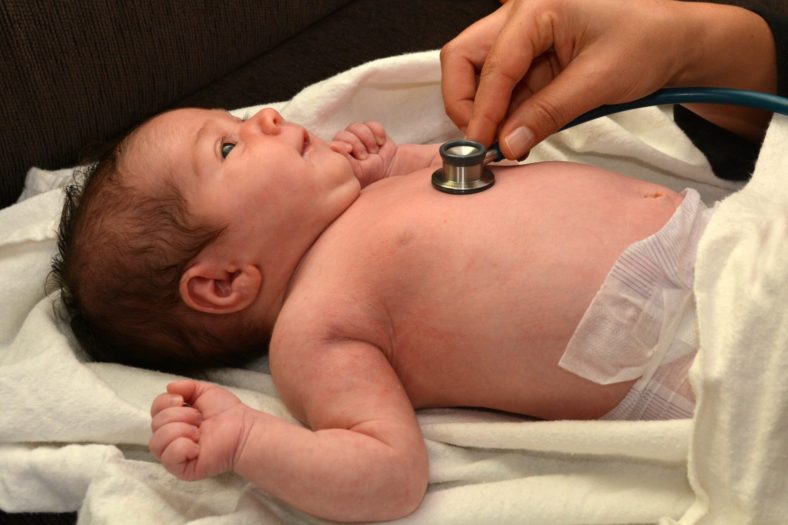 While genetics certainly can be the cause of a birth defect, they are not the only cause. Many birth defects are the result of simple lifestyle factors like smoking, using drugs, or consuming alcohol during pregnancy. Other things like lack of folic acid in the diet or exposure to dangerous chemicals or viruses during pregnancy can also greatly increase your infant's risk.
3. If my baby leaves the hospital without a diagnosis, he does not have a birth defect.
Some birth defects affect physical appearance, but not all. Many birth defects aren't found right after birth. For example, if your little one has spina bifida, cleft lip, or another physical defect, it will be easily spotted. However, heart defects might not be caught immediately. It's important to have a relationship with your pediatrician and bring your baby in for check-ups as often as recommended to ensure that anything not spotted at birth can be identified as early as possible. If you're concerned about the risk of birth defects due to genetics in your family health history or need recommendations for adjusting your lifestyle before getting pregnant, speak with your doctor today.
4. Eating spicy foods while pregnant can cause birth defects.
Spicy food will not harm a developing baby. If eating spicy food bothers your stomach or you have an aversion to the taste, you can choose to avoid these foods. But you do not need to be concerned about your baby's health and development either way.
5. Taking a hot bath while pregnant can cause birth defects.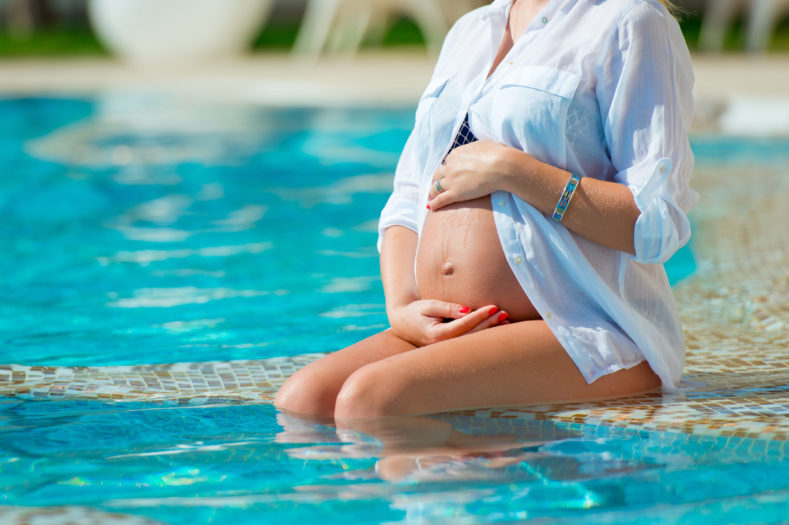 This is kind of true but in a very narrow sense. Avoid hot tubs or baths at a temperature of over 100 degrees Fahrenheit, especially early in pregnancy. Heat can disturb organ development early on and stress the baby later in pregnancy. Hot tubs are sometimes as hot as 104 degrees, so it's best to avoid them.
6. Dyeing your hair can cause birth defects due to the dye's chemicals.
According to a nonprofit organization Mother To Baby, "Every pregnancy starts with a 3-5% chance of having a birth defect. This is called the background risk. Based on the studies reviewed, getting or performing hair treatments is not expected to significantly increase the chance for birth defects when used correctly."
7. Exercising while pregnant will harm the baby.
Myth 100%. Exercise is not the issue; it's getting injured or falling while you exercise. It's probably best to avoid extremes. Try to stay away from contact sports or heavy lifting. It is advisable to get the permission of your doctor for an individual opinion before starting any new sport or activity.
8. Coffee intake will harm the baby.
This is not true. Eight to twelve ounces of coffee or 200 mg of caffeine per day is considered safe.
9. One glass of wine while pregnant is okay.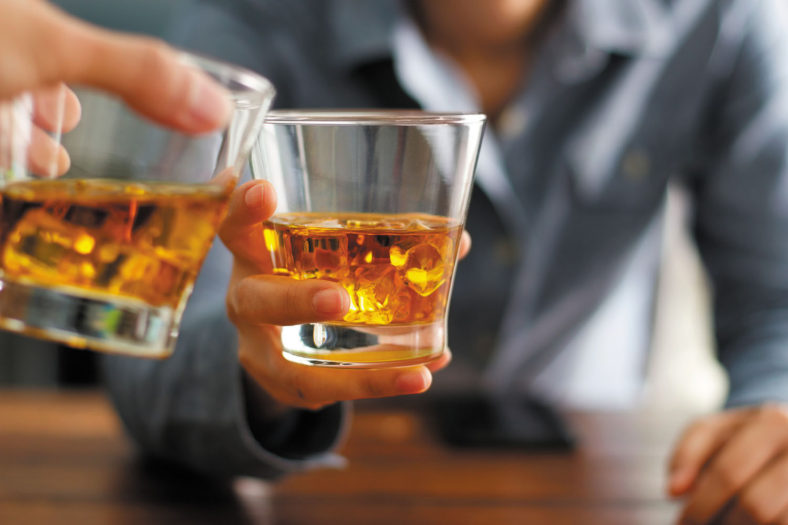 This is false. Alcohol is known to be toxic for the fetus. Both the American College of Obstetricians and Gynecologists and the CDC recommend complete abstinence as physicians do not know what the safe dose is in pregnancy.
10. Eating any fish while pregnant may cause birth defects due to mercury.
It's all about what kind of fish and how much you consume. Some fish, especially those that are apex predators, can accumulate significant amounts of mercury in their tissues. As reported by Better Health Channel, Women should not be worried if they've had the odd meal of fish with high levels of mercury. It is only a potential problem when that type of fish is eaten regularly, as it causes a build-up of mercury in the mother's blood.
It's important to know that only some defects are preventable. For example, folic acid supplementation is known to reduce the rate of spina bifida and cleft lip or palate. However, genetics and spontaneous unexplained issues are probably the top reasons for birth defects, and anyone can be at risk.
There are things parents can do before and during pregnancy to increase their chances of a healthy baby. Make an appointment with your physician to discuss these strategies and learn more about birth defects in children.