Breast-cancer-related tests fall into one or more of the following categories:
Breast Self-Examination
A simple breast self-exam helps you to be familiar with how your breasts look and feel so you can alert your healthcare professional if there are any changes.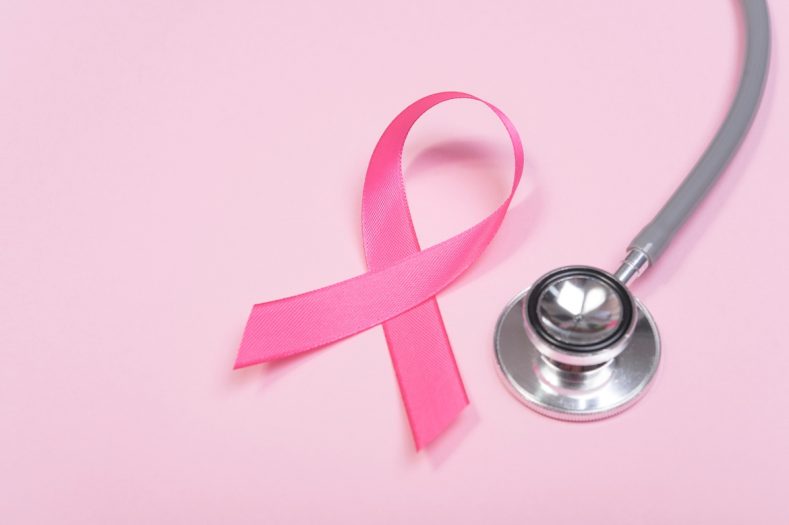 Clinical Breast Examination
On observing some disturbing symptoms go for clinical breast exam by a healthcare professional who is trained to recognize many different types of abnormalities and warning signs. This in-office exam will most likely be completed by your family physician or gynaecologist at your annual exam.
Mammogram
Screening mammograms should be performed annually beginning at age 40 to check the breasts for any early signs of breast cancer. There are two main types of mammography: film-screen mammography and digital mammography, also called full-field digital mammography or FFDM.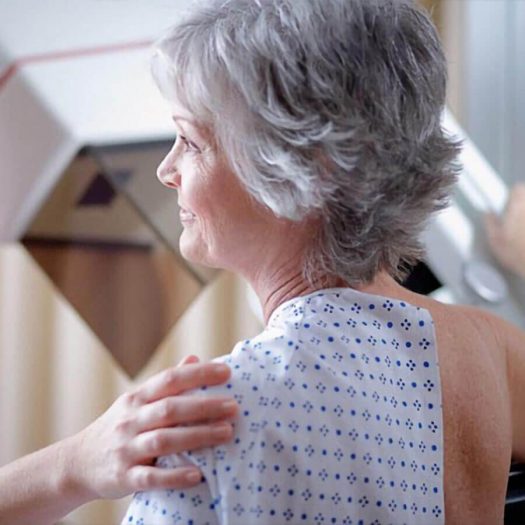 Diagnostic Tests (such as biopsy)
Women suspected of having breast cancer, as a result of symptoms they might be experiencing or a screening test result should follow biopsy. Diagnostic tests are used to gather more information about the cancer to guide decisions about treatment.
MammoAlert
Another screening tool is MammoAlert, "It's a little lab in a box…a portable system which comes to you," says Sanjeev Saxena, the founder and CEO of POC Medical Systems, the California-based company that developed the test.
MammoAlert works by performing an immunoassay on a blood sample — by a finger prick , like what diabetics do to test their sugar levels. The sample is analysed for four protein markers known to be associated with breast cancer. The results are available in less than 30 minutes and are relayed via a smartphone app to the test operator, physician, and patient.
iBreastExam
The FDA-cleared iBreastExam is a tool used presently throughout India to detect breast cancer.
iBreastExam is a handheld, wireless device slightly larger than a supermarket barcode scanner. When placed upon a patient's breast, the scanner's 16 sensors measure tissue stiffness. Hard lesions — indicative of a tumour — are flagged in real time on an accompanying smartphone app with a reported sensitivity and specificity of 84 and 94 percent, respectively.
Magnetic Resonance Imaging (MRI)
An MRI of breast provides additional information and may clarify findings which have been seen on mammography or ultrasound. MRI is not routine for screening for cancer but may be recommended in special situations.
Breast cancer can be resolved, if detected timely.