By: Kanchan Patwardhan,
Clinical nutritionist, Kanchans House of Health & Nutrition ​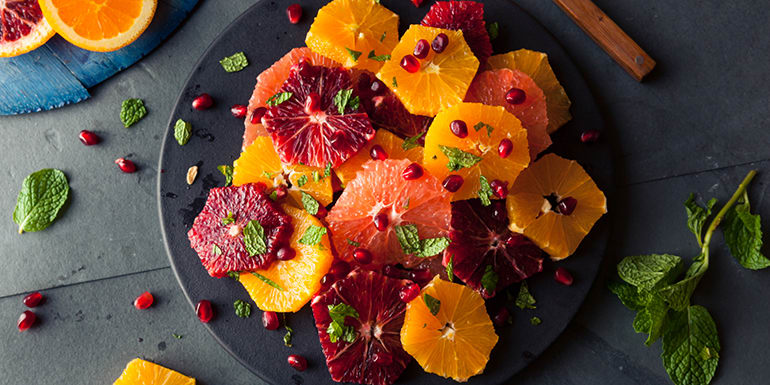 Winter is the period when nature gives the signal to nurture; it is a perfect season to build immunity as our digestive system works efficiently and our appetite is also increased. To deal with the hunger pangs it is advisable to not eat junk food and avoid heavy, difficult to digest foods, as this can weaken our immunity. This is the weather to consume more of fresh, organic, easy to digest, pure and wholesome food items.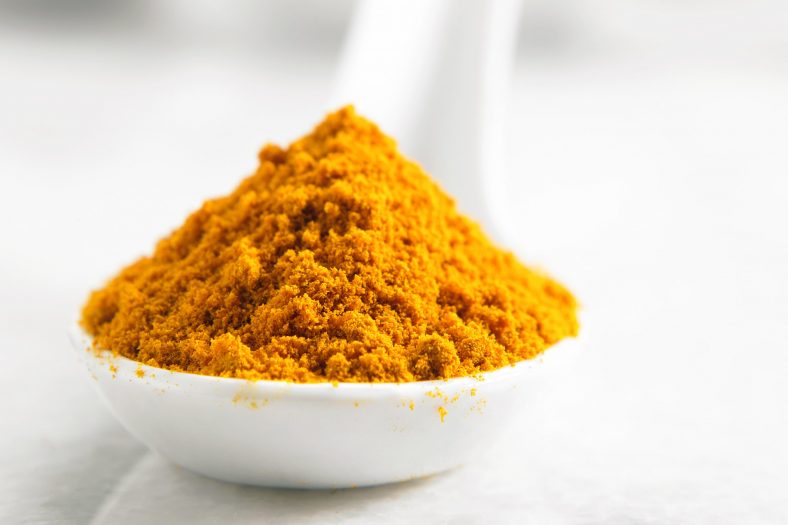 Vitamin C is rich in building immunity; also, they are commonly available during winters; fruits like amla, guava, orange and mosambi are rich in vitamin C. The natural warming properties in spices like mustard, fenugreek, pepper, turmeric etc in daily meals will help in increasing metabolic rate and makes one feel warmer by improving the blood circulation. Consuming fresh ginger will also help keep the body warm from cold weather at the same time it will calm the digestive system and improve immune function. It also aids in digestion and relieves inflammation in the throat. Another gently warming herb would be turmeric; it not only treats the pain and swelling or inflammation, but also is perfect for subtly increasing the core temperature. Honey is also preferred during winters.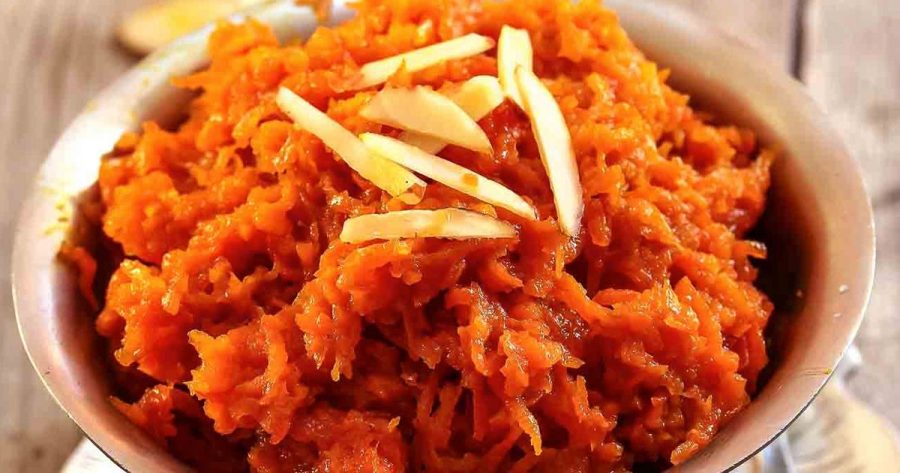 Winters makes the digestion process very active this leads to frequent hunger pangs. This season leads to an increase in the production of a hormone called melatonin- that leads to increased appetite. Along with fruits rich in Vitamin C, winters is the period to consume loads of green leafy vegetables. Seasonal food is ideal for all weather; by choosing the best from every region you can have the ideal winter meal. Undhiyo and Methi thepla from Gujarat or Sarson Da Saag, methi ladoo and Gajar Ka Halwa from Punjab are some of the regional winter specialties. Apart from these, soups are also a good winter option, like green pea soup, dal palak ka shorba, lemon and coriander soup. These can be included regularly in your diet during the winter months.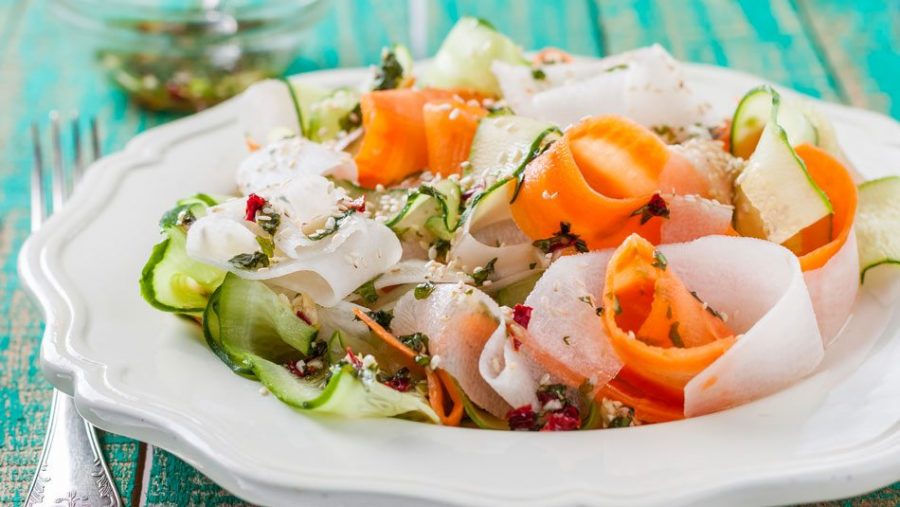 Most of the underground food items have warming properties and hence during winters it is suggested to consume potatoes, carrots, radish, turnip, onion, beetroot etc. Unlike summers, one does not feel thirsty during winters; this does not mean that your body does not require water. It is essential to drink consciously during this season, always keep water bottles handy and take small sips at regular intervals despite the weather.