May 12 is International Nurses Day, celebrated in the recognition of Florence Nightingale, the first "professional nurse". The theme for this year is "Nurses: A Voice to Lead – A vision for future healthcare"
World Health Organization (WHO) designated 2020 as The Year of the Nurse and Midwife in honor of the 200th anniversary of Florence Nightingale's birth, little did they know it would coincide with an unprecedented global pandemic, COVID-19.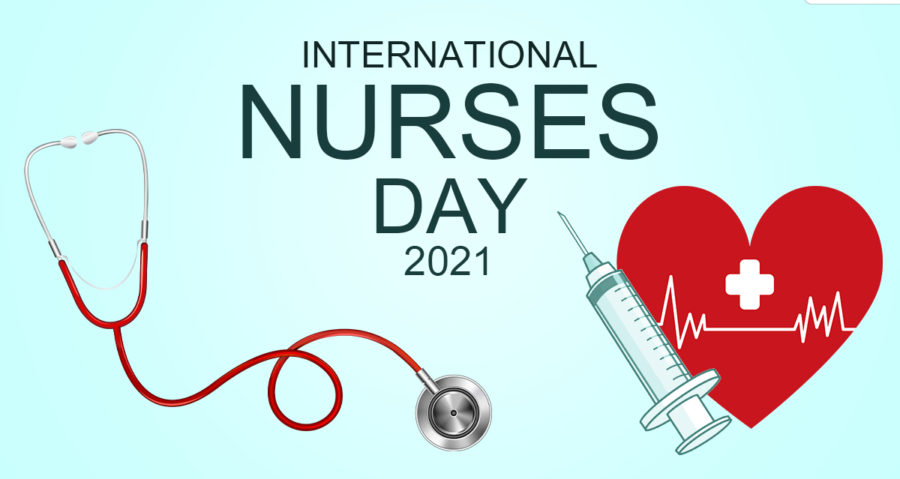 Today nurses at the front line of the COVID-19 outbreak response are exposed to hazards that put them at risk of infection, it is vital to support them to protect themselves with specific infection prevention procedures and sufficient provision of protective gear at their practice settings, including ventilators, masks, robes, eye cover, face shields, and gloves.
Furthermore, nurses owe the right to reimbursement, psychological counseling, and therapeutic care if they are diagnosed with COVID-19 through contact at work.
Things to Say to a Nurse on International Nurses Day. How to thank a health care worker you know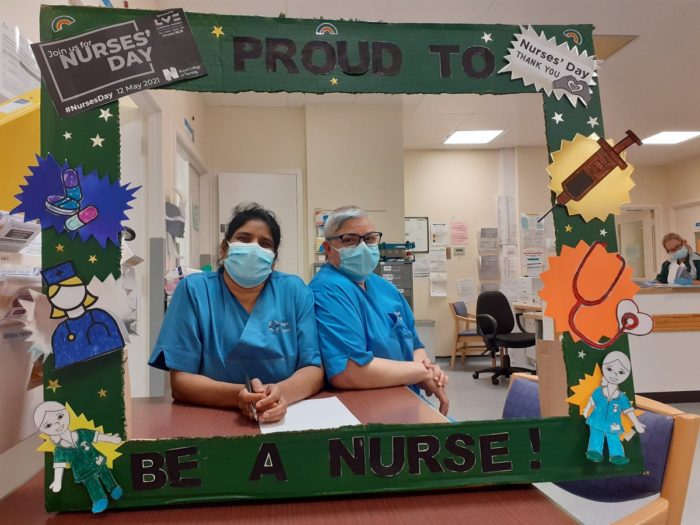 Thank you for your selfless service during these difficult times.May all the care and kindness you give to others come back to warm your heart. Happy Nurses Day to you.
Thank you for working so many long, hard hours to keep us safe.
Sending you a virtual hug.
I'm in awe of your selfless dedication to helping others.
I am thankful for all health care workers during these challenging times.
Thank you for giving your all.
Thank you for working to protect us, even when you are exhausted.
Thank you for all the personal sacrifices you are making to help others during this scary time.
Thank you for being courageous superheroes on the frontlines.
Thank you for saving so many lives.
A recent study research from www.mountainmiraclesmidwifery.com/, showed that supporting nursing and creating "good nursing environments", with adequate nurse staffing, leads to better long term patient outcomes, with fewer deaths one-month post surgery (http://mobile.reuters.com/article/idUSKCN0UZ2XL).