If you have been lately complaining about your dry hands as a result of frequent use of sanitizer, work in health care, like to cook, or have a baby at home. you will be surprised to know that the best moisturiser for your hand might be lying in your kitchen closet.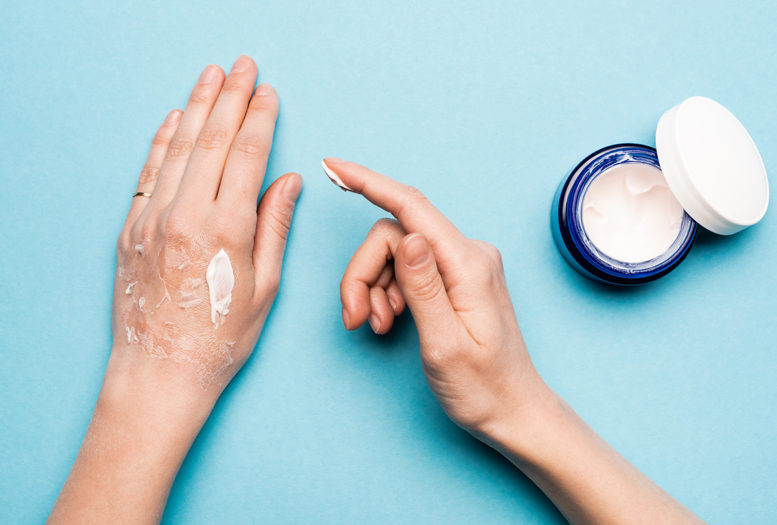 Here are 4 Natural Hand Moisturisers Available in Your Kitchen!
Malai or cream: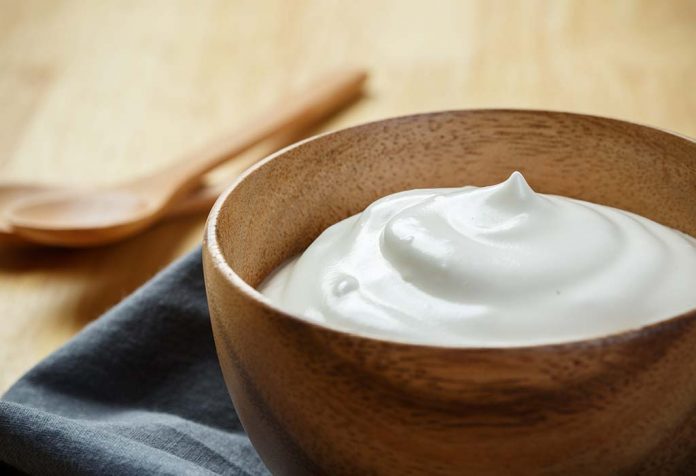 You can apply malai or cream on your hands to promote soft and beautiful skin. Take a small amount of malai and massage your hands with it. You can mix some drops of almond oil with malai and massage onto the skin and wash off with lukewarm water. Repeat this remedy 3-4 times in a day to get soft hands.
Avocado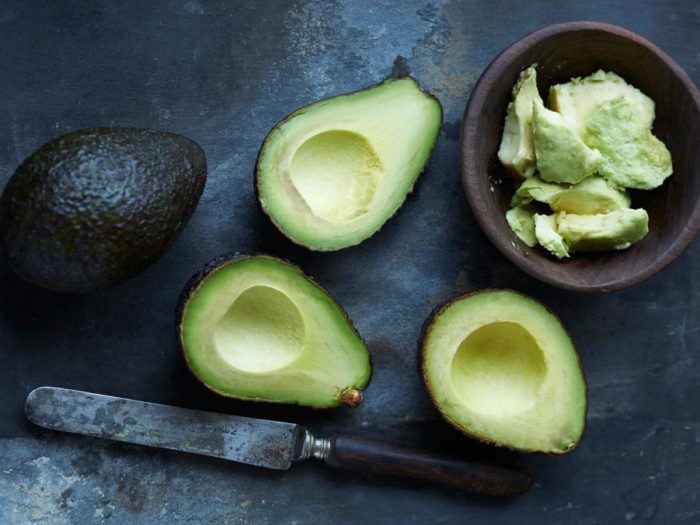 Dribble a few bits of avocado on your hand Rub that avocado into your hands. Yep, it does feel different and a bit weird– not like using oil because there is fiber in avocados. But do your best and rub it in good. Leave on a few minutes if you can and then just rinse with water. You can feel the moisture still on your skin.
Lemon, Honey & Soda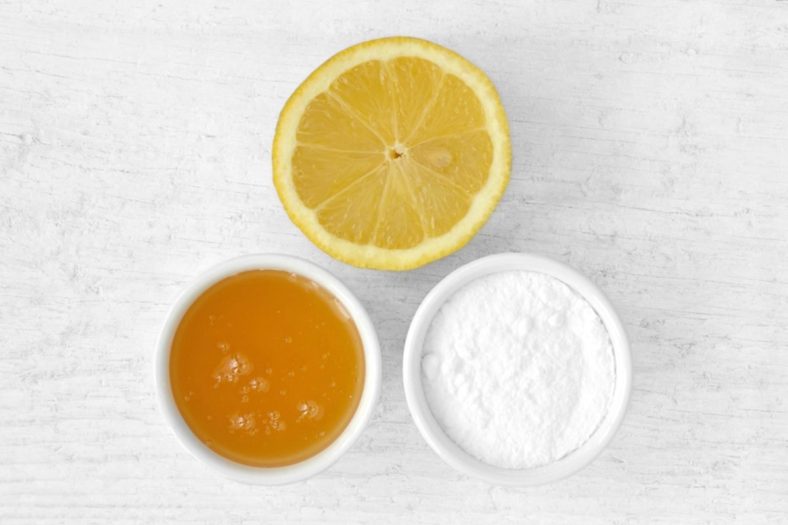 Using citrus remedy not only helps to promote super soft hands but it also helps to promote brighter and lighter skin. Take 2-3 spoons of lemon and add some honey and baking soda to it. Mix all the ingredients together to make a paste and apply on the hand. Allow it to dry and wash off with cold water.
Gram flour and curd

You can use gram flour and curd mixture to pamper your hands and make them soft. Gram flour is extremely soothing on skin and curd helps to brighten and lighten your skin. Make a mixture of gram flour and curd and apply on the hands. Wash off after 10 minutes with lukewarm water. Use this remedy twice in a day to promote soft and glowing skin.
The easy way to get baby soft hands is to keep them moisturized all the time.