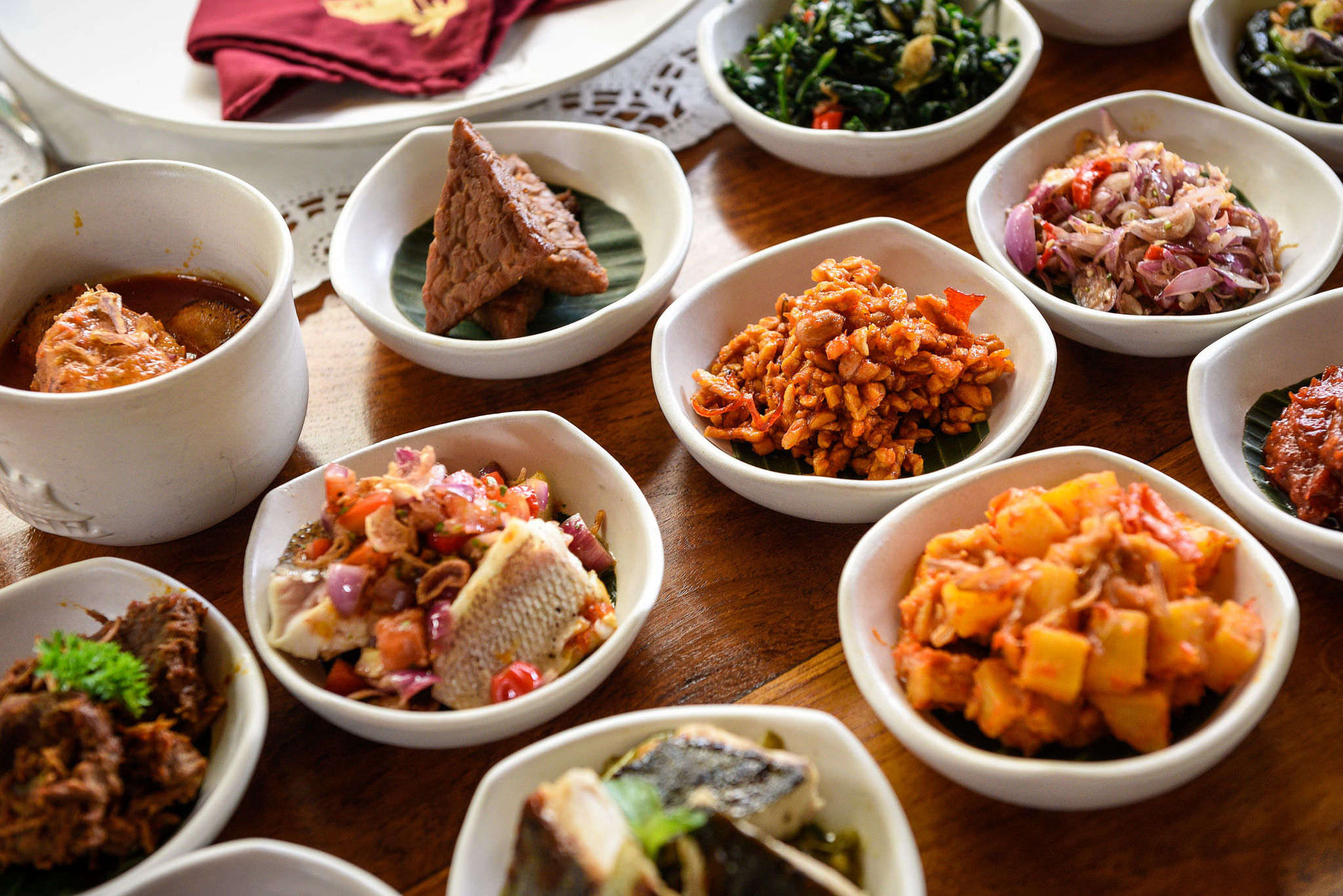 It's that time of the year again when the festive season wraps you up in cheery vibes. And festivals are all about enjoying with good food- the sinful sweets, the scrumptious savories, and the fancy beverages. But fret not, because here are our 5 best tips to eating carefully but eating well during the festivals. 
Limit your course when eating out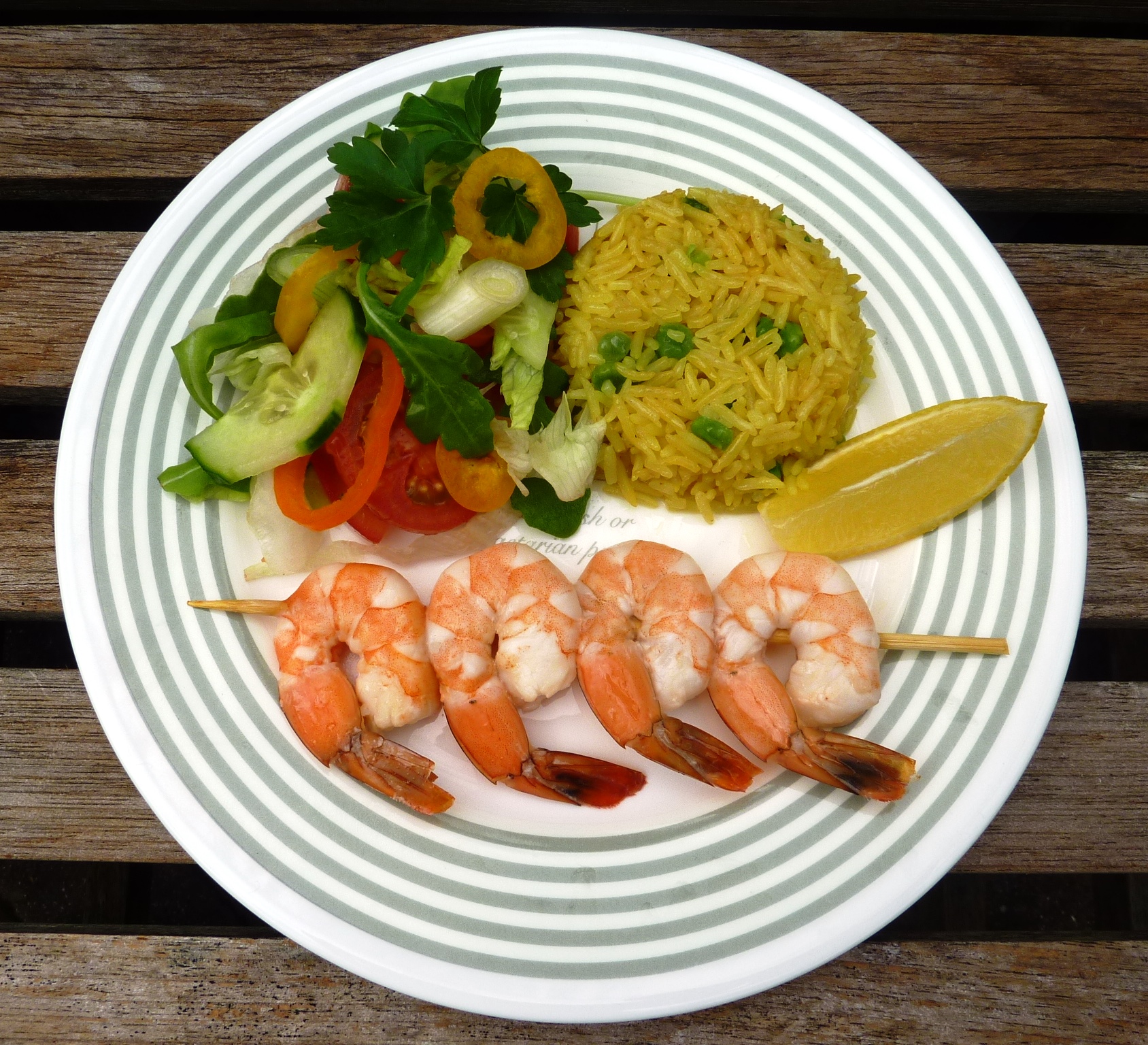 As much as you avoid eating out all year, this is the time you will cut some slack on your food regime, which is okay. But when eating at a restaurant cut down on the number of courses. You can still enjoy delicious food in two courses instead of all three or four. For example, you can have an appetizer and a main, or, a main course with a small side dish, or the main course and the dessert. Go for dishes which are less starchy and rich in protein and vegetables. 
Cut down on your portions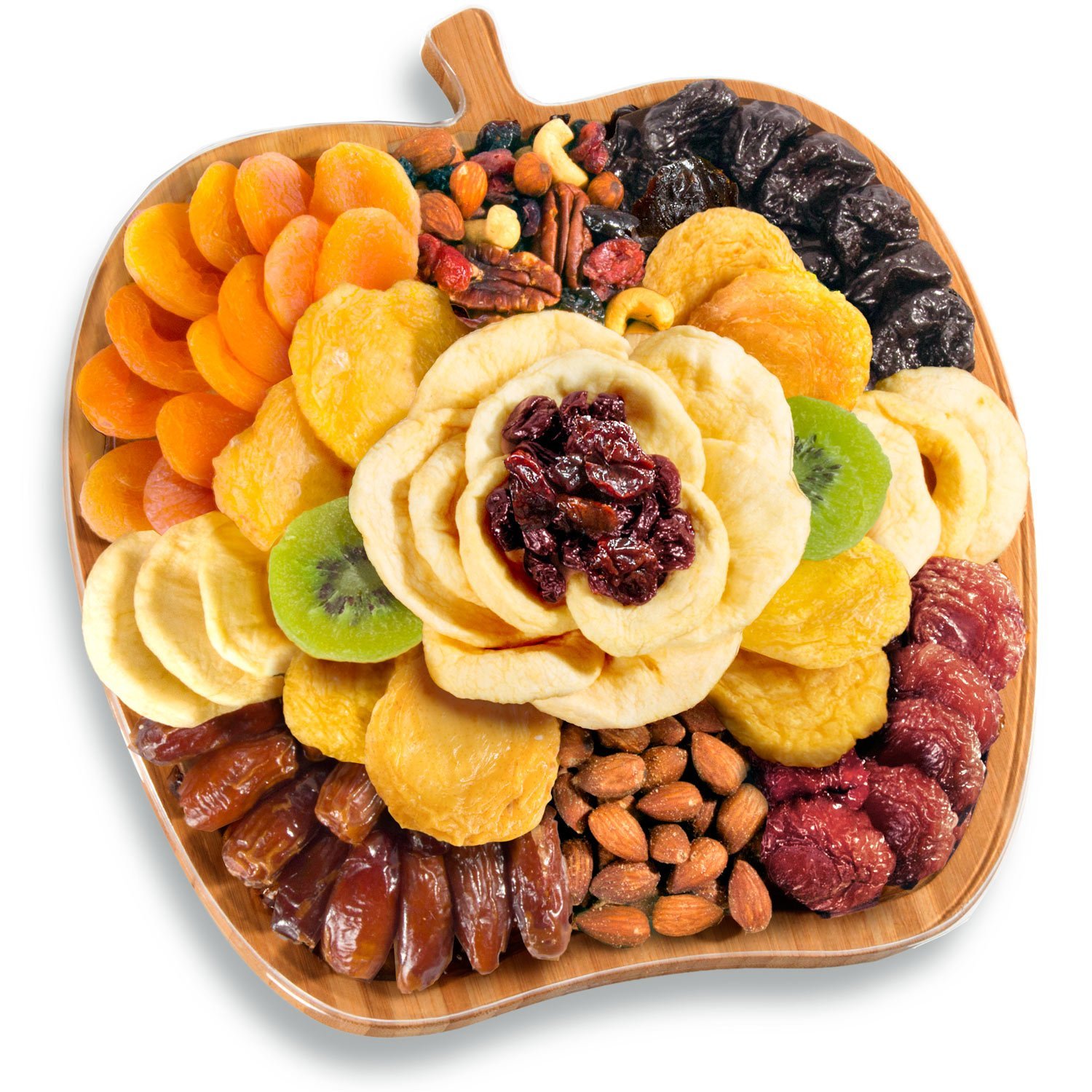 If you are at a house party it's difficult to control the finger foods. So keep drinking plenty of water or sip on your drink, whenever you reach out for the next bite. While serving yourself, cut down on the portions and keep a minimalistic platter. That way you won't offend your guests by not eating and still be in control. Another trick is to have a small meal before you visit anyone. That reduces the hunger pangs and makes you eat less. 
Find better substitutes
Also when having guests over, consider replacing regular greasy food items with fresh or dried fruits, or vegetable sticks and dips for snacks, instead of the regular chips and fries, or yogurt-based desserts for regular ice-creams. When serving sweets, add some dried fruits and nuts to the platter instead of loading it with only sugary confections. So even if you and your guests can't stop eating, the healthy replacements will save you from the unwanted calories. 
Serve smartly to yourself and others
Serving smart leads to eating smart. Serve yourself in smaller plates so you end up eating less. Offer fruit juices or fruit water for guests and yourself, instead of sugar-rich carbonated drinks. 
Be careful of your weakness
We all have our gastronomic weaknesses, and that this absolutely normal. Identify that soft spot of yours and tackle it right away. Try to keep yourself away from that savory or sweet item that you crave but does not do you good. Have too many sweet gifts from your loved ones? Share them with your neighbors, colleagues, or guests. It's a lovely way to spread the cheer and resist yourself from overloading your calories. Or, if you fancy a dessert at a party or dinner, find someone to share it with. That way your taste-buds don't feel cheated and yet, you don't feel guilty. 
Whether you visit your relatives, friends, or have guests over, the festival season is all but food galore. That's why you need to start checking on what you eat through these months, or all your year's hard work and efforts of trying to stay fit and healthy you will be in vain. So, come this festive season, eat well and spread the cheer and joy of living healthy!