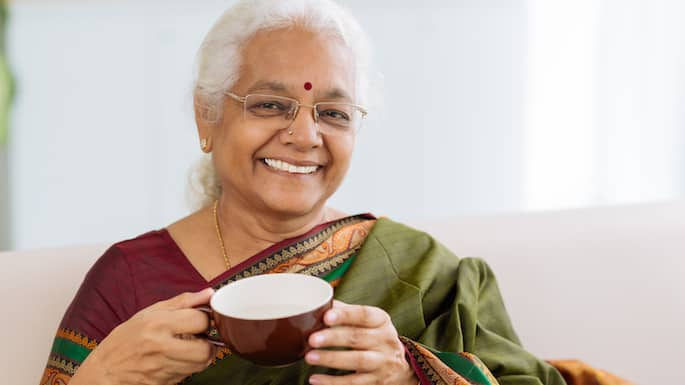 Home remedies were adopted by our grandmothers to melt away excess fat and remain fit, they relied less on medicines. They spend their entire lives without consulting any doctor.
Here is an effective grandmother's recipe, with the help of which you can reduce obesity easily. Yes, these tips to reduce obesity prove to be effective in a few days, not months.
Exclude Sugar from your Diet
To challenge obesity, remove sugar from your life completely and use stevia instead. The herb named stevia can replace sugar and the special thing is that it can be grown in home garden. It is a zero-calorie sweetener and has no side effects. It can be used everywhere instead of sugar.
Intake of Lemon and Honey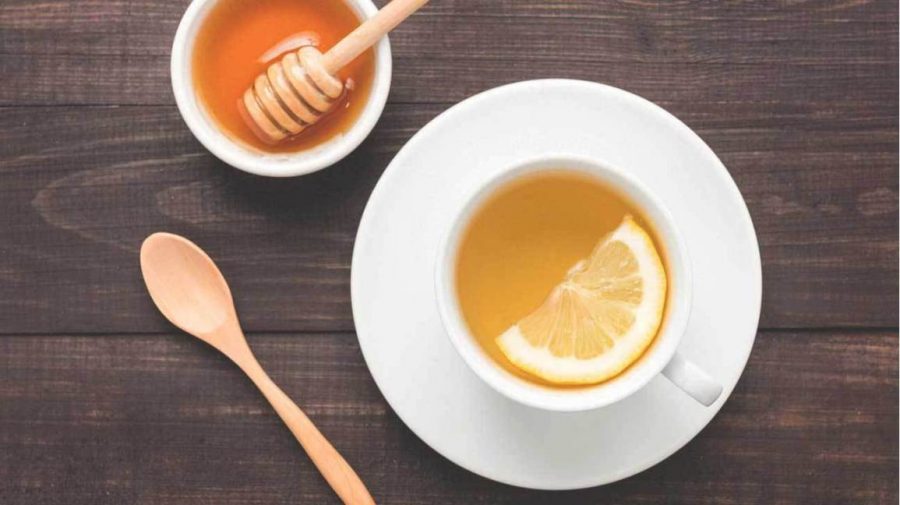 Grandmothers say that lemon juice has Ayurvedic properties of weight loss. It is like a boon for those who lose weight. In the morning on an empty stomach, mix 2 teaspoons of honey in one teaspoon lemon juice and drink it with lukewarm water or with fresh water. Doing this, there is a rapid decline in weight.
Avoid Drinking Water During Meals
No doubt drinking water is a good habit. But many people have a habit of drinking water while eating food. Doing this increases obesity. It has a direct effect on your digestive power by diluting the digestive juices. Therefore, water should always be drunk one hour before meal or one hour after meal.
Eat Onion and Garlic
You must have noticed that the stomach of the working people and the people working in the fields is not increased at all. This is due to the consumption of onion, garlic and green chillies. If you include these three things as raw or chutney, then your obesity will also be reduced, and you will be able to melt fat.
Avoid Eating to Stomach Full
We all know that eating less can lead to weight loss, but it does not mean that you will start cutting your food immediately. If you eat 10 loaves a day, then decrease by 10 percent in the first week and eat about 9 rotis. Then start continuously cutting your food by 10 percent every week.
Encourage Consumption of Black Cumin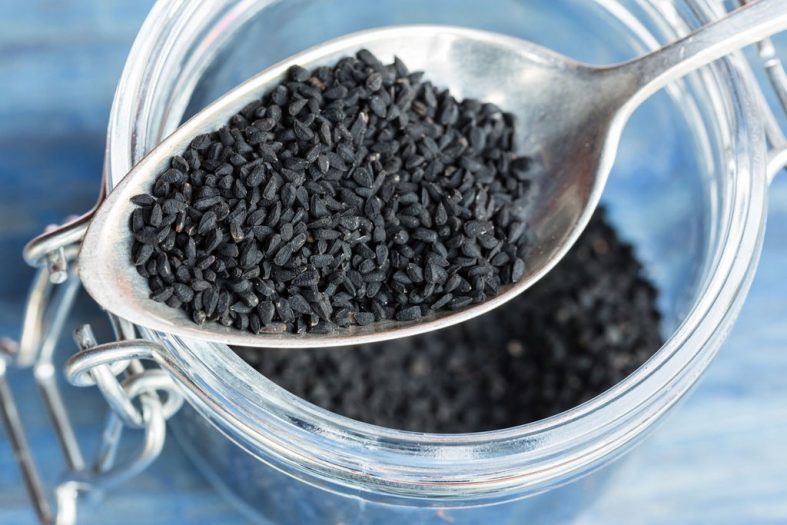 Consuming 2 g/day of N. sativa (black cumin) combined with an aerobic exercise program provides significant improvements in LDL-cholesterol and HDL-cholesterol that are known to influence CVD risk in sedentary overweight females. Black cumin seeds contain high levels of phytosterols. Phytosterols are plant fats that resemble cholesterol from animal fats. When ingested, phytosterols limit level of cholesterol absorbed by the body. Black cumin has also been proven to balance blood sugar levels. It does this by increasing how sensitive cells are to both insulin and glucose, thus ensuring that your body responds well to them. In this way, black cumin helps with weight loss by improving glucose levels and glucose absorption
Ask your grandmother for more tips, trust me they will serve you well.