By Kejal Shah
Psoriasis is an inflammatory skin condition that causes skin cell buildup and appears as thick, red and scaly patches on the skin. It is an autoimmune disorder a condition where the body's immune system attacks its own cells. Psoriasis affects the scalp, elbows, knees, hands, feet and face. The condition can be triggered by factors like extreme weather, stress and certain foods.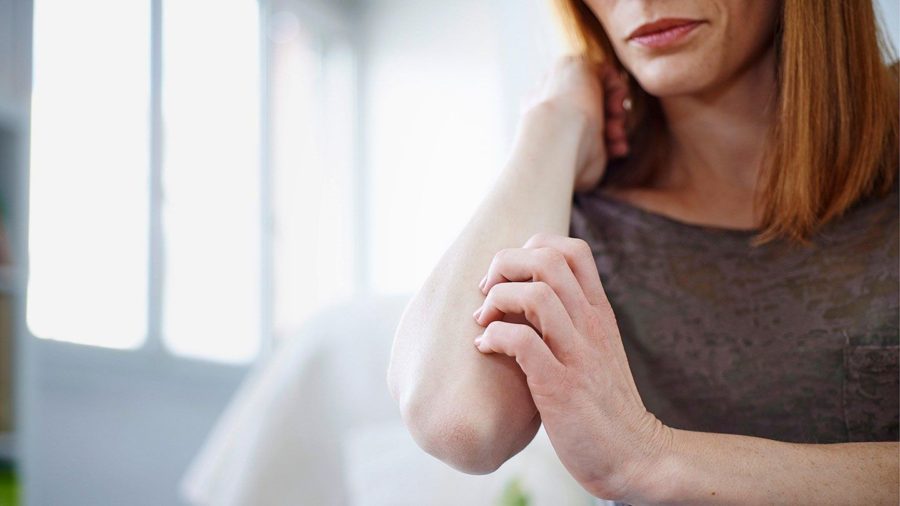 There is no diet that will cure psoriatic disease, but there are many ways in which eating healthful food may lessen the severity of symptoms and play a role in lowering the likelihood of developing comorbidities. It is important to talk to the health care provider before starting any diet.

Several diets, foods and ingredients have shown promise in their ability to potentially reduce or prevent inflammation in the body. Making healthy eating choices may play a role in helping you manage your psoriasis or psoriatic arthritis.
 Foods To Avoid in Psoriasis
With psoriasis, it's important to avoid foods that can trigger inflammation. Inflammation and the immune system response can lead to a flare-up.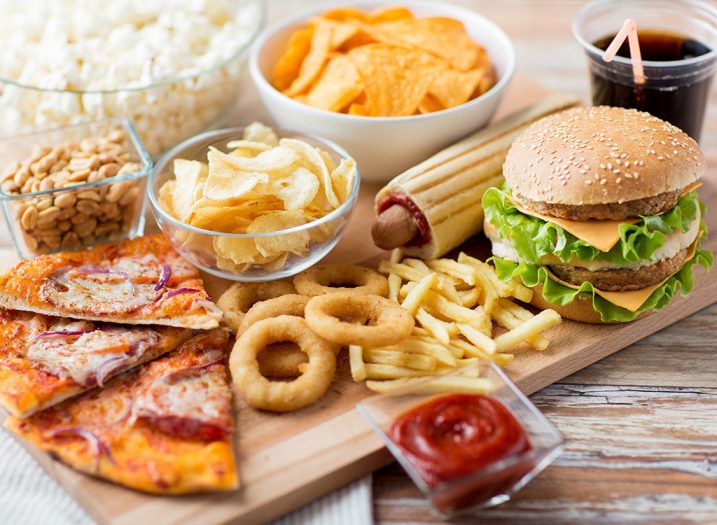 Eggs, Dairy & Red Meat
All these foods contain a polyunsaturated fat called arachidonic acid. "This type of fat can worsen psoriasis symptoms because it can easily be converted into inflammatory compounds.
Gluten
Gluten is a protein that is believed to increase the risk of psoriasis. It is present in foods like wheat, barley, malt, rye, beer, pasta, noodles and certain baked, processed foods and sauces. Some people who have psoriasis may also be sensitive to gluten. For those people, avoiding gluten may help improve their psoriasis symptoms. Studies are ongoing, but the idea of psoriasis patients benefiting from a gluten-free diet is still controversial.
Junk food 
Psoriasis is an inflammatory condition, and junk foods and other highly processed foods tend to be high in saturated and trans fats and refined starches and sugars, all of which can promote inflammation. Another reason to avoid junk foods is that that they are high in calories with little nutritional value, and people with psoriasis often have weight problems.
Processed Foods
Eating processed foods can cause obesity, slowed metabolism and inflammation in the body, directly related to psoriasis. Avoid processed meats, prepackaged foods and anything high in sugar, salt and fats.
Alcohol
Skin care and hair care experts recommend giving up on alcohol for healthy skin and hair. Alcohol opens the blood vessels in the skin. When the blood vessels are dilated, white blood cells, including the T cells that are believed to be responsible for psoriasis, can sneak into the outer layers of the skin more easily. Alcohol has a negative effect on your body when you're dealing with psoriasis. It can mess up with your immune system and cause flare-ups.
Alkaloids Or Nightshades
Nightshades are a family of foods containing alkaloids. Nightshades like tomatoes, potatoes, eggplants and peppers contain solanine, which can cause psoriatic flare-ups besides causing digestion problems.
 Foods to Eat
With psoriasis, a diet high in anti-inflammatory foods can help to reduce the severity of a flare-up.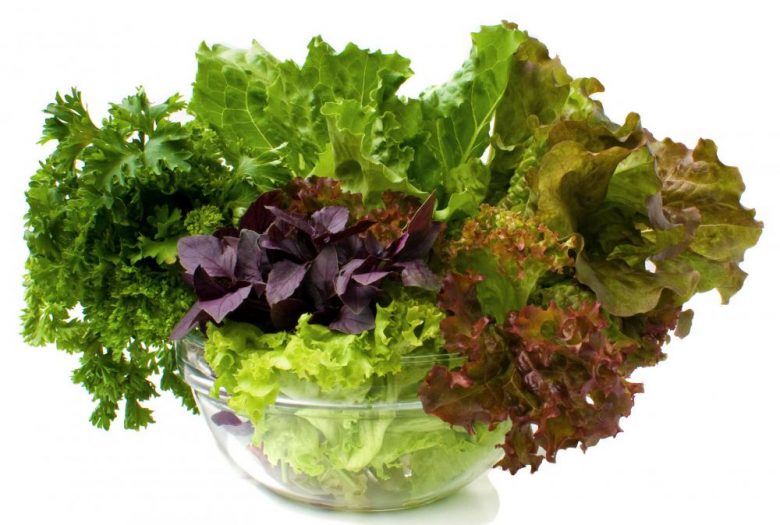 Fruits and vegetables
Almost all anti-inflammatory diets include fruits and vegetables. Fruits and vegetables are high in antioxidants, which are compounds that decrease oxidative stress and inflammation. A diet high in fruits and vegetables is recommended for inflammatory conditions such as psoriasis.
Foods to include:
 broccoli, cauliflower, and Brussels sprouts
 leafy greens, such as kale, spinach, and arugula
 berries, including blueberries, strawberries, and raspberries
 cherries, grapes, and other dark fruits.
Fatty fish
A diet high in fatty fish can provide the body with anti-inflammatory omega-3s. The intake of omega-3s has been linked to a decrease of inflammatory substances and overall inflammation. Fish to eat include: salmon, sardines and cod
Heart-healthy oils
Like fatty fish, certain oils also contain anti-inflammatory fatty acids. It's important to focus on oils that have a higher ratio of omega-3 to omega-6 fatty acids. Oils to eat include: olive oil, coconut oil, flaxseed oil, safflower oil.
Nutritional supplements
Nutritional supplements may help reduce inflammation. Fish oil, vitamin D, vitamin B-12, and selenium have all been researched for psoriasis. Benefits of supplementation with these nutrients may include a decrease in the frequency and severity of flare-ups.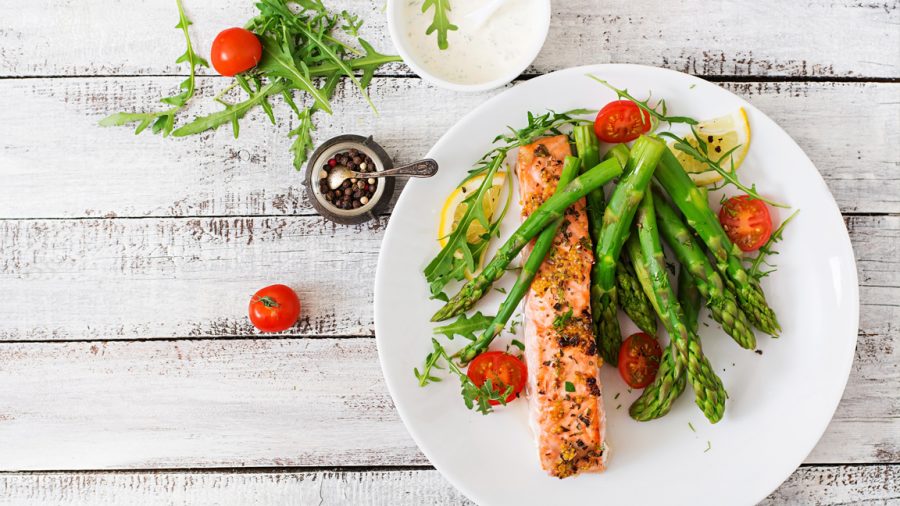 In general, the National Psoriasis Foundation recommends eating an anti-inflammatory diet, rich in fruits and vegetables, lean protein, whole grains, and healthy fats. Limiting foods that promote inflammation is good for your overall health and may help you manage your psoriasis