5 tips to cope with Sugar craving, especially midnight? Foods to keep handy while at work or travelling?
Shikha Sharma:
The biggest secret given by the universe, Spices and Herbs, remember we are from this universe, therefore all our health issues cure we find in the same , this is what I have got for the people in today's time. Which we all have forgotten it.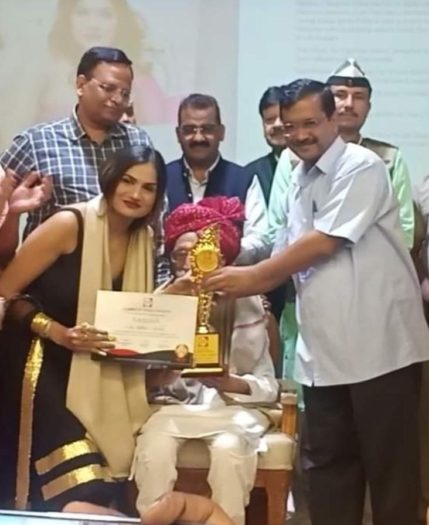 5 Kitchen herbs and spices to manage diabetes?
Shikha Sharma
Cinnamon
Gurmar
Garlic
Ginger
Clove
October is observed as breast cancer awareness month on Women Fitness? Your observance of possible reasons for increase in rise? Tips to prevent the same.
Shikha Sharma
Awareness and education can save many lives. Signs, found out early on, can help nip out breast cancer, like any other kind of cancer. Early warning signs and preventive steps like these are essential for survival. While it is a crucial step to go for regular screenings, checkups, the truth is, people won't always know what breast cancer can look like. The signs vary and different people exhibit different symptoms.
Best way of prevention is to take care of the health and consume 2 clove empty stomach morning with water can prevent from the any sort of cancer.