By Jainee Gandhi,  
Certified Image Professional and Founder of ImagEdge Academy
Even before I start on "How To Dress Up For An Interview To Leave An Impression", I want to start with why it is important. As humans, we are visuals beings, there are research journals and findings on the 3-second first impression and it's not just figment of anyone's imagination. For me, Malcolm Gladwell's book "Blink", explains the Slicing Theory, the blink effect on the first impression in the easiest yet logical way possible.
YES creating the first impression is important and that impression has to be lasting, not a one-time effort.
Here are a few tips for creating an impressive interview image.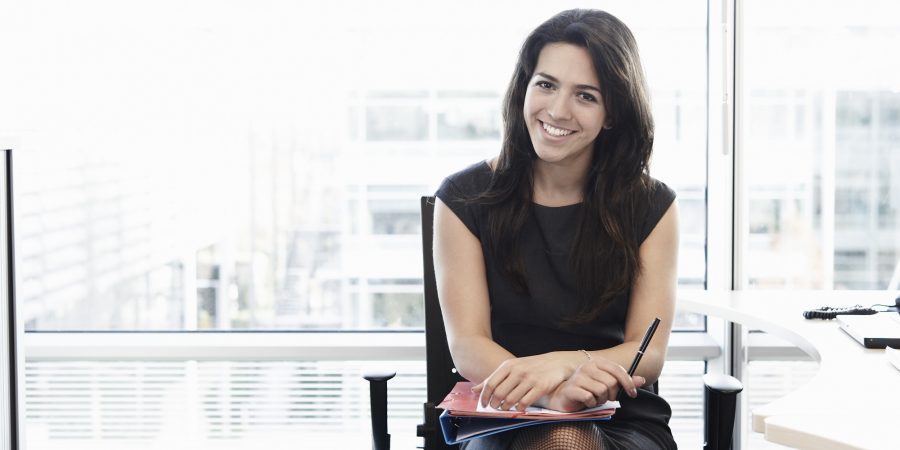 Dress Code:
Modest dressing is the Key to a good dress code for interviews.
There is not a restriction on what you wear for the interview, it could be trouser/skirt and shirt or a dress or Indian kurta with pants or a saree, however, what ever you choose to wear keep it neat and tidy.
Opt for opaque fabrics, cotton and linen work well for sarees. The tops/shirts that you choose to wear needs to have 3/4th sleeves if you are being interviewed for id management and above. It is a good practice even for junior level positions to create a smart and chic impression. Depending on your industry and work profile, take a call to wear a jacket or not.
No Friday dressing even if the interview or meeting is on weekends. If you are told in advance to dress casually it is still always better to be in semi-formal clothes.  Semi-Formal western clothes could be cotton pants with nice blouse/shirt preferably with collars, or a simple dress.  In Indian wear, you could opt for cotton churidar/trousers with a Tunic that has no embellishments.
Accessories:
Have a minimalistic approach when accessorizing.  Wear a good watch, handbag, right shoes, stud earrings and a simple neckpiece or scarf.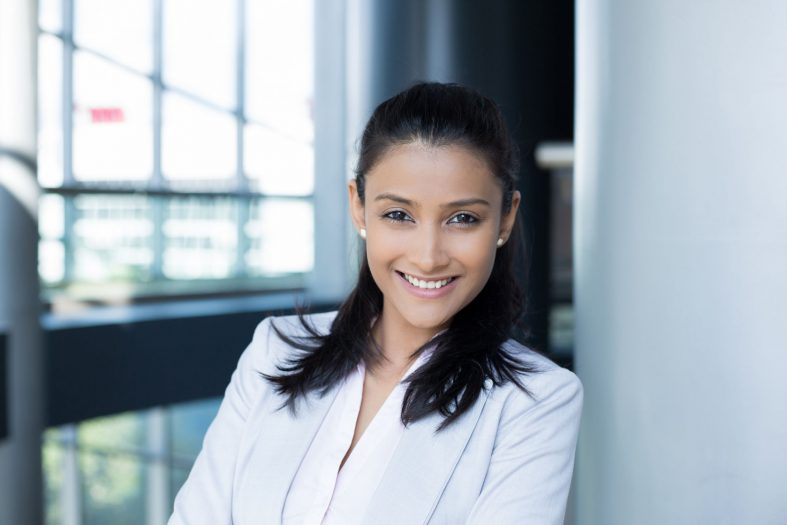 Hygiene:
Invest in a good perfume, moisturize your skin, keep nails short and preferably uncolored or fully colored, there is no midground to it.
Shoes:
Your shoes must be in a good condition, clean and polished. Shoes do not mean only the front part. Take good care of the heels as well, keep it clean and periodically check the soles for and wear and tear.
Makeup:
A basic routine like sunblock, primer, kajal and a light lipstick (preferably matte) is good to go for an interview.  If you wish you to apply foundation or colour correctors, see to it that they are light and give you a natural look.
For the interview always keep in mind what you want to convey and dress according. All the best and feel free to write on Jainee@ImagedgeAcademy.com if you need more details.