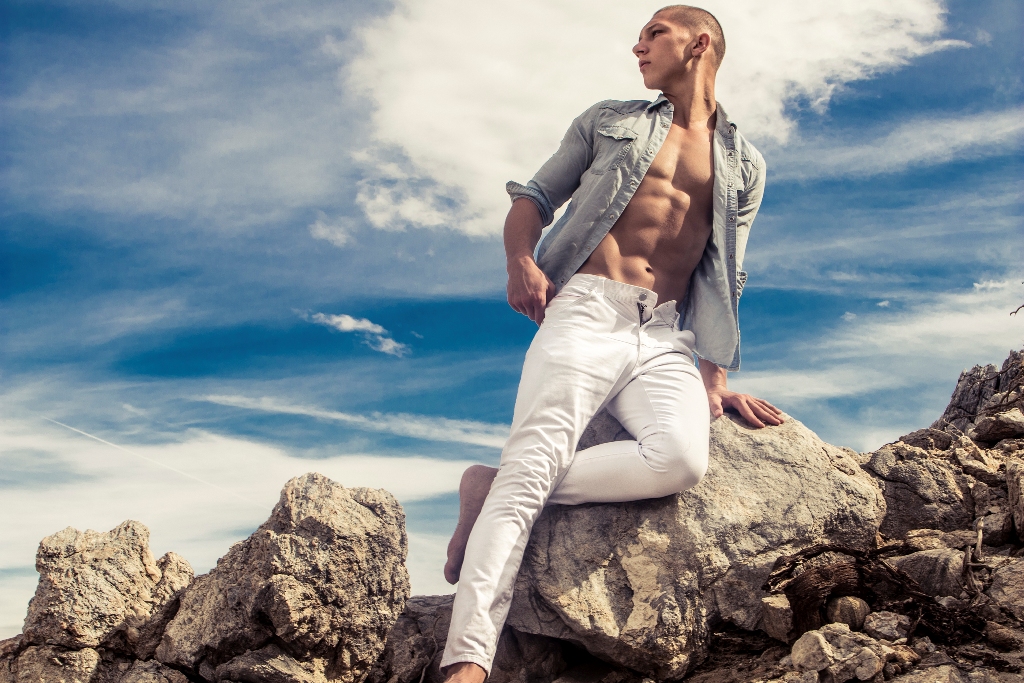 Ms. Namita Nayyar:
Who has been your inspiration and motivation or catalyst in launching your own brand 22/7?
Ms. Pooja Sachan:
Our little one was diagnosed with a life-threatening disease at the age of 18 months. I took a break for couple of years as we spent a lot of time in hospital for treatment. Together as a family we fought and fought the fight! He is doing good and is a champion in life!
I started to work again in 2016. 22|7 is a reminder to live beautifully inside and out. I am surrounded by great Men in my life: both my Father and Husband are really talented, self-made Men, and I am a Mother of two amazing Boys. I sincerely think that 22|7 expresses my design aesthetic, philosophy, and is a legacy to leave for my Boys.  I want to let them know that life is full of opportunities, and we should use every experience to make something great out of it.  Together we can fight adversity and find the cool, creative, happy side of life in spite of the pain of dealing with extreme hardships. I want my Boys to know not to let our trials and tribulations define us, but have hope and find beauty.
Ms. Namita Nayyar:
"22/7" is a very unique name. Tell us more about it, what's the story behind this name?
Ms. Pooja Sachan:
We derive our NAME from the value of PI=22/7. The best known mathematical transcendental constant where the constant decimal values keep repeating themselves yet their decimal representation never ends & never settles into a permanent repeating pattern. We want this very meaning to be our brand's underlying philosophy.
INFINITE POSSIBILITIES. INFINITE CHOICES -Ethical & Conscious. Congruent with Ecosystem & The Conscience.
A Brand designed with one purpose to fulfill… TO MAKE U FEEL GOOD, DO GOOD & BE GOOD. 
OUR BIG IDEA: to source the finest of fabrics from the open stock market to use and reuse. These are excess left over from major brands that we buy and up-cycle, making it into a great product! We strive to find the very best and make the very best!
We aim to provide clothes made with a choice – ethical and conscious one.
Great fabrics, unique finishes and subtle detailing, making special yet versatile pieces in your wardrobe.
OUR HOPE:  You Love It, It Wears Well and Stays Long with You!
OUR STORY: SHORT and SIMPLE… We don't design for occasions, we believe that life is more than the sum total of occasions put together. WE DESIGN FOR LIFE.
Ms. Namita Nayyar:
What you wish to say about the website Womenfitness.org and message for our visitors?
Ms. Pooja Sachan:
I personally believe that physical fitness can help you achieve mental fitness. It can be anything you like/love to do! We all lead a stressful life. I think it's a TIME you take for yourself to make yourself better, healthier and happier in life. So be a little selfish and take some time from yourself for YOURSELF!
To know more about the new brand, follow her on: