Gone are those days where being skinny was fabulous. Indian celebrities are now changing this notion, with many of them coming out strong rather than looking skinny. They are focusing on being fit and healthy. Be it new-mom Kareena Kapoor's workout videos with bestie Amrita Arora or Parineeti Chopra's transformation journey, more and more celebrities are using their platform for spreading awareness on the importance of being fit.
Women Fitness picked up some of these super-effective tips from your favorite Bollywood celebrities!
1. Walking and Eating Clean By Nargis Fakhri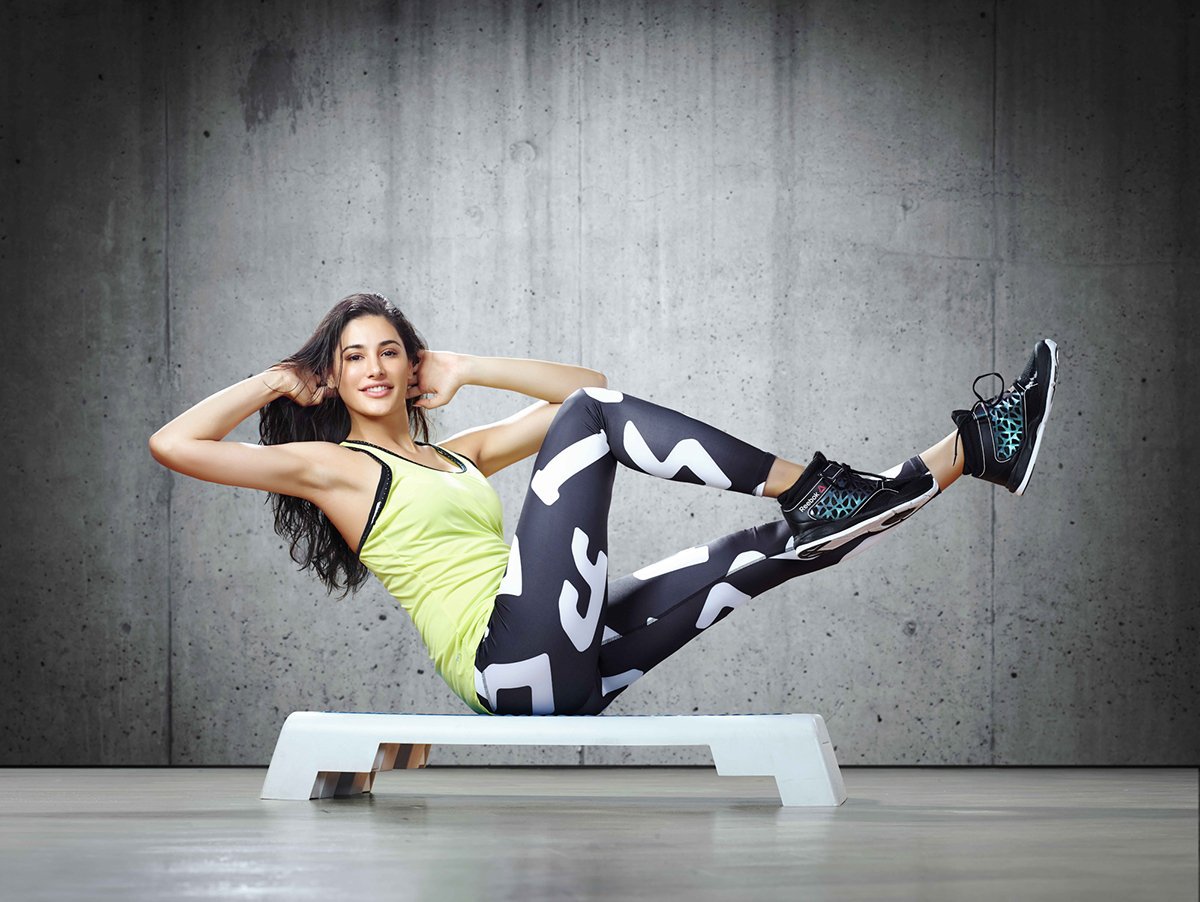 "Move your butt, walk 10,000 steps, drink 2-3 liters of water every day and eat more veggies. It's that simple," recommends Nargis. Her fitness mantra is to have lot of fun while working out. So if you find the gym boring, try Zumba, dance or any sport. Her 'juice cleanse diet' became very popular. She followed a six-day juice diet and is known to have lost six kilos.
2. Vegan Diet By Mallika Sherawat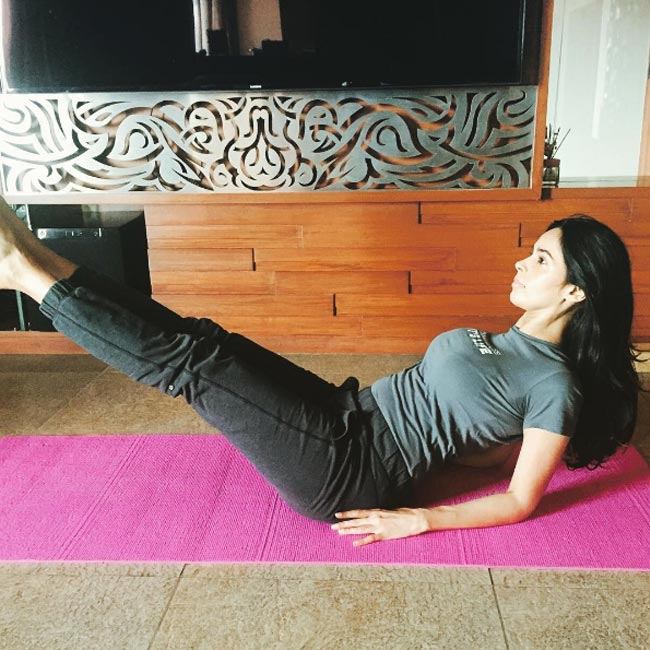 Mallika is a vegan, which means no dairy, no eggs, no chicken, no meat in her diet but instead she has lots of fruits, vegetables and green juices, which are a rich source of fibre.
3. Yoga for New Moms By Shilpa Shetty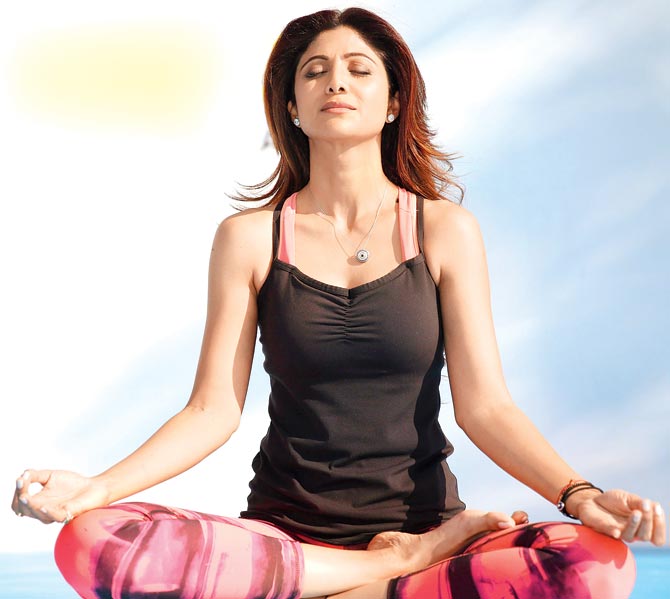 Shilpa says that new moms should exercise atleast an hour for 4 to 5 days in a week and eat right to get back in to shape. Besides yoga, she devotes some time to strength training and cardio for a day or two in a week. She also likes to meditate for 10 minutes every day to calm her body.
4. Muscle Training for Toning By Bipasha Basu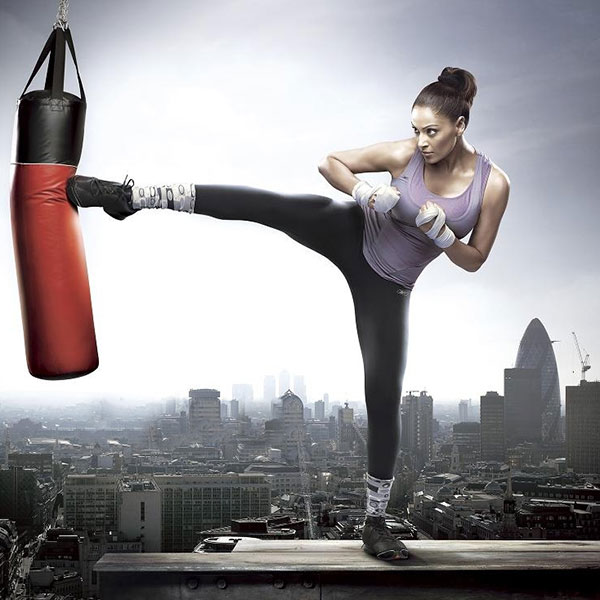 You may fear that the weight training can make you bulky but instead we need to add some of it into our routine to strengthen our bone density. It helps in toning those areas that are flap and aren't as tight.
5. "Make Fitness A Way Of Life" Says Deepika Padukone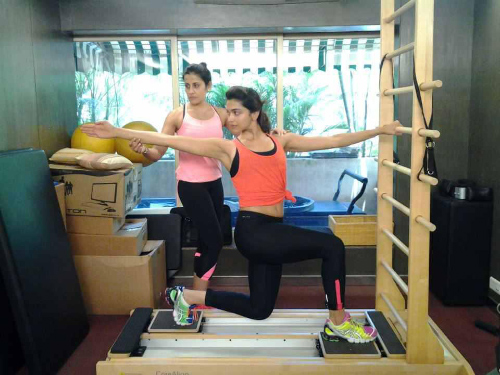 Her fitness regime includes Pilates, cardio, strength and weight training. She also practices Yoga & does Surya Namaskar & other asanas. In addition, she also does Pranayama & meditation to relax her mind. Whenever she is busy shooting, she indulges in some physical activity like running, swimming or simply walking. Thus, she stays active which helps her keep a well-toned body. She also incorporates dance in her fitness regime which further helps her shed the extra calories.
6. Power Yoga For Kareena Kapoor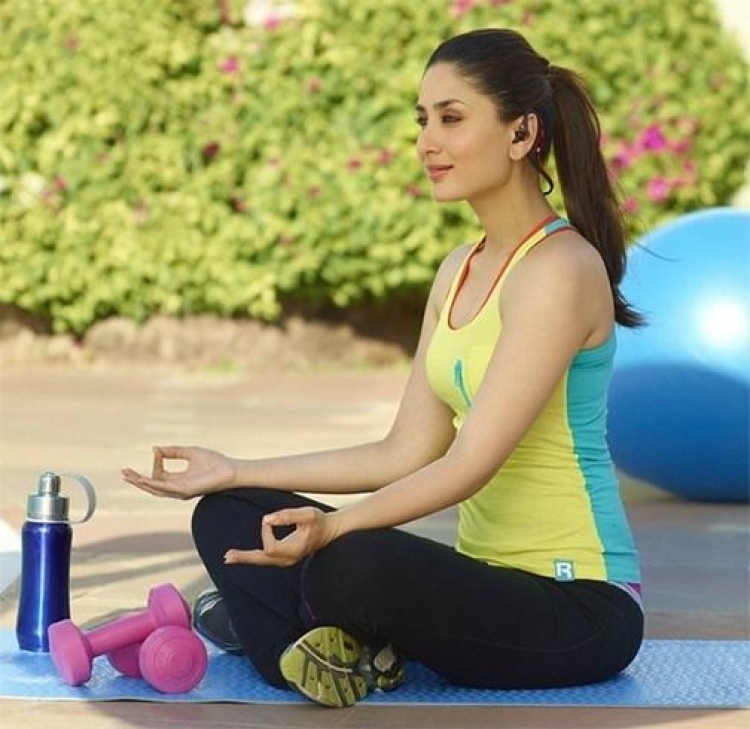 She religiously devotes at least two hours to yoga every day, no matter how busy she is. She loves to do power yoga which includes with Surya Namaskar, Bhujangasana, Virabhadra & Bikram yoga.
7. Staying Hydrated is the Key For Malaika Arora Khan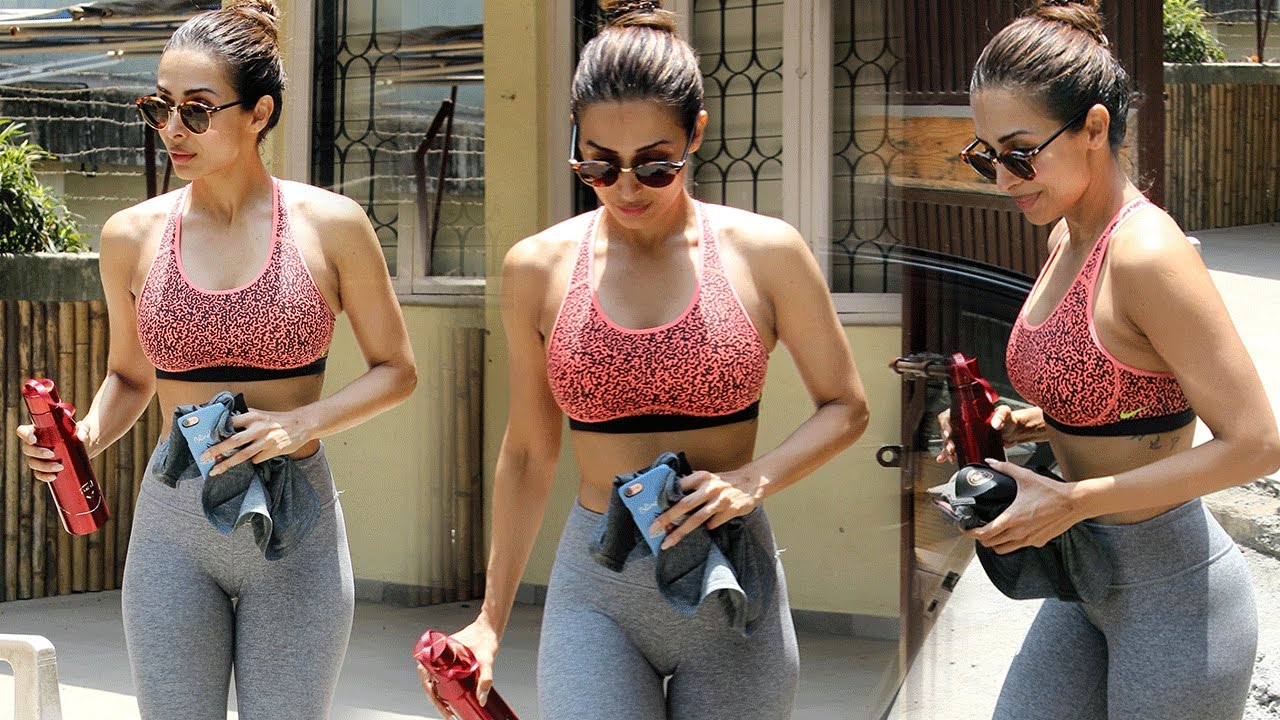 Malaika believes in staying hydrated & starts off her day with a glass of warm water with lemon and honey, followed by a liter of water. She also drinks coconut water, green tea & healthy juices to keep her well hydrated.
8. High-Protein Diet Like Sonakshi Sinha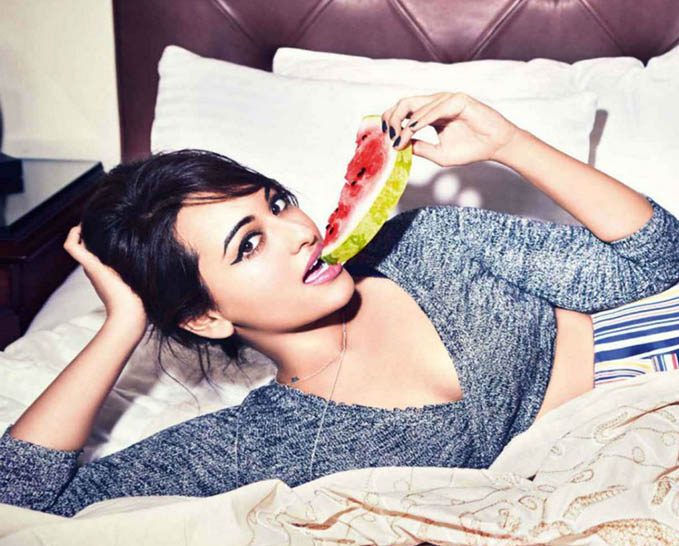 Sonakshi is on a high-protein and low-carb diet that supports her intense workout regimen without adding calories. The rising star also drinks about three cups of green tea a day to keep fit and eats small portions every few hours.
9. Outdoor Training For Katrina Kaif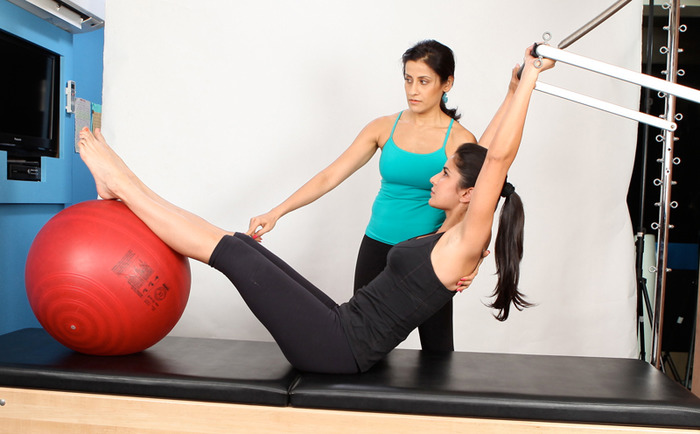 Katrina Kaif is very dedicated to her exercise routine as we all know and she ensures to jog on the beach, with the sand offering good resistance, for a vigorous workout. She also cycles twice a week for toning in her leg muscles.
10. Combine Exercise for a Full-Body Workout Says Alia Bhatt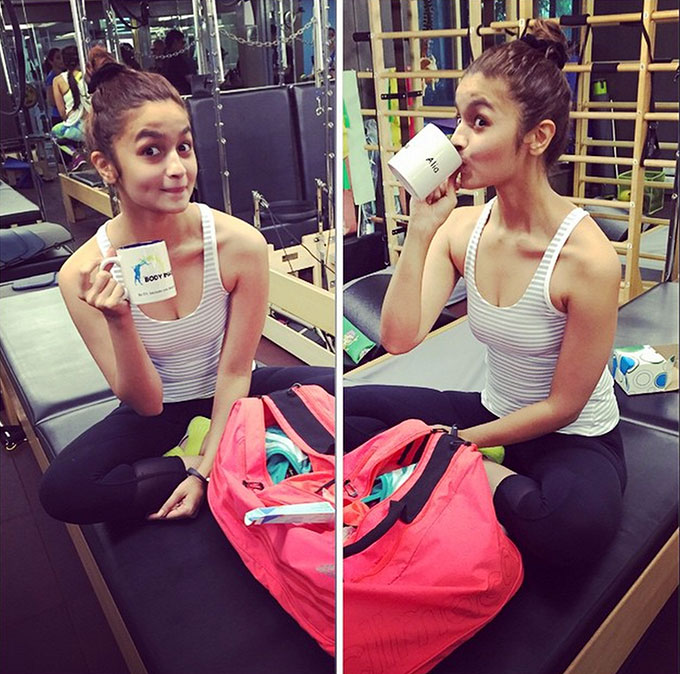 Choosing to create a combination of training exercises that includes altitude training, kickboxing, beach running, circuit training, swimming, and weights. Alia also performs lunges and squats and hits the treadmill everyday. She ensures that she exercises every part of her body for a toned look and a fab physique.
Follow these easy tips from these Bollywood Actresses and you will be able to lead a fit lifestyle!