Whether you want to lose weight or get in optimum shape before summer, your goals are crucial for reaching your potential. One of the best ways to achieve your fitness goals is through the use of essential oils.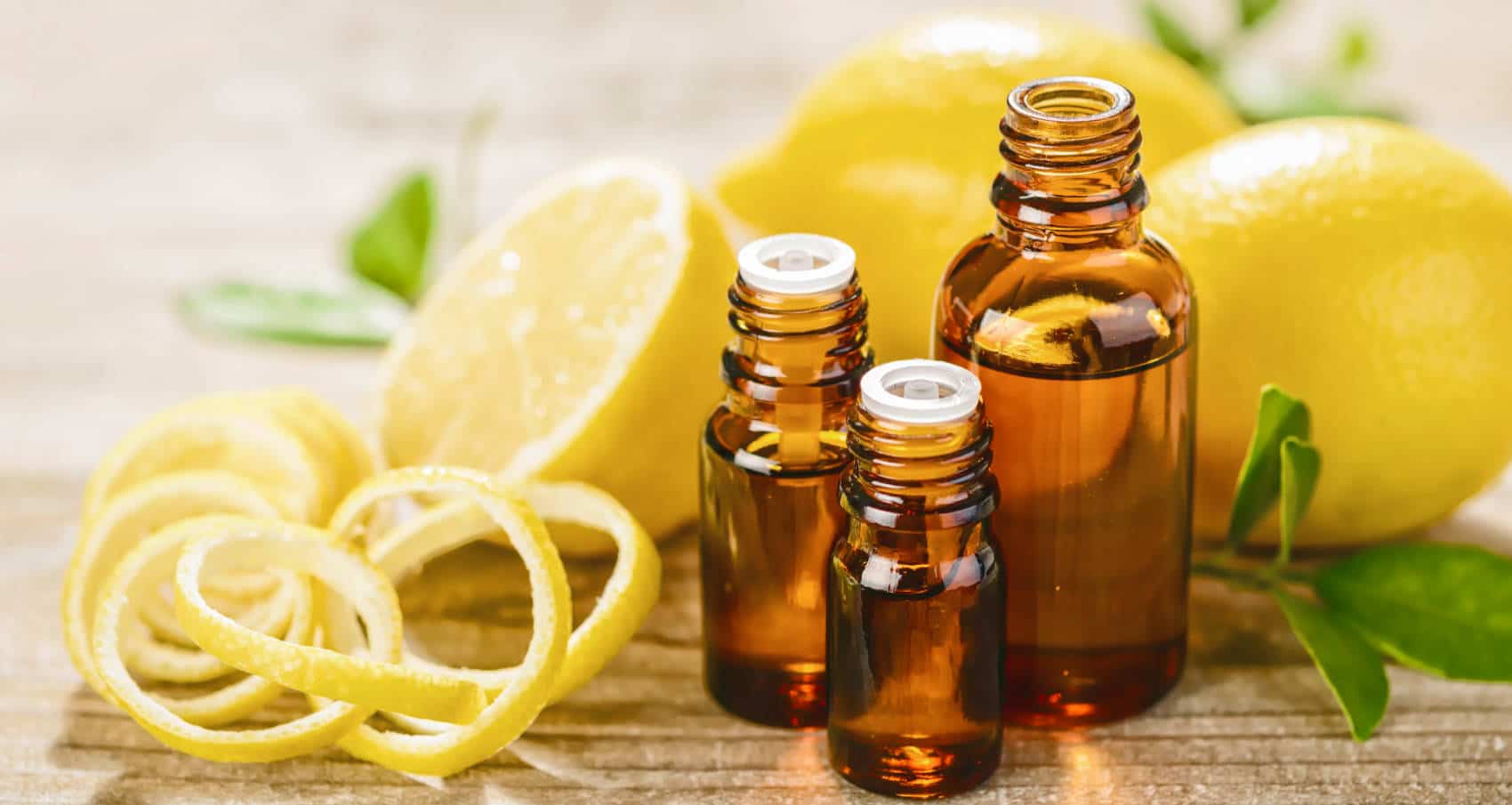 In fact, essential oils can actually help you with a variety of challenges and set the stage for success.
Inflammation of Joints and Sore Muscles
When trying to achieve your fitness goals, it is important that you stay on task. Unfortunately, sore joints and muscles can leave you discouraged, however, one of the best uses of essential oils is that it is known to ease inflammation of joints and sore muscles.
Using essential oils for soreness is can be done by creating a massage oil that contains a carrier oil such as coconut or olive oil, combined with a soothing essential oil such as lavender or roman chamomile.
Other essential oils for inflammation include frankincense, rosemary, peppermint, eucalyptus, wintergreen, cinnamon, white fir and orange.
Make sure to test an area of your skin before continual use to be sure that you do not have any allergies.
Improving Your Mood
Keeping positive and upbeat is the key to successful fitness goals. There are actually numerous essential oils that can help you balance your moods. Essential oils such as lemon, jasmine and rosemary can help to boost your fitness productivity and mood.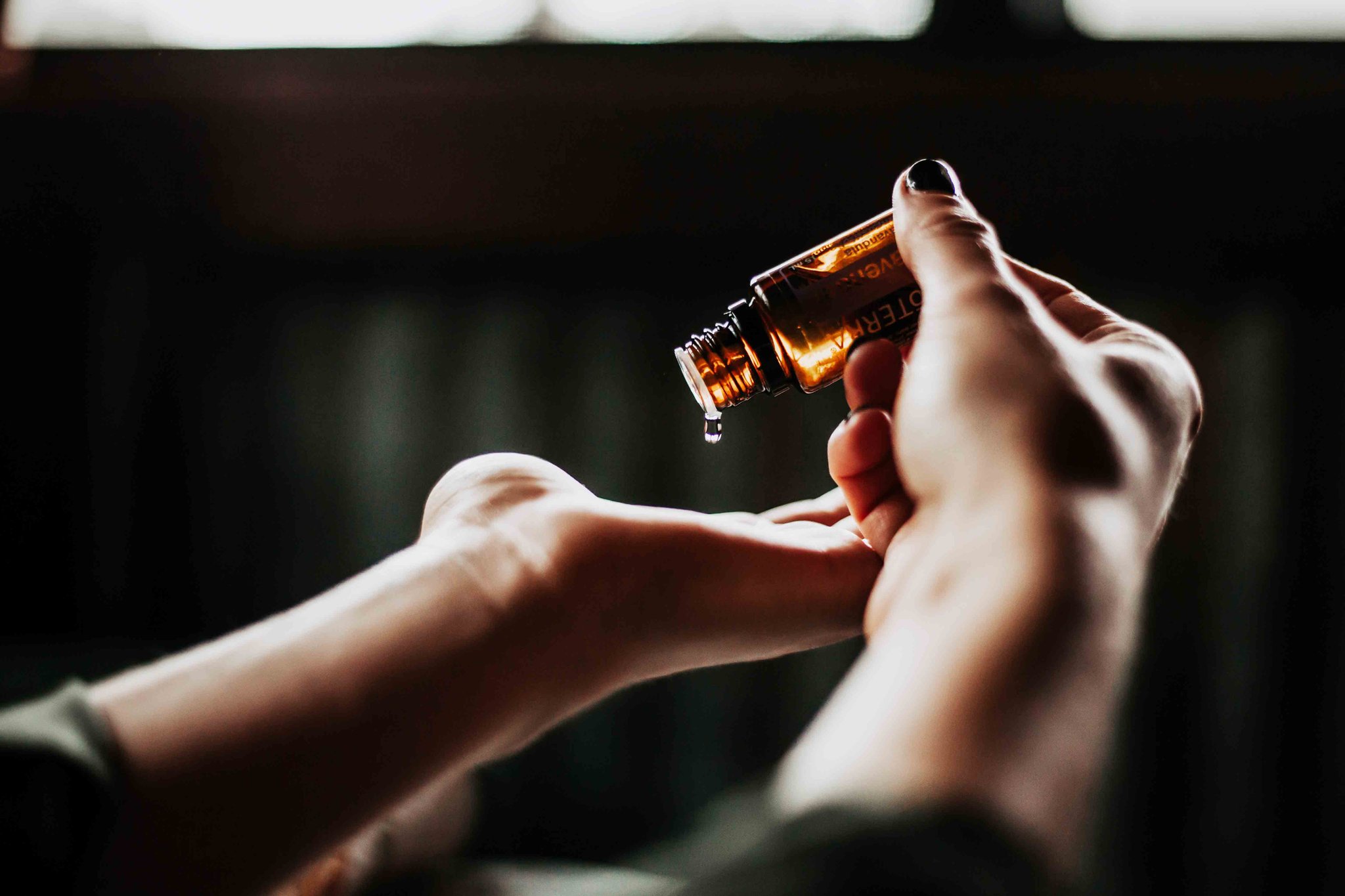 You can use oils for this purpose by direct inhalation or pouring a few drops into a diffuser of your choice.
Increasing Energy
Your fitness training involves a lot of commitment. What's more, you need a healthy diet to sustain strength and positive fitness levels.
When you are having a challenging day sometimes an extra boost is needed. Essential oils are an important key to staying on track. Some recommended oils are:
Lemon – great for concentration

Orange – perfect for more focus and productivity

French Basil – relieves mental fatigue and clears the mind

Cinnamon – boosts energy by increasing blood flow to the brain

Eucalyptus – refreshing, stimulates the brain and improves energy levels

Grapefruit – one of the best for energy plus helps with water retention and bloating

Rosemary – acts as a stimulant and helps with low energy, nervous exhaustion and mental fatigue

Ginger – a favorite for increasing energy as well as helping cardiac fatigue (avoid if taking blood thinners)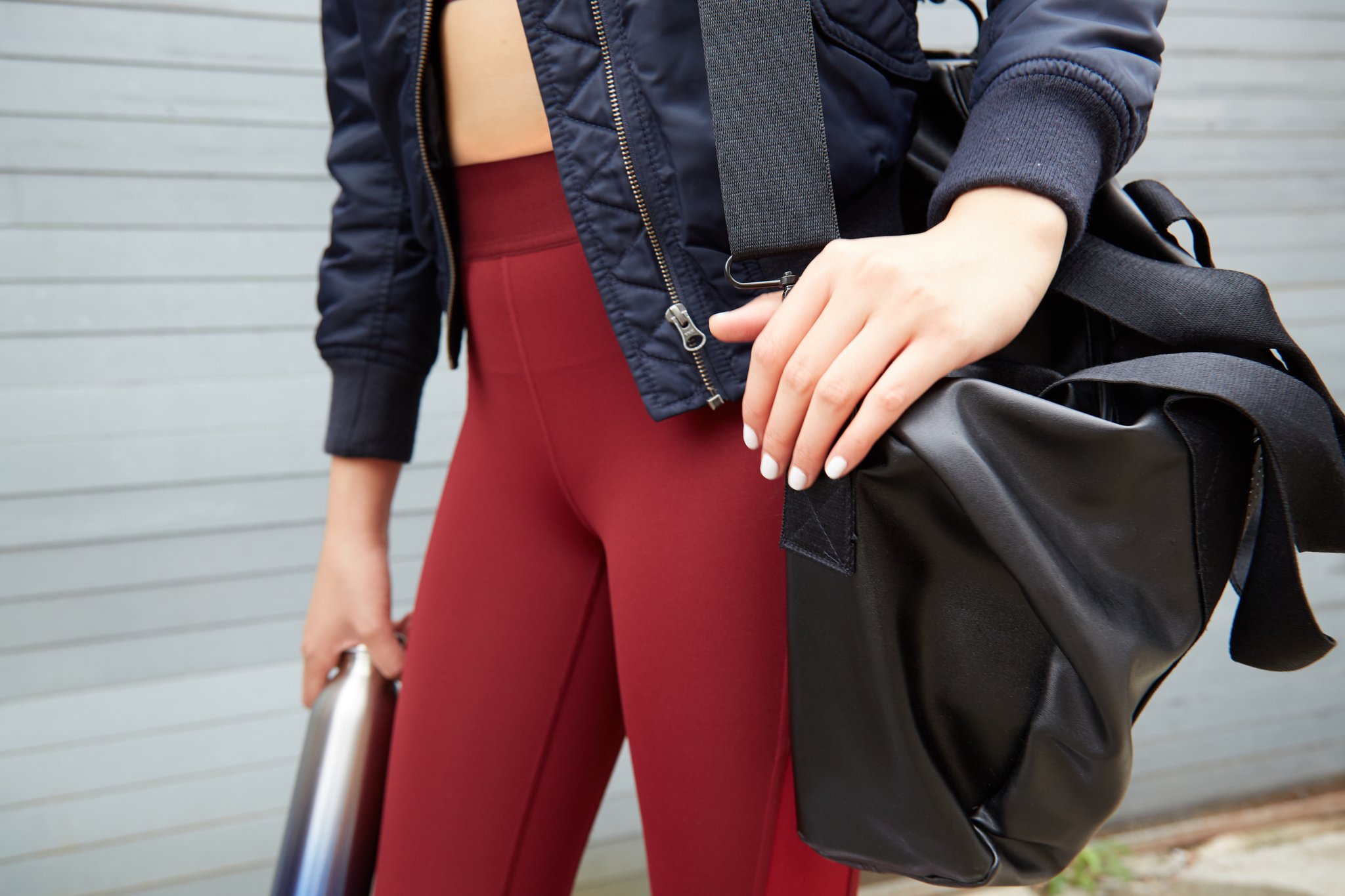 Improving Sleep Quality
Sleep is also very important, especially when trying to reach a fitness goal. Without good sleep, your body is typically fatigued and susceptible to many illnesses. Furthermore, you muscle recovery will be flawed and extended beyond what is really needed.
Some of the best oils for improving sleep quality include cedarwood, lavender, bergamot, ylang ylang, roman chamomile, marjoram and sandalwood.
Quality Essential Oils
For maximum results, it is vital that you use quality essential oils. Some essential oils available online of a lower quality because they are pre-diluted, however, those available in the Pure Path Essential Oils store, for example, are 100% pure so you get the full benefits without needing to use more.