Rheumatoid arthritis, or RA, is an autoimmune and inflammatory disease, meaning that your immune system attacks healthy cells in your body by mistake, causing inflammation (painful swelling) in the affected parts of the body.
Research shows that exercise helps to relieve rheumatoid arthritis (RA) symptoms and improve day-to-day functioning. Make sure to talk to your doctor before starting an exercise program and incorporate a mix of flexibility, range of motion, and aerobic and strengthening exercises.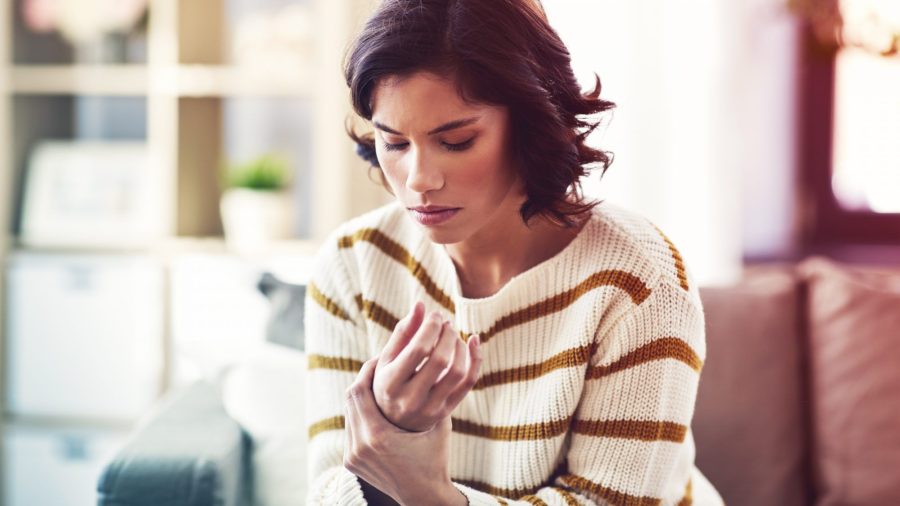 10 ways to get moving with Rheumatoid Arthritis
Reach for the Sky or Your Toes
Stretching is one of the best ways to reduce stiffness and maintain range of motion and should be part of every exercise program. Start with a 3- to 5-minute warm-up — you can march in place and pump your arms either sitting or standing. Then stretch and hold different muscles and joints for 10 to 20 seconds before releasing.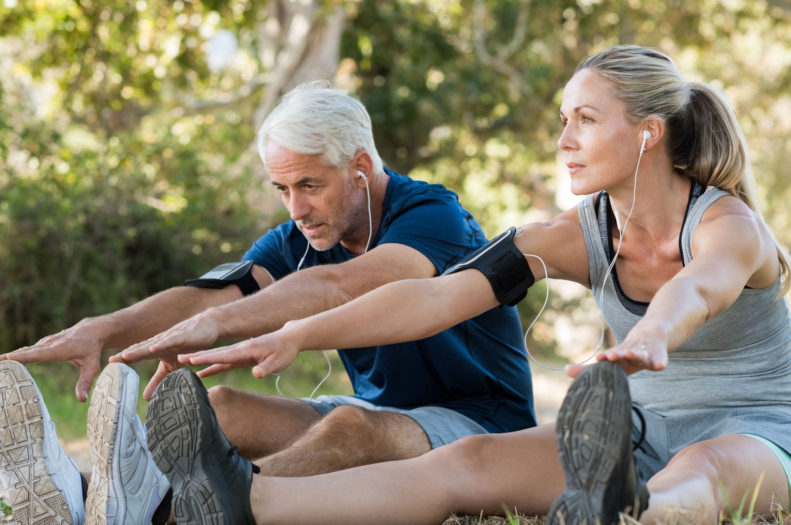 Walk The Way
Walking is a low-impact exercise that's great for your joints, heart, and mood. And you can do it almost anywhere. Start off slow and increase your pace and distance safely over time. Make sure to stay hydrated and wear proper shoes.
Adopt Flowing Movements
Yoga and tai chi are ancient practices that combine deep breathing, gentle, flowing movement, poses, and meditation. Studies show that both practices have great benefits for people with RA. The Arthritis Foundation offers yoga and tai chi DVDs, all specifically designed for people with arthritis.
Work Out in Water
Aquatic exercises are especially gentle on painful joints because water helps to support your weight, which reduces joint stress, and exercising in warm water helps to reduce stiffness. Water also provides a natural resistance so you can get an aerobic and strengthening workout. Use water weights for more of a challenge. Look for a water exercise program in your area that's specifically designed for people with arthritis.
Try Bike Riding
Having RA puts you at a greater risk of cardiovascular disease so it's important to get your heart pumping. A stationary bike is a safe way to get your heart and joints moving and relieve stiffness.
Build Strength
Take the stress off weakened joints by strengthening the muscles around them. Weight or strength training is a great way — but proper form is key. Get guidance from a physical therapist who works with people who have arthritis.
Exercise at Your Pace
While there are numerous benefits to being physically active, it's important to avoid added discomfort or injury. Listen to your body to choose the right body pace. It's better to do three 10-minute sessions rather than a 30-minute session if you want to exercise while experiencing a flare.
Pay Attention to the Small Things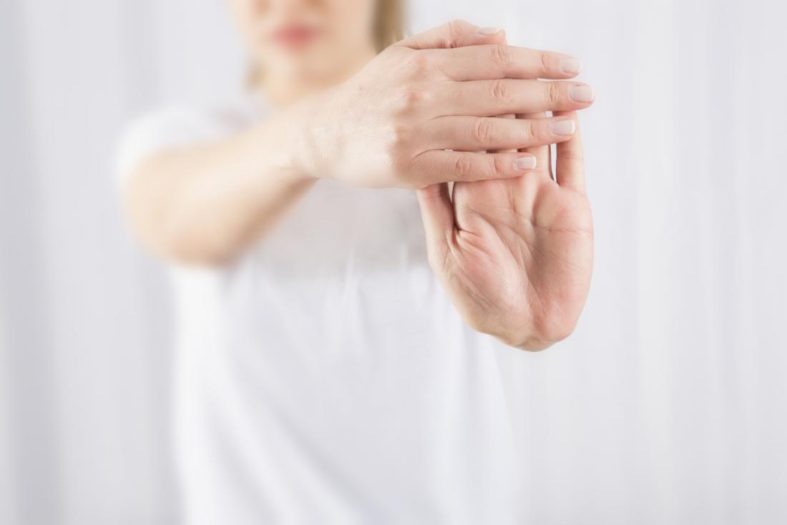 While most exercises focus on large muscle groups
, don't forget to make time for hands and fingers as Rheumatoid Arthritis can cause severe hand dysfunction. Hand flexibility and strengthening exercises include bending wrists up and down, slowly curling fingers closed one knuckle at a time, and spreading fingers wide while placed flat on a table.
Accessorize Before You Exercise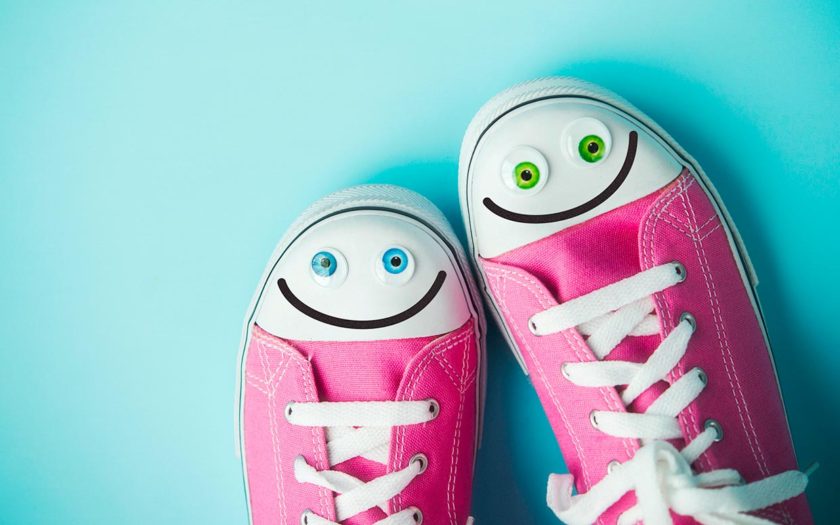 Get the most out of your workout by choosing clothing and equipment that promote comfort, stability, and enjoyment. Protect balance with proper shoes, prevent falls with a slip-resistant yoga mat, and help the time go while listening to your favorite tunes on your iPod.