Trying to get pregnant is a journey that requires hope, grit, and lots and lots of pregnancy tests. Your journey to parenthood might be full of challenges, but do not lose hope. The moment you feel low, read these quotes to fill positivity in you. While trying to conceive, it is important to realize that hope is everything. There's a thin line between giving up and pressing forward to reach your goal.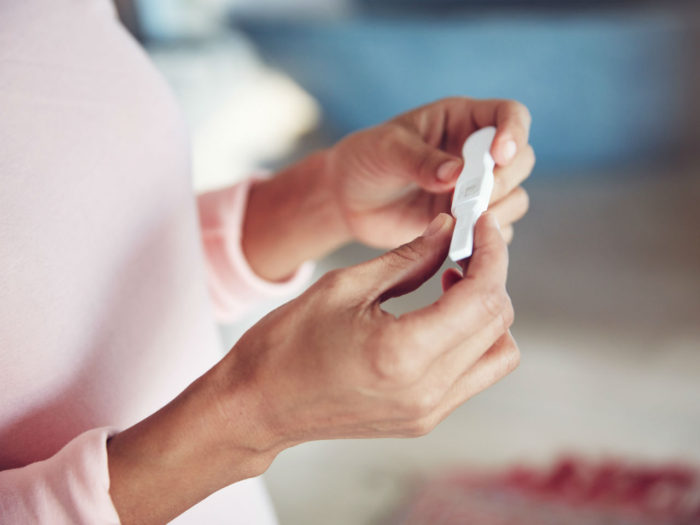 Quotes to Believe in When Trying to Conceive
"Doubt kills more dreams than failure ever will." —Suzy Kassem
"Above all, be the heroine of your life, not the victim." —Nora Ephron
"A baby fills a place in your heart that you never knew was empty." —Anonymous
"Beautiful things happen when you believe, just open your heart and your mind to conceive." ― Amaka Imani Nkosazana, Heart Crush
"Parenting begins the moment you may any conscious effort to care for your own health in preparation for enhancing your child's conception." —Carista Luminare-Rosen
"Hope is the only thing stronger than fear." —The Hunger Games
"You have survived 100% of your worst days. The odds are in your favor." – Anonymous
"I learned that all pain and loss is in fact a gift. Having miscarriages taught me that I had to mother myself before I could be a mother to someone else." – Beyonce (Elle Magazine)
"I was pregnant for the first time and I heard the heartbeat, which was the most beautiful music I ever heard in my life. I picked out names, I envisioned what my child would look like … I was feeling very maternal. I flew back to New York to get my check-up — and no heartbeat. Literally, the week before I went to the doctor, everything was fine, but there was no heartbeat. I went into the studio and wrote the saddest song I've ever written in my life. And it was actually the first song I wrote for my album. And it was the best form of therapy for me because it was the saddest thing I've ever been through." – Beyonce (Life Is But a Dream
, January 2013)
"Going through years-long infertility struggles is not for the faint of heart. It can either make or break your marital relationship. Make the determined commitment that no matter what happens, you and your husband were…and are a couple first." — Cheryl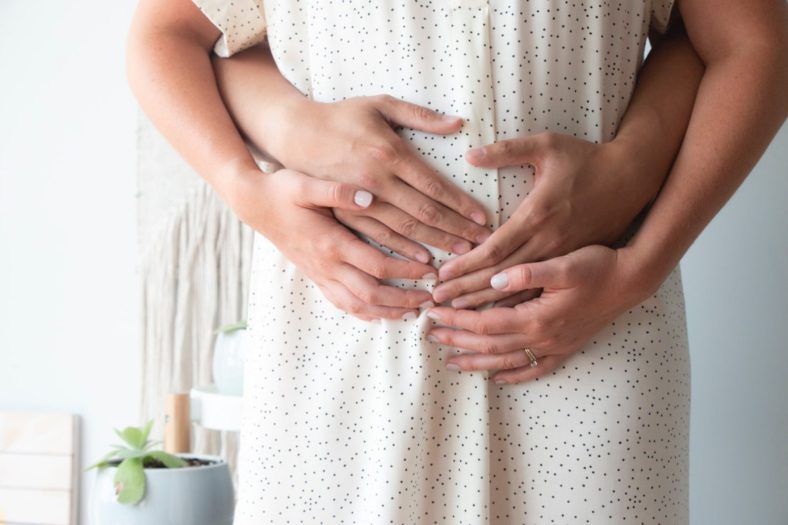 These are inspirational quotes meant to lift you up from the indescribable depths of pain caused by infertility.
source: https://www.mother.ly/