Eye skin is tissue-thin, dry, and folds on itself—factors that increase absorption and therefore sensitivity. Because of this, face creams may be too harsh and they aren't always ophthalmologist-tested (i.e. safe for the eyes); most eye creams are. The eyes also have different issues than rest of your face, so a specialized cream is key, says Frauke Neuser, Principal Scientist for Olay. Hardly one-size-fits all, the latest formulas use carefully chosen ingredients to address a variety of concerns. We mapped out the biggest ones so you can find your perfect fix.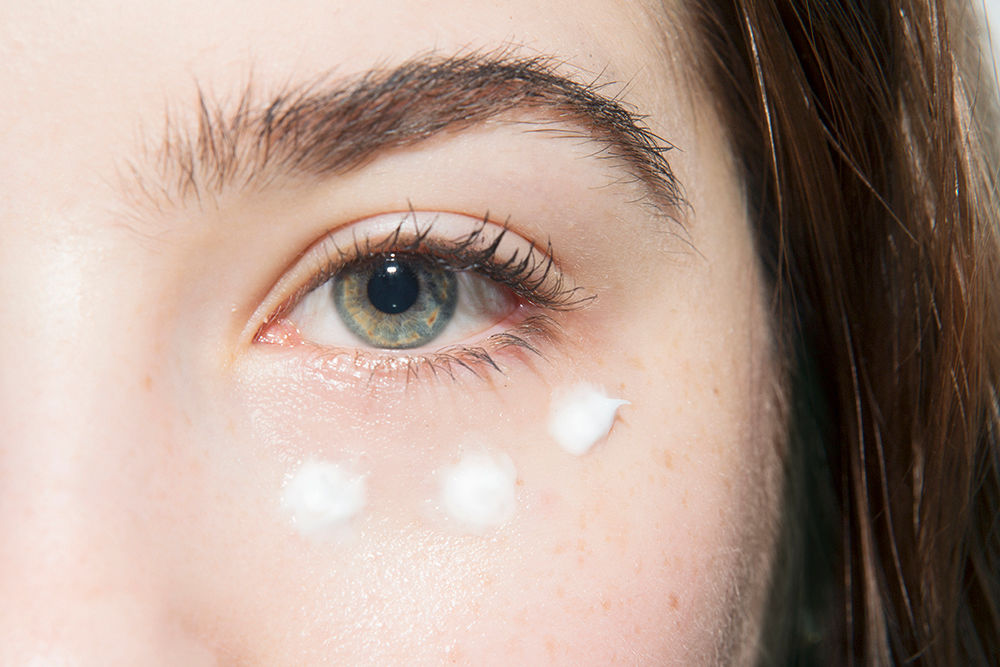 ISSUE 1: DEHYDRATION

The eye area has very few oil glands, making it one of the driest areas in the body. Plus, most of us regularly apply concealer and foundation around the eyes and all these products (especially matte formulas) can dehydrate the area further. To tackle this, look for formulas made with humectants—ingredients that draw in water from the air—such as hyaluronic acid (in Shiseido's cream), manuka honey or glycerine.
ISSUE 2: DARK CIRCLES

If yours are brownish, it's likely an overproduction of melanin. Bruised looking? You're seeing your blood vessels through your skin, who believes the problem is largely genetic. And the older you get, the more pronounced they will become. Around age 25, many women start looking bone and fat in their face, so the hollows deepen. And experts agree that it's the most difficult issue to fix topically. Charlotte Tilbury's eye cream uses rice and soy peptides plus yeast protein to help brighten dark circles. For a dramatic fix, derms can inject a filler like JUVEDERM. Also don't underestimate the power of a concealer.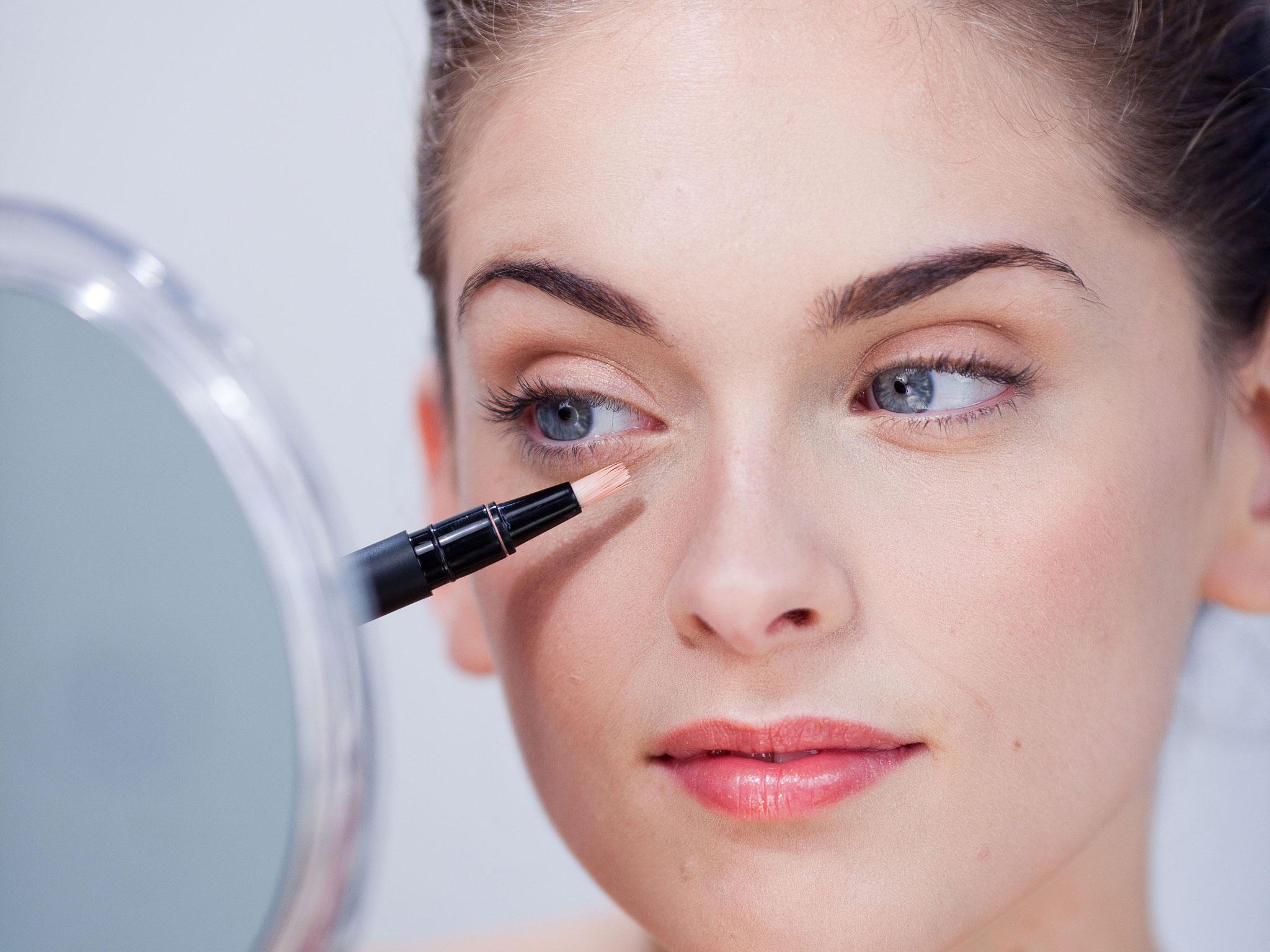 ISSUE 3: PUFFY EYES

A lot of things can cause you to retain fluid—salty foods or just the way you sleep. For some, it's also genetic. Massage moves stagnant fluid, Clinique's peptide-infused formula boosts micro-circulation too. Pop one into the fridge: the coolness has extra de-puffing powers. So do creams that have caffeine in them, even without the coolness.
ISSUE 4: AGEING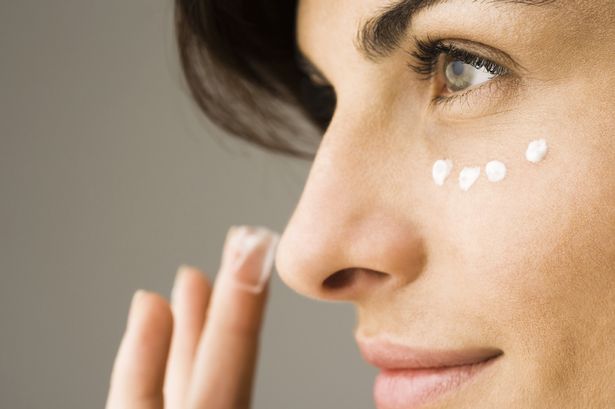 Everything from UV exposure to squinting to your genes can affect the number of crow's feet you have. To the rescue: the well-proven wrinkle smoother, retinol (find it in La Roche-Posay and ASAP). You can also talk to a derm about IPL (Intense Pulsed Light). The five-minute treatment gently warms the skin, leaving it tighter and younger looking.