By Kejal Shah
"Today more than 95% of all chronic disease is caused by food choice, toxic food ingredients, nutritional deficiencies, and lack of physical exercise."  – Mike Adams
A healthy diet includes a proper balance of all important food groups. Pulses contain important vitamins and minerals like iron, zinc, magnesium, potassium and folates and are necessary for proper growth and development of the body. Pulses and lentils are not just healthy; they are an affordable source of protein for most people.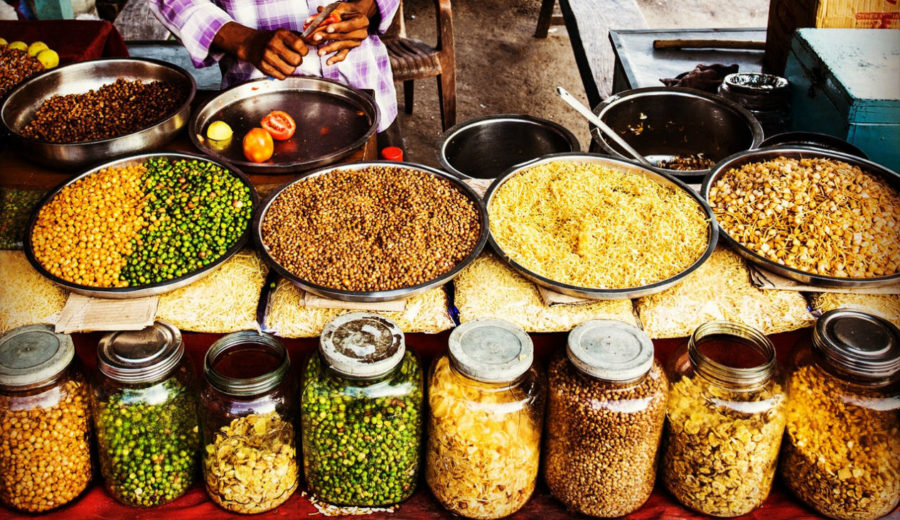 Many of the popular Indian dishes like dal makhani, dal fry, sambar, etc. are made with pulses as the main ingredients. Different varieties of pulses provide varied flavours to a number of dishes. Pulses are very versatile and can be eaten with rice or chapatti, cooked as a separate dish, blended with vegetables or meats or can even be used for making savouries and sweets. This gives pulses a special place in Indian cuisines across different regions across the country.
Pulses play a major role in strengthening our immune system and protect us from numerous medical conditions. It regulates serum lipid profiles and checks blood pressure, which has become quite common due to modern lifestyle.
Pulses are the best protein alternative to meats. Dal is a part of the daily diet in many Indian households, particularly vegetarian households. Protein is the building block of body tissue, and an important source of energy for the body. The fibre in whole or spilt pulses is good for flushing toxins out of the body. Women suffering from anaemia should eat more pulses as they are rich in iron.
Pulses are vital for proper growth and development of growing children as they also contain important vitamins and minerals. Children must eat pulses combined Vitamin C rich foods to help in the absorption of iron.
Use of Pulses in Special Diet
Pulses play a very important role in several diets: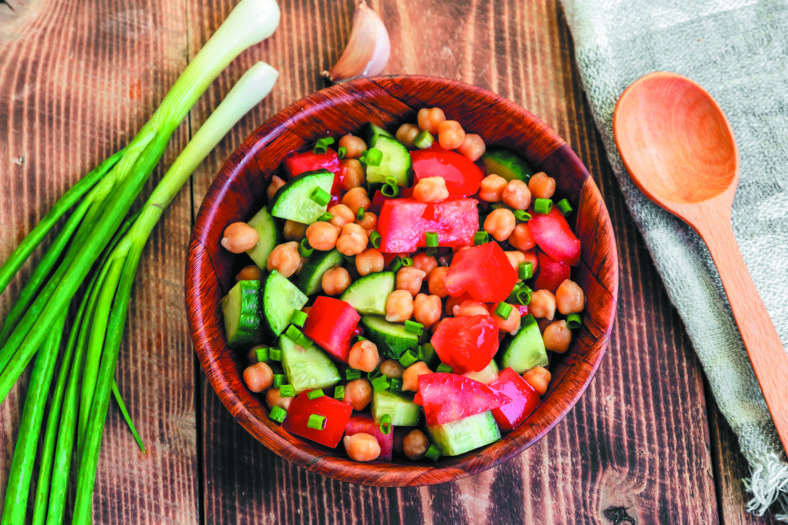 • Diabetic diet: For diabetic patients, including lentils, peas and beans in your regular diet can help to manage blood glucose levels. Pulses have a lower glycemic index as compared to other carbohydrate sources.
• Vegetarian diet: Pulses are great sources of protein, vitamins and minerals like iron and zinc. Consuming lentils provides eight essential amino acids needed for growth. This makes pulses and lentils an integral part of daily diet for vegetarians.
• Weight-loss diet: Pulses are high in fiber and protein, low in fat and moderate in calories. One cup of cooked lentils or dry peas provides almost half of the daily fiber requirement for adults. Foods high in fiber content help you feel satiated for longer. This helps you avoid unnecessary snacking and aids with weight-loss.
The Most Common Pulses in Diet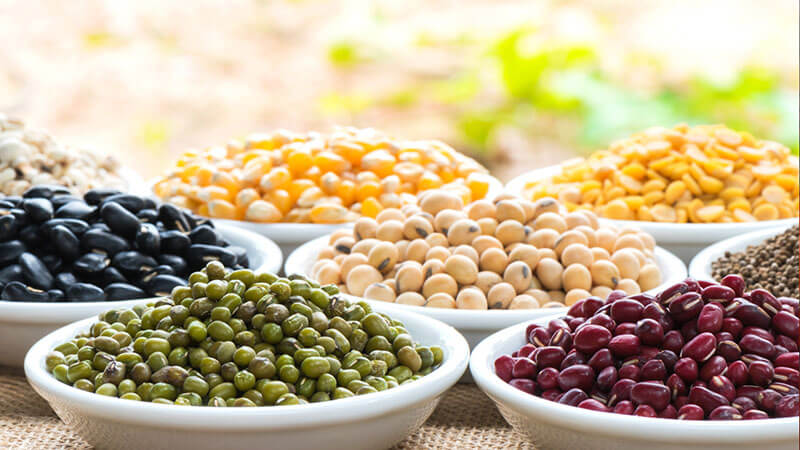 Chickpeas: 100gm of chickpeas provides about 20% of proteins, dietary fibre, folate, iron and phosphorus to the body.
Lentils: Masoor/lentils have the third-highest level of proteins after soybeans. They are among the top five healthiest foods and are a rich source of iron. 100 gm of lentils provide 26gm of proteins i.e. 25% of the daily requirement, along with 11% dietary fibre and 1% fat.
Kidney beans: Popularly known as rajma, kidney beans are a staple in North India. It helps in good bone health and also prevention of osteoporosis. 100gm of cooked kidney beans gives 20% protein, 22% iron, and 30% folate.
Moong: 100gm of raw sprouted moong has around 24 gm of proteins. It is easily digested and used in a variety of dishes across the country.
Black mapte: Urad or black mapte is widely used in North Indian dishes. A rich source of protein, potassium, calcium and several other nutrients, urad is most popularly used to make dal makhni. 100gm of black beans provides 25gm of proteins, 983 mg potassium, and 7.57 mg iron.
Include a variety of pulses in your regular diet to make the most of this nutritious food group. Ensure a balanced diet to enjoy good health.