Eyebrow style is of paramount importance and it is different for each person. Having no idea what shape to choose, turn to a specialist who will counsel with the needed advice. If eyebrows are thin, and you want to have fluffy ones, there are endless means of making them look thicker. In this case, micro-blading or traditional eyebrow pencil will help you.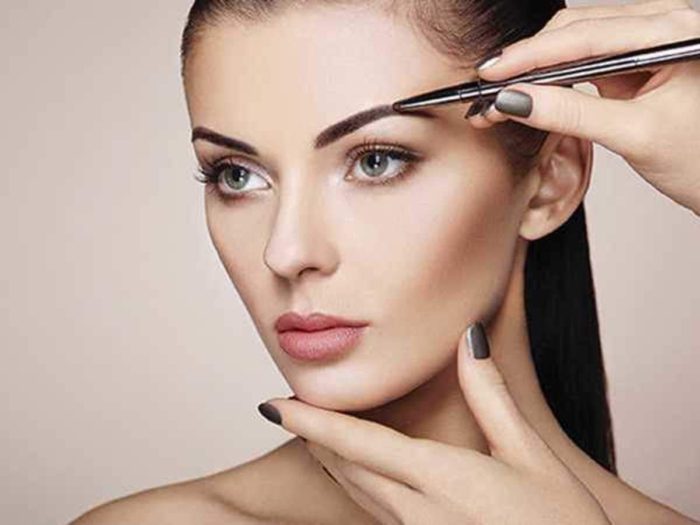 Eyebrow Trends
Arched Toward the Tail:

Best for round faces, this shape features an arch just before the outer corner of the brow. If you have a round face, you want to try and give yourself an arch so you don't have a round brow on a round face.
Arched in the Middle: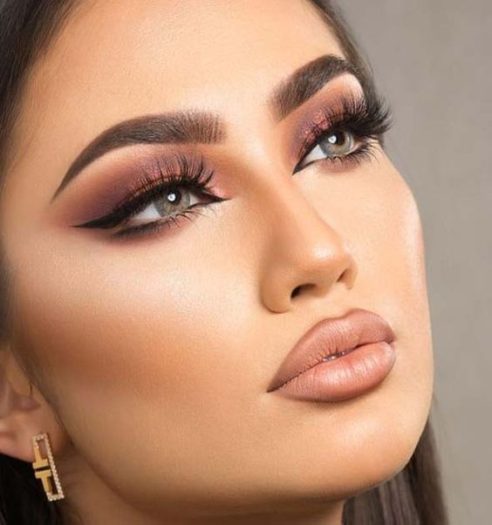 If your brows naturally arch more toward the center than the ends, you can totally work with that. Ask a salon pro to clean up stray hairs under the highest part of your arch without creating a peak, which could result in a "constantly surprised" look.
High Arches:

For those who like a dramatic style, an arch toward the tail — not the center — is a must. which creates an extra defined and lifted look.
Rounded: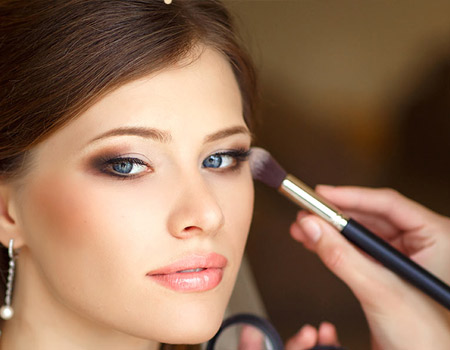 Sometimes, a softly rounded shape can be the most flattering option, especially if the rest of your face has sharper features. Idle for an angled face, when you want a rounder, fluffy brow to soften the look.
Short and Thick: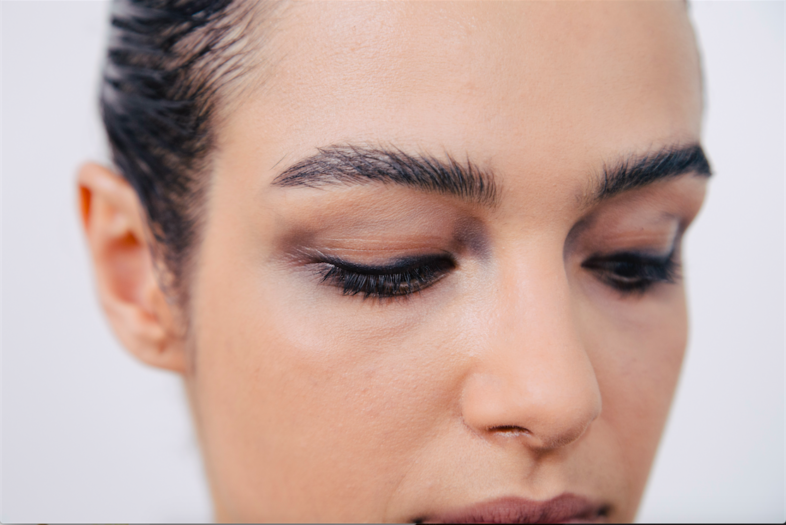 If you don't have particularly long eyebrows, you're a perfect candidate for the thick brow trend. A brow that's both short and thin could read as barely there, but a bold brow can help you look younger.
Long-tail eyebrows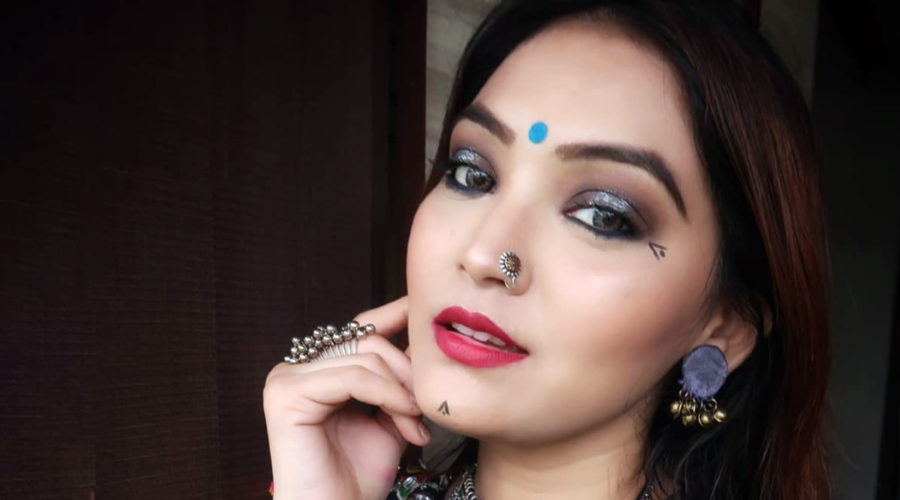 They will look best in the case of oval, rounded and wide faces. Utilize a brow pencil to get softer, more natural-looking lines.
If your eyebrows aren't made and are slightly different from each other, don't worry about it.
Do not forget about regular eyebrows care, use caring oils for moisturizing. Perfectly suitable in this case is almond, coconut, or argan oil, as well as nutritional cosmetic gels.