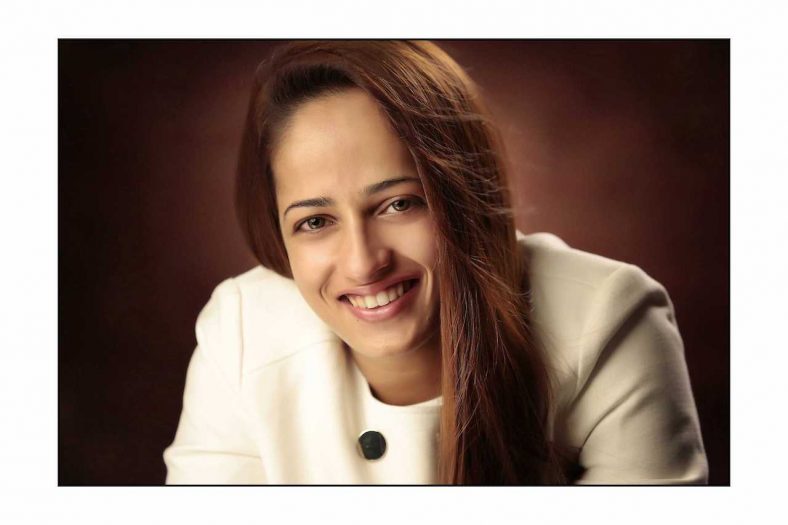 Globally renowned Nutritionist, Reformer Pilates, Crossfit and Celebrity Fitness expert Maahek Nair has actively been a part of the fitness industry for more than 10 years. In her interview with Women Fitness she clarifies 5 fitness myths strongly believed by women.
Myth 1: THE MORE YOU SWEAT, THE MORE FAT YOU LOSE
Fact 1: Sweat has nothing to do with intensity; it's your body's way of getting rid of heat. Fat is oxidized inside your body, and it is not going to vaporize because you're sweating!
Myth 2: FRUIT IS A HEALTHY SNACK THAT CAN'T MAKE YOU FAT

Fact 2: Humans eat food because it gives us nutrients and fuel, but any kind of food, no matter how healthy, can make you gain weight. The fruit has a lot of easily accessible carbs. When you provide your body with easily accessible carbs, you're basically telling it to stop burning body fat for fuel.
Myth 3: DOING CARDIO BEFORE WEIGHTS WILL HELP YOU GET SHREDDED FASTER

Fact 3: If you run on a treadmill before you hit the weights, you'll be too fatigued to train as heavy as you can. You need muscle, not miles to burn fat.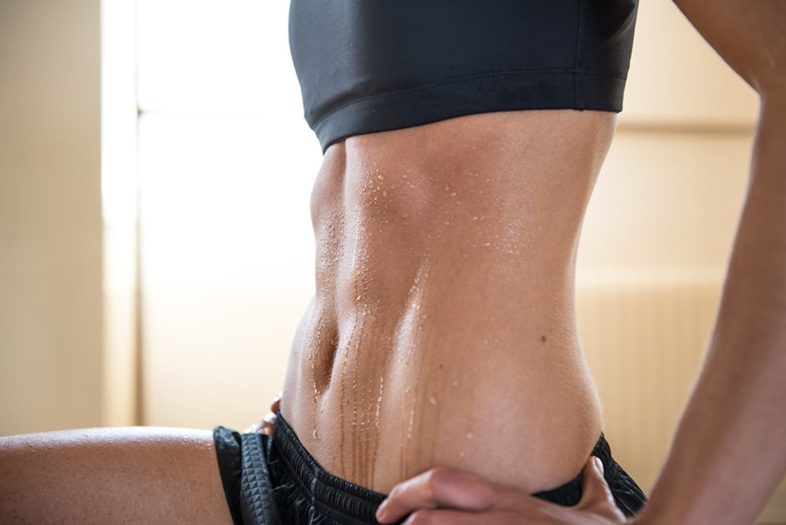 Pilates as a Program is Fabulous. It increases Muscular Endurance, Core Strength. The increase in deep core muscle strength helps to make your abdominal muscles look tight and toned. It also improves your flexibility and posture, which can decrease your chances of injuring yourself.
Myth 4: HIGH-PROTEIN DIETS ARE BAD FOR YOUR KIDNEYS
Fact 4: Protein taxes the kidneys because they have to work harder to process it. Healthy people without a preexisting kidney condition are fine to eat a lot of protein as long as they drink a lot of water too.
Myth 5: SPOT-REDUCTION

Fact 5: Spot-reduction is not possible unless you go for liposuction. Without such surgery, your body will draw fat from different regions at different rates depending on your genetic makeup. If spot reduction was possible by training and diet, you'd seldom see women with lower-body fat deposits or men with big guts.
She goes on to add "I strongly believe that fitness can be only achieved when you start prioritizing exercise and eating pattern… that is the reason most of athletes and actors look fit all year round."
To learn more, check out her complete interview at https://www.womenfitness.org/maahek-nair/
.