Eating foods that interfere with our body's chemistry causes tissue swelling, abdominal bloating or even facial puffiness (food allergy) that may have the appearance of real fat. In fact, it's not unusual for a person to look ten to fifteen pounds heavier due to these nasty reactions.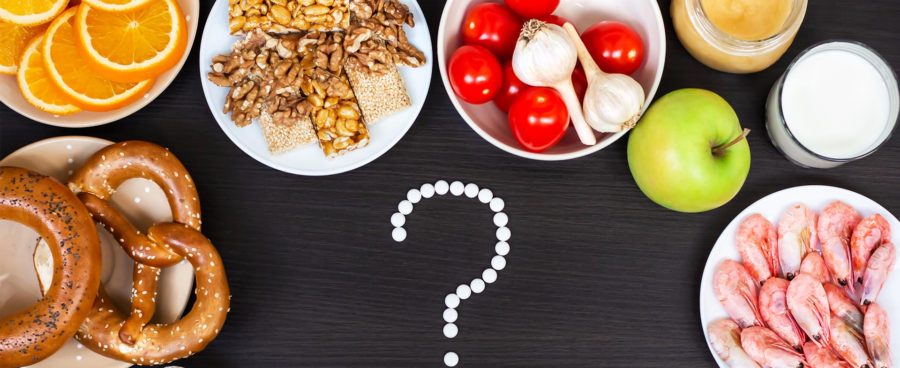 The Top Seven Food Allergens are–
Dairy
Wheat
Corn
Sugar
Soy
Eggs
Peanuts
If we eat such foods on a daily basis, we may experience a near-constant state of reaction — including bloating and fluid retention. More serious, it may cause inflammation to the lining of the gut, upset your metabolism, create nutritional deficiencies, and blood sugar imbalances. This can lead to food cravings, low energy, depression and even PMS!
Try Elimination Diet to the Rescue!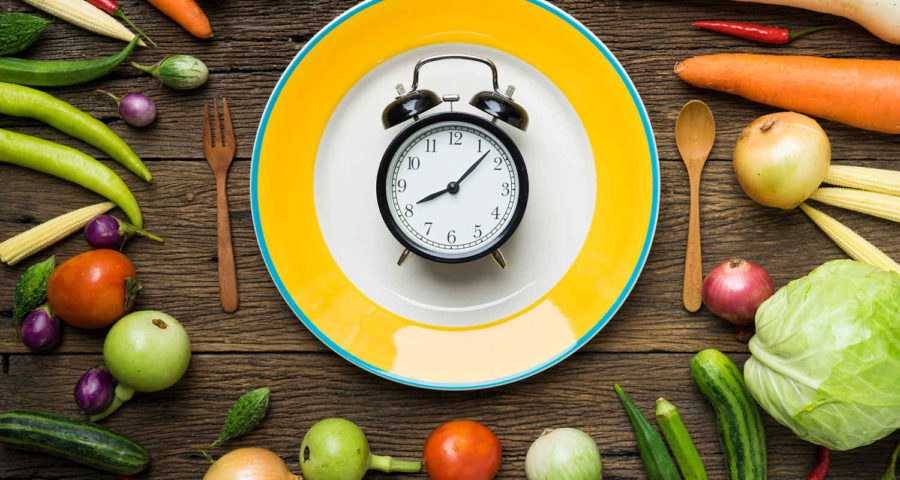 One of the best ways to determine if you are having food reactions is an elimination diet. Plan for a minimum of 3 weeks off all of the most common seven food allergens: dairy, wheat, corn, sugar, soy, eggs and peanuts. You will not be cured by that time, but you can determine which of these seven you are reacting to by adding them back into your diet one-by-one and seeing which one(s) you have a reaction to.
Another way to find the food culprits is to have your physician test you for IgG food sensitivities. The elimination diet is the "gold standard" to determine what foods you are sensitive to.
6 Tips to Lose Weight with Food Allergy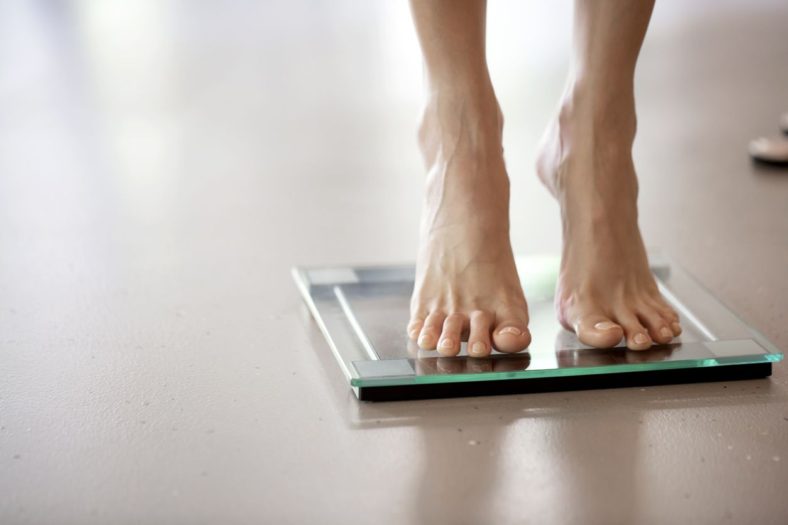 Choose the Right Diet Plan for You
There are so many diet plans out there — low-fat, low-carb, low-calorie — that it can be hard to choose. If you have food allergies, it is best to steer clear of diets that involve drinking mystery shakes or that restrict your food intake to one or two food groups. That means the grapefruit diet is out the door, but diets that involve eating reasonable portions of many different types of food are probably fine.
Think about your allergies when choosing a diet plan:
If you have oral allergy syndrome, in which your mouth tingles or swells after eating raw fruits or vegetables, raw food diets are not going to work for you.
If you are allergic to many types of protein — for example, dairy, egg, soy, and nuts — then low-carb diets such as Atkins are not the best choice.
Consult a Nutritionist
If you are avoiding multiple allergens, it can become challenging for you to get all of the nutrients you need on a daily basis. Before starting a weight-loss plan, talk to a nutritionist about strategies for eating fewer calories while getting more nutrition.
3. Focus on Whole Foods
The biggest diet-killers are restaurant and prepackaged foods that are loaded with more salt, sugar, and calories than you would normally add at home (those allergy-friendly chips are a good example of this).
Choose single-ingredient snacks. Instead of reaching for that allergy-free granola bar, try an apple or a handful of baby carrots instead.
Use whole grains such as brown rice instead of white rice. Whole grains have more fiber and can help you feel full faster.
Watch the fat. It's easy to pour a glug of oil into the pan before making a stir-fry. Measuring out just one tablespoon of oil can help you to rein in the calories of your favorite dishes.
Make Your Own "Packaged" Snacks
Make the easiest snack to grab when you're running out the door a healthy, low-calorie snack that fits your diet.
Cut up veggies and place them in containers in the front of the fridge.
Have a fruit bowl on your kitchen table.
Make your own 100-calorie snacks. Small plastic bags of sunflower seeds or gluten-free pretzels can easily be tossed into a lunch box or purse.
Keep a Food Diary
Keep track of the foods you eat to get a handle on your allergies, but if not, keep a food diary to lose weight. You can do this online or the old-fashioned way with a notebook and pencil. Keeping track of what you eat, how much you eat, and when you eat can help you identify emotional eating triggers, and also prevent you from mindlessly munching.
Seek Help From Your Friends
Seek support from family and friends. Friends and family can be your greatest cheerleaders or a source of diet sabotage. Many of us suffer from allergies and tend to ignore until it gets out of control.
Take action to gain control over your weighr & Food Allergy.