Food can wreak tremendous havoc to your health provided not consumed in the proper form and combination. Certain foods when combined with others are extremely unhealthy for your body.
To know which are the food combinations that are disastrous, read on:
EGGS AND BACON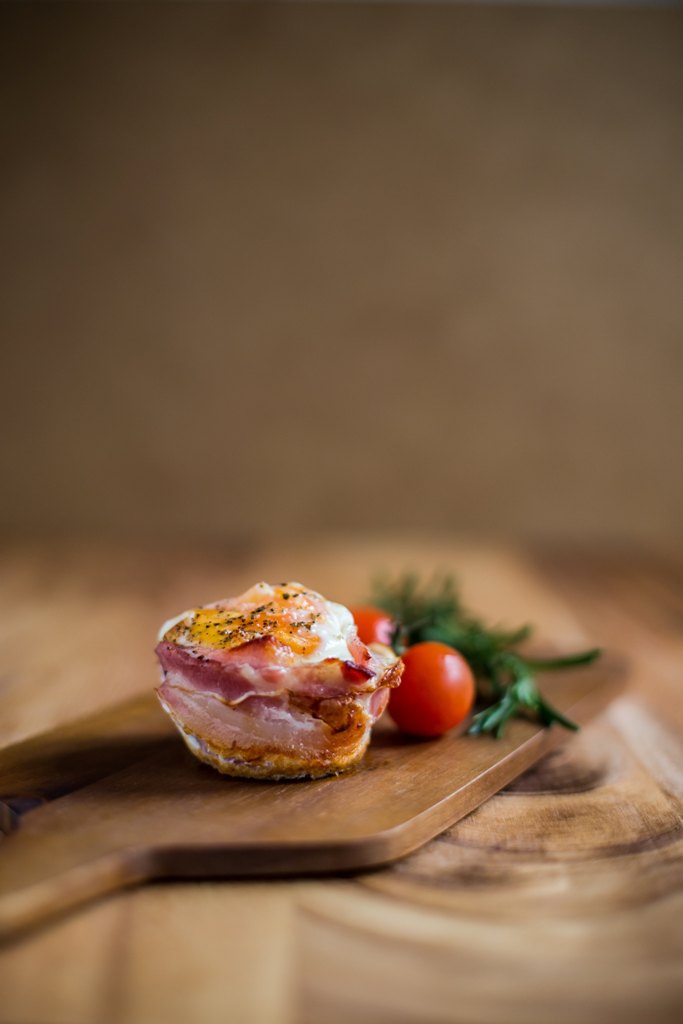 The high content of fat in bacons and the protein in the egg can amalgamate to form a perilous combination which at first right after consumption will induce a boost in the energy level but soon will drain all the energy from the body making us feeling lethargic and depressed.
The protein and the fat together needs a lot of work to be broken down and digested by the body so given its popularity it isn't a safe choice for breakfast.
BURGER AND FRIES
The most favourite combination is rather more harmful that you'd think. Fries and the burger together add up to a high level of trans-fat, since the burger patty and the finger chips are both deep fried. This sudden addition of trans-fat will decrease the blood sugar level in the body and cause to feel tired, sleepy and lethargic yet again.
CEREAL AND JUICE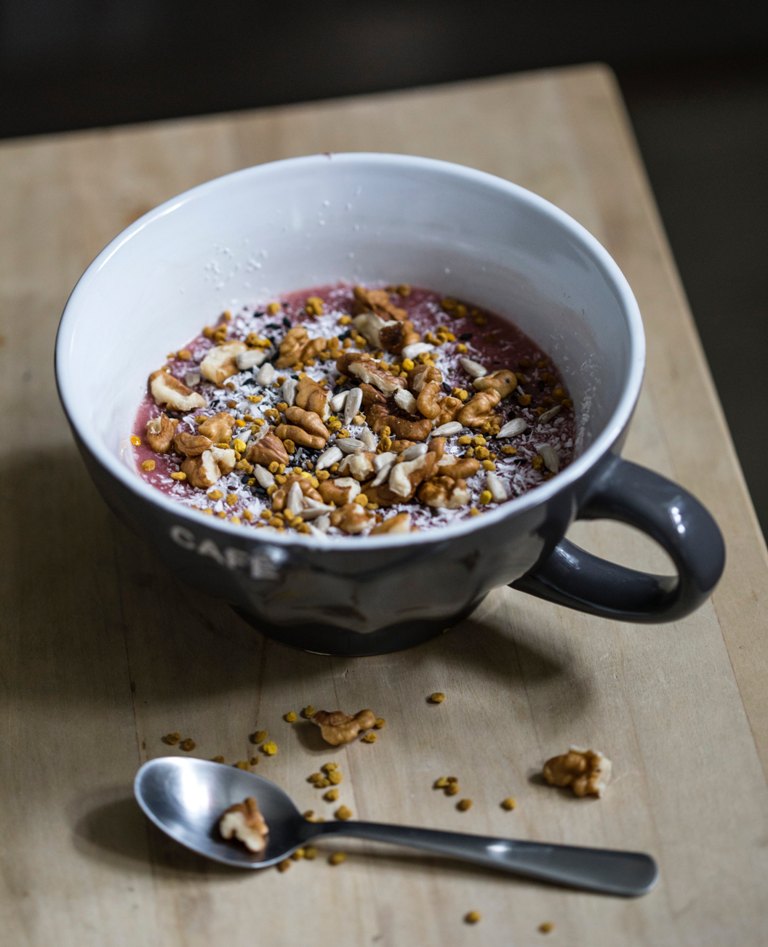 The carbohydrate in the cereal will be difficult to break down by the digestive enzymes in the body which become overly acidic due to the juice consumed along with the cereal and this shall cause you to keep feeling unnecessarily heavy and bloated throughout the day due to indigestion.
PIZZA AND SODA
Pizza and soda is a deadly combination, because the carbohydrate, starch and protein in the pizza already requires a lot of work for the bodily enzymes to digest, on top of that a whole lot of sugar present in the fizzy drinks will stall the already slow process of digestion, causing you once again to feel bloated and feelings of uneasiness.
OLIVE OIL AND NUTS
The fat in olive oil and the protein in nuts do not combine well so that the whole fat being digested makes it difficult for the protein to be digested at all. Hence oil and nuts should not be consumed together to allow for better digestion.
MUFFINS AND JUICE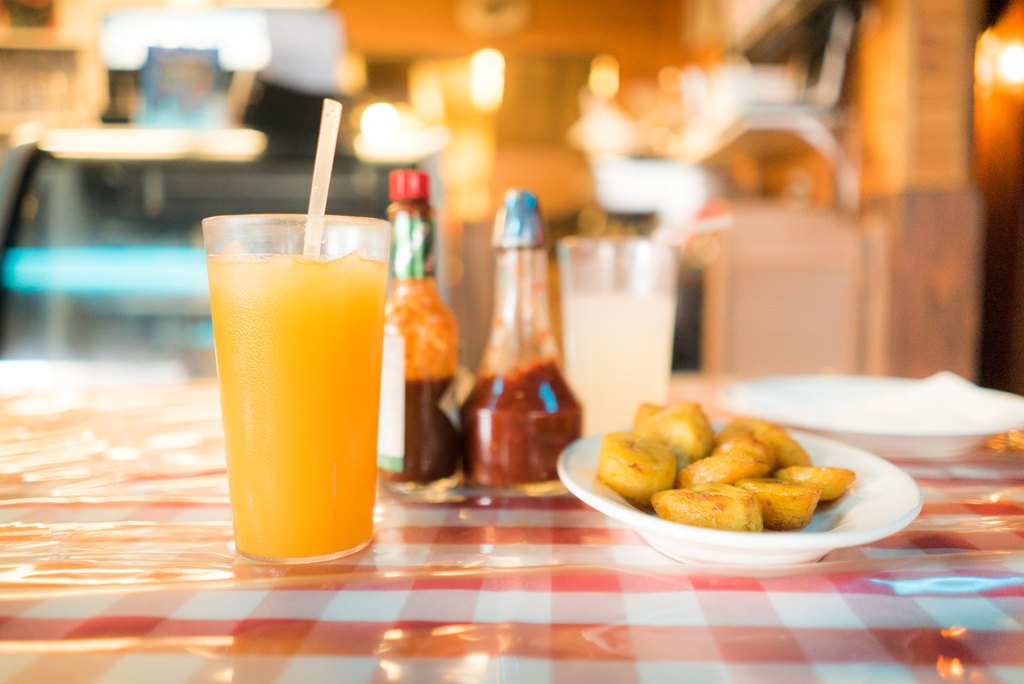 You need a good combination of protein and fibre to start a day feeling energetic and healthy. Excess carbohydrate will provide an instant boost in energy but will immediately cause rapid diminishing of energy, hindering your performance throughout the day.
TOMATOES IN PASTA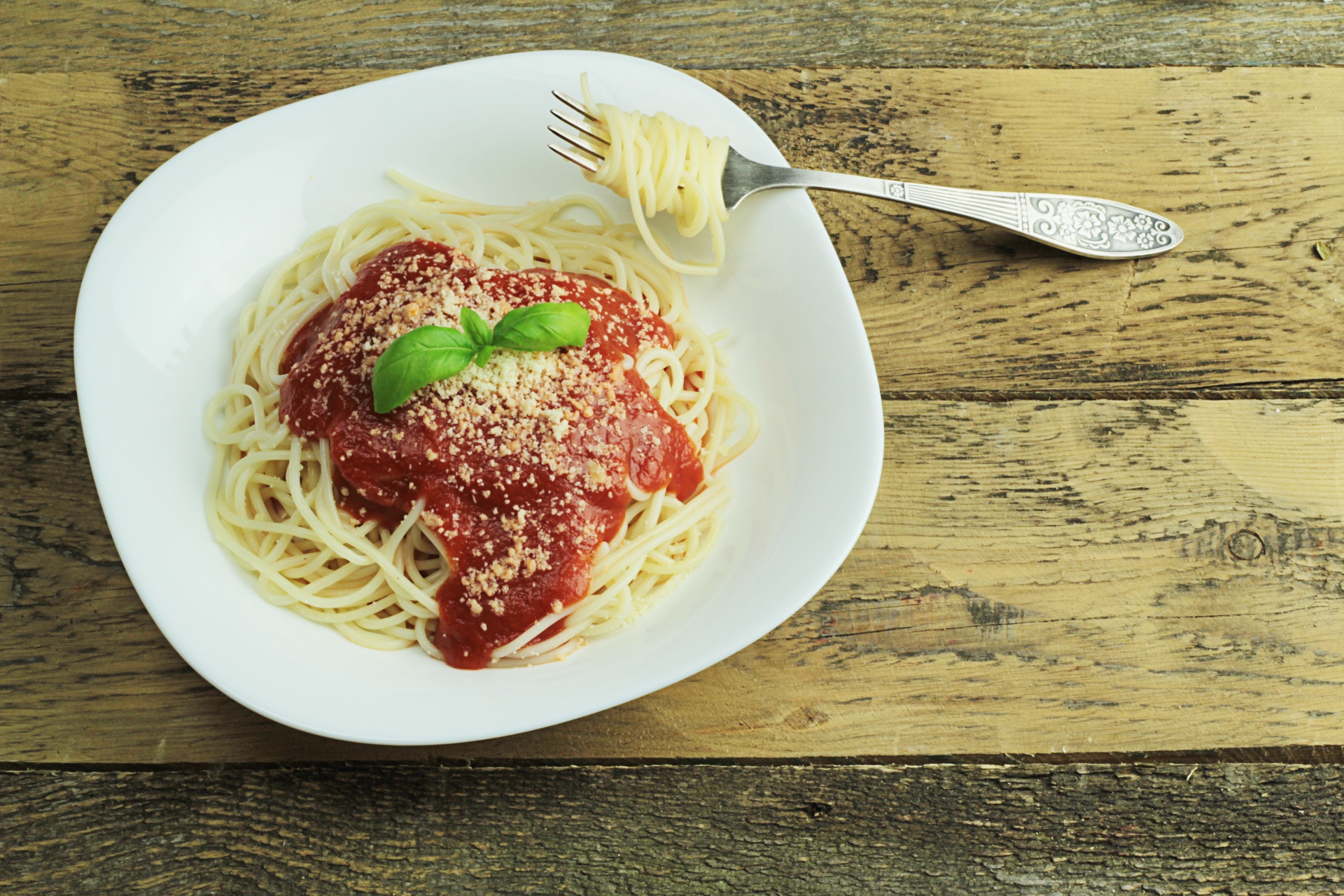 The high starch content in pasta is already difficult to digest and to top it if tomato is added to it in bounty which is acidic in nature will deter digestion yet again making you feel heavy and uncomfortable.
YOGURT WITH FRUIT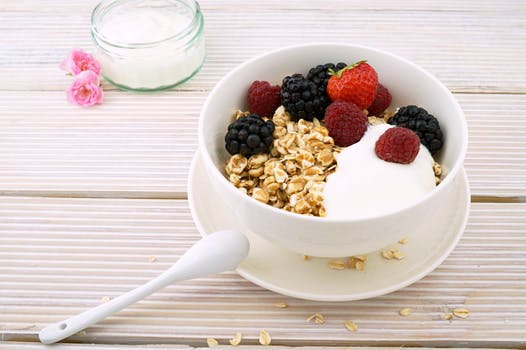 The high amount of protein in yogurt when combines with the acidic elements in fruits it destroys digestive fibres, creates toxins and often even causes cold allergies. So it is never ideal to have fruits mixed in curd but separately. Even though it sounds like a healthy option, it isn't in reality.
FRUITS AFTER A FULL MEAL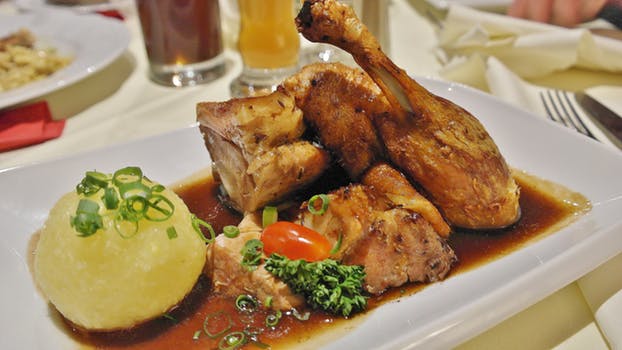 Don't desert the dessert after a full meal and go instead for a fruit believing that to be a healthier option, because it isn't. The body craves what it needs when it needs. Fruits don't combine with other foods and since it requires no digestion, the other foods will remain in the stomach for a long time slowing down the process of digestion.
MEAT AND POTATOES
Mashed potato or French fries are a good go to side munchies for when we are eating meat. No matter how well they stir the taste buds, the stomach doesn't approve of the combination of these two foods because the absence of fibre makes it difficult for the body to digest heavy carbohydrate and protein together, causing stomach problems in the long run.
LEMONS AND COUGH SYRUP
Lemons with its acid content may interfere with cough suppressant dextromethorphane and other drugs like statins causing the drugs to not be absorbed and to sit in the blood stream causing various other complications. Lemons basically tend to block the enzymes that help in the absorption of similar drugs as cough syrup.
BANANAS AND MILK
This is a very heavy combination as both banana and milk are heavy foods that when combined together shall take ages to be absorbed and digested. The speed and the competence of the digestive processes drastically diminish and as a consequence it slows down the body as well as the mind, hindering in daily regular activities.
APPLE JUICE AND ALLERGY MEDICINES
What harm after all can apple do to the body right? Right but not quite right when it works in combination to some other stuff. Apple juice high in its content of nectar acts as tonic which is capable of healing the body from various ailments and also prevents one from taking ill in the first place. But this very nectar in apple juice when combines with medicines like those consumed during allergies can meddle with them and shrink their efficiency for up to 70 per cent or more.
Mentioned above are a few food combinations you must avoid in order to lead a healthy life.