By Dt. Manoli Mehta, Diabetes Educator
Cataract is a common age-related disorder that affects vision. It is the development of a dense, cloudy patch in the lens of the eye. It is formed when proteins in eye clumps and settles in an area as a result of which the lens is unable to send clear images to the retina.    An image is generated when light falls on the lens and reaches the retina which signals the brain with the help of the optic nerve.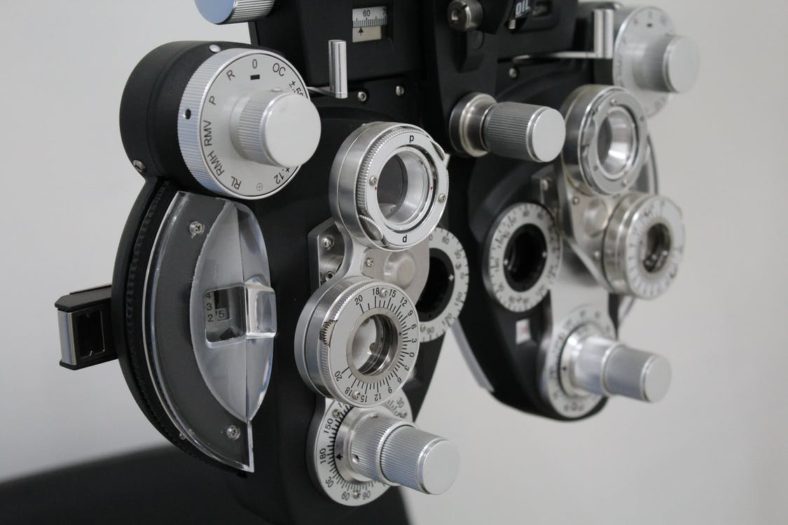 Cataract commonly occurs in older people and develops independently in either of the eyes. You may get it in both eyes but they don't usually form at the same time.
There are many underlying causes leading to the formation of cataract like excess of free radical formation and damage to the eye, smoking, long term use of steroids and other medications and one of the most common causes in todays time is particular diseases specifically diabetes. Also, certain factors increase the risk of developing cataracts like older age, alcoholism, obesity, high blood pressure, genetic history of cataracts and previous eye injuries.
Diet plays a critical role in regulating the risk factors and the causes that lead to formation of cataract.
Therefore, it is essential to make a note of foods that must be included in your daily nutrition when you are at a higher risk of developing cataracts.
Wholegrain Cereals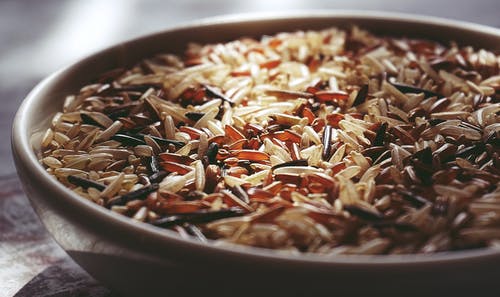 Wholegrain cereals and complex carbohydrates are known for its multiple health benefits. They include millets like ragi, jowar, bajra, brown rice, amaranth, buckwheat, sorghum, quinoa, rye and oatmeal. An additional feather to its crown is added due to its beneficial role in preventing the formation of cataract. They are high fiber foods rich in vitamins and minerals and a more nutrient dense substitute to simple carbohydrates. They help control many of the risk factors associated with cataract development. Wholegrain cereals particularly aid in weight management, maintain a healthy gut, modulate and balance sugar levels in diabetic individuals and also reduce the expression of free radicals by being a nutritious replacement to unhealthy food choices that causes damage to the body.
Eggs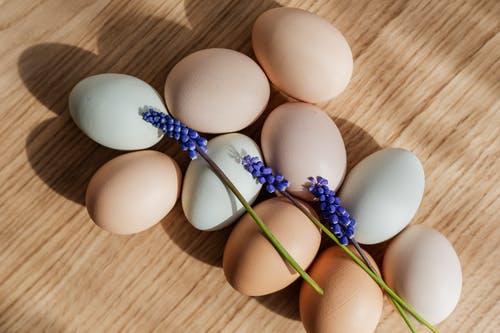 Eggs are not one the ideal source of protein but also vitamin A, a vitamin essential to maintain vision health. Apart from this, eggs also are a source of carotenoid pigments named lutein and zeaxanthin which protect your eyes from cataract. They are powerful antioxidants which protect your body from free radical damage that is one of the leading causes of cataract formation.
Nuts and Seeds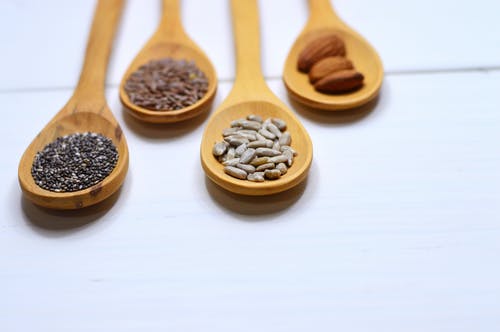 Nuts and oilseeds are a rich source of vitamin E, another antioxidant vitamin which prevents and protects from vision damage. it protects the outer membrane of the eye cells from free radical damage. Healthy choices of nuts and seeds include walnuts, almonds, hazelnuts, flax seeds, chia seeds and sunflower seeds in particular.
Fruits and Vegetables
Fruits and vegetables are an important part of a balanced and healthy diet. They are enriched with essential vitamins, minerals and antioxidants along with high amounts of fiber.
–Citrus fruits like oranges, tangerines, amla, guava, lemon are good sources of antioxidant vitamin C which fight against vision damage.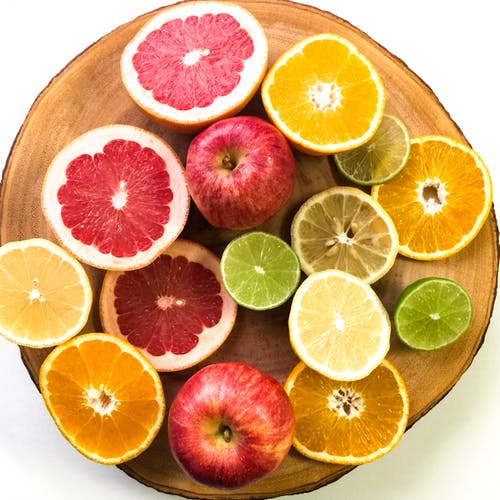 –Berries like blueberries lower inflammation and improve vision by strengthening the blood vessels in the back of the eye.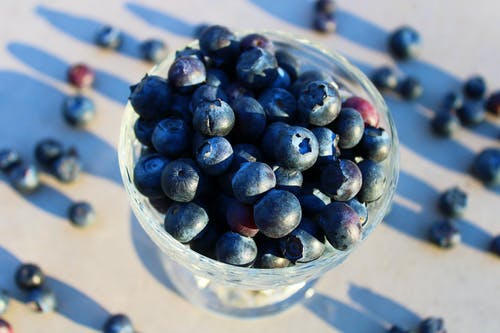 –Dark green leafy vegetables like spinach, kale, collard greens are all enhanced with a good combination of the antioxidant vitamins A, C and E. These plant-based forms of vitamins lower the risk of developing cataracts.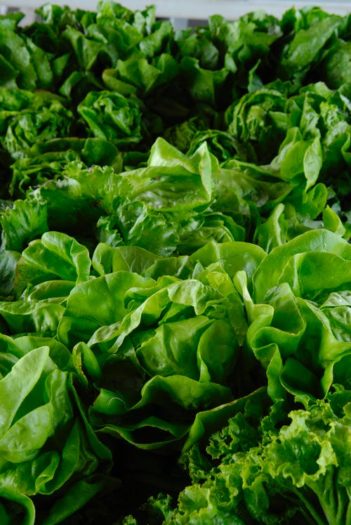 –Carrots and broccoli are two vegetables in particular that have a great combination
of carotenoids Lutein and Zeaxanthin which grants protection to the eye from harmful – UV rays and external factors that cause eye damage.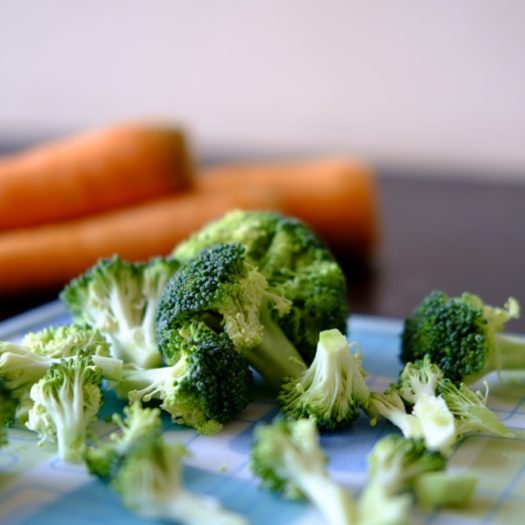 –Avocados are considered as food for the eyes specially because they are densely packed with variety of nutrients like beta-carotene, lutein, vitamin C, E and B6 in excellent composition that is beneficial to prevent cataracts.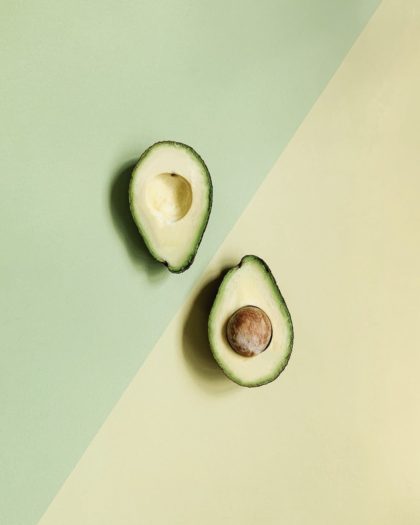 Fish
One of the best sources of omega-3 fatty acids, fish is one of the go-to foods to reduce the risk of cataract development and progression. Salmon, in particular helps to maintain eye health. The omega-3 fatty acids contribute to visual development and health of the retina in the back of the eye. Cold water fish like tuna, sardines and mackerel also help maintaining vision impairment especially in those with diabetes.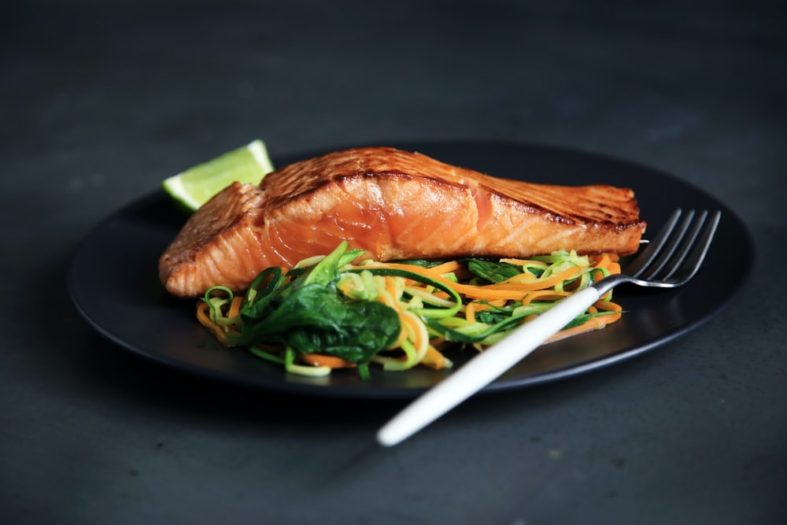 Apart from maintaining a healthy diet and lifestyle pattern it is important to keep a regular check on your eye heath specially if you find yourself living with more than one of the risk factors that can cause cataracts. A routine eye check-up would help you administer the development of cataract at an early stage which would ease the treatment or all together prevent it!