By Dt. Manoli Mehta
The liver is one of the main metabolic orangs of our body. It is the core of multiple metabolic functions and biochemical reactions that take place in order to provide us with energy and vital nutrients. It is the primary detoxifying organ that breaks down all toxins like medications and alcohol. It is very important to ensure good liver health to promote active health and sustenance.
Diet plays a very crucial role in enhancing or deteriorating the health of the liver.
Foods & Drinks That Boost Liver Health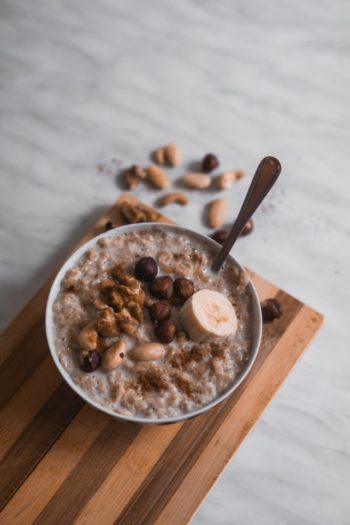 The liver is a fiber-friendly organ. Fiber improves liver function and also speeds up recovery from any kind of liver damage. Along with fiber, oats and grains are rich sources of B Vitamins and minerals which improve the overall work efficiency of the liver.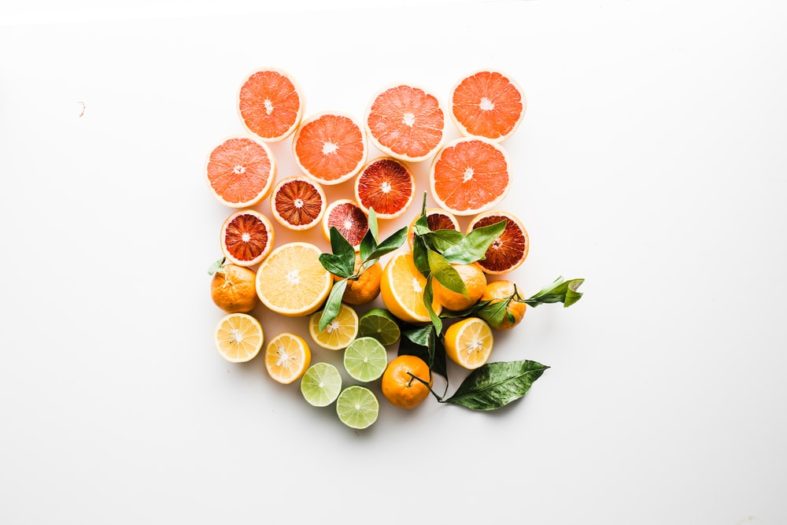 Citrus Fruits are power-packed with antioxidant vitamin C that helps to reduce liver toxicity and any kind of free radical damage that takes place in the liver. Vitamin C also helps to prevent the build-up of fat in the liver.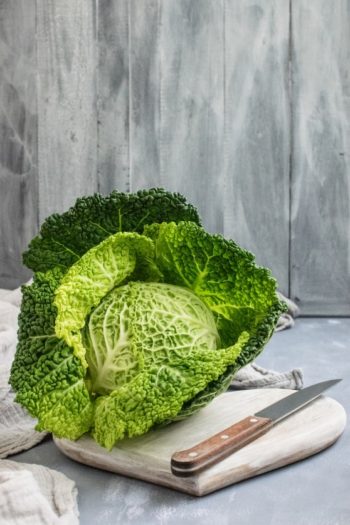 Cruciferous vegetables like cabbage, cauliflower, broccoli confer multiple health benefits to the liver and help in the overall detoxification of the organ. They contain a compound called indole which helps fight or prevent Fatty liver disease.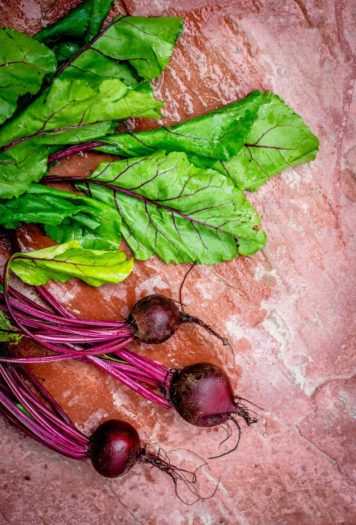 Beetroots are rich in antioxidants that help lower inflammation. They also possess anti-cancer properties in addition to the multiple health benefits it offers due to their ability to increase natural detoxification enzymes.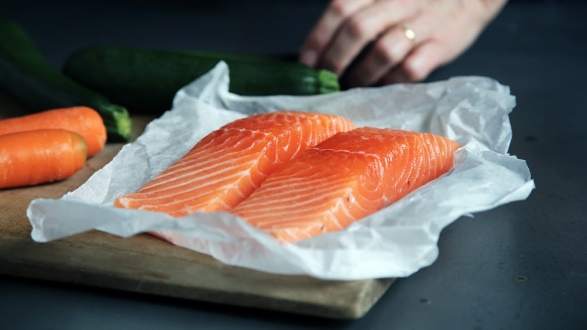 Fatty fish is a naturally rich source of omega-3 fatty acids. It has been identified that having a comparatively higher level of these fatty acids is beneficial for the maintenance of long-term liver health, especially if you are suffering from liver cirrhosis. The omega-3 fatty acid present in different fatty fishes such as salmon, sardines, and herring also has anti-inflammatory and anti-cancer properties.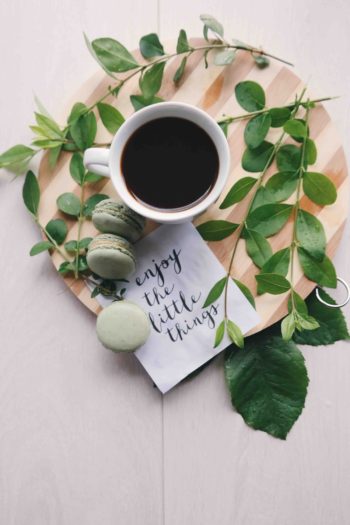 Moderate amounts of coffee help to reduce the overall risk of liver diseases. It helps to delay or prevent liver cirrhosis and also boosts liver health by stimulation its metabolic functions.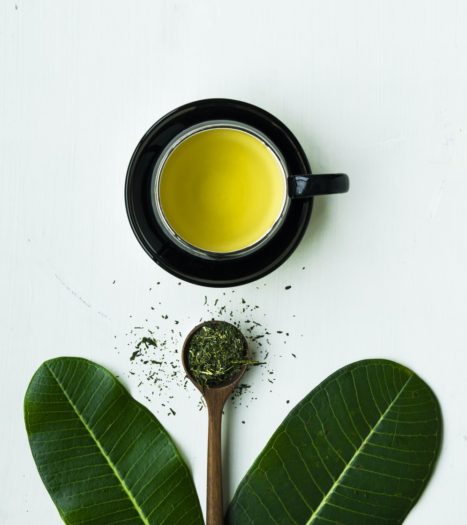 Green tea has both preventive and therapeutic effects on liver disease. It is important to note that green tea helps reduce the risk of liver cancer and prevents the accumulation of excess fat in the liver.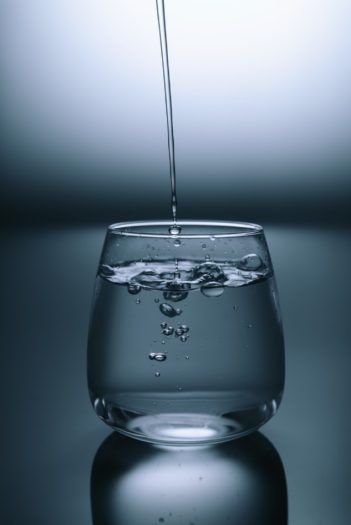 The most simple and easiest way to cleanse your liver is to drink enough water. It is very important to stay hydrated in order to ensure proper liver function. Water also helps to flush out the toxins from the body.
Sometimes the most complicated questions have the simplest answer!