By Sheela Seharawat,
Founder & Chief Mentor, Diet Clinic Health Care Pvt Ltd
Flaunting strong and shiny hair are on everyone's priority list when it comes to style and looks. But have you been noticing all those little white flakes coming off your head – its dandruff. It's nothing to worry about, it is very well treatable.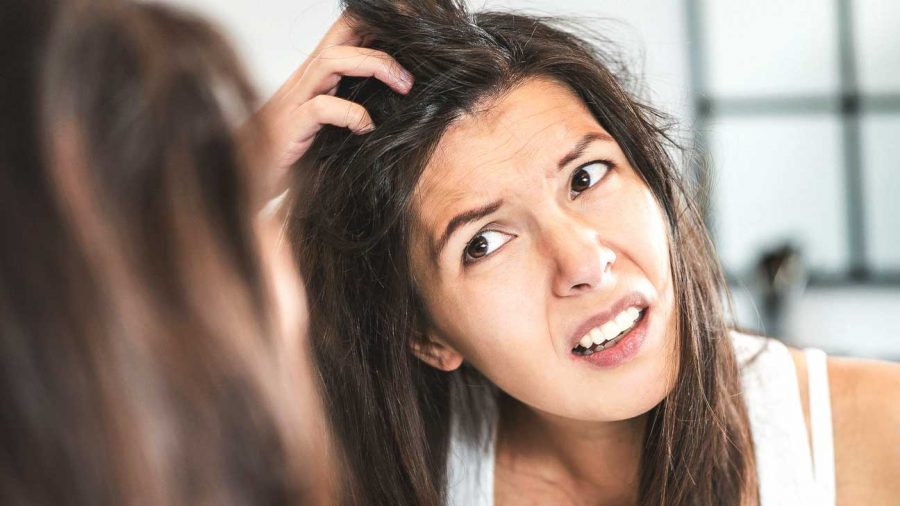 Everyday our body replaces old cells with new ones and this happens in the scalp also. It is a natural body process, but when the cells shed at much faster rates, it becomes a cosmetic issue and one can see it in the form of white flakes called dandruff on the hair, shoulders and back. There could be numerous aspects related to the cause of dandruff. Be it a dry or oily skin, inadequate shampooing or over shampooing, chemicals in hair oils and tonics, dyes and cold climate could also be some of the main causes. Under normal circumstances there are bacteria, yeast and fungus present in our scalp, and when the immunity of a person goes down, these overgrow and causes these flakes. Some other medical conditions of eczema, psoriasis and seborrhea dermatitis can also be the cause of flaking.
How is our diet and dandruff linked?
Certain foods that we eat in our daily diets can also influence how dandruff reacts on our hair. Starting from certain food allergies to nutritional deficiencies, there are potentially many diet related aspects that influence the presence of a flaky scalp. Let's learn that about certain food groups that can help for and against it.
Helpful foods:
Foods with zinc: oysters, red meat, poultry, legumes, nuts, and grains are foods that have good contents of vitamin B6 in them that helps in the proper absorption of zinc. Zinc is effective at controlling sebum production and it requires vitamin B6 for proper absorption in the intestines.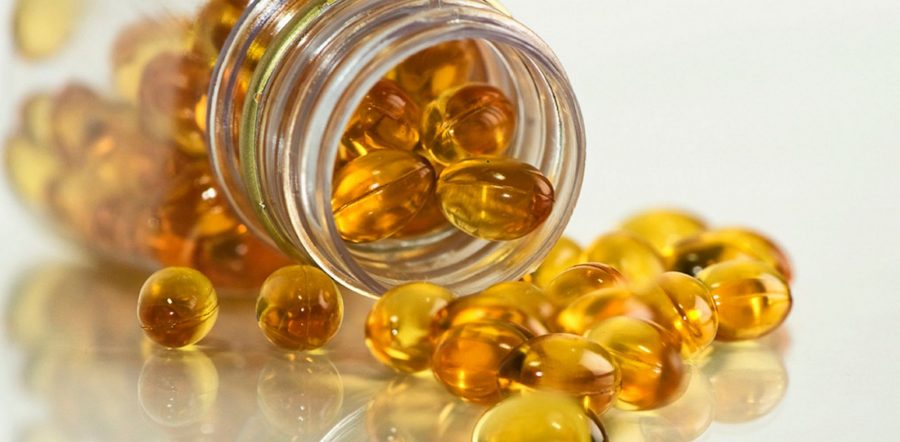 Eat foods enriched with B vitamins: vitamin B6 (pyridoxine) and B12 (riboflavin) is effective against dandruff and helps reducing it. Inefficient metabolism of carbohydrates and fatty acids is one of the underlying causes of dandruff, and B-complex vitamins are plays a crucial role in the metabolic processes. Vitamin B6 can be found in a variety of foods like meat, poultry, fish, beans and some fruits and vegetables.
Get more of allicin in your diet: allicin is a compound that is generally found in garlic and onions, when crushed or chopped. It is very helpful in promoting heart and cardiovascular health, in the prevention and treatment of cancers and reducing high blood pressure. Its anti-fungal properties are very helpful in conditions of dandruff.
Foods that should be avoided:
Sugar: rising levels of blood sugar could make conditions of dandruff even worse. Dandruff is often caused due to Candida yeast, and sugary foods promote the overgrowth of this yeast in the body. Sugar is also responsible for depleting levels of B vitamins in the body, which are a key component of any anti-dandruff diet. A high intake of sugar can also impact the levels of antioxidant vitamins C and E in the body causing further aggravation of conditions of dandruff.
Food allergens: allergies of certain foods like dairy products (lactose intolerance) and wheat (gluten intolerance) can also be one of its causes. An elimination diet can be used to identify the foods that worsen dandruff conditions. This means removing all such food or that is suspected of causing an allergy or intolerance from foods for a span of time. The rule says that systematically going through all the suspected allergens one by one, by consuming a suspect food or substance several times a day and then returning to the elimination diet for a few days is how we can determine what is good and what not.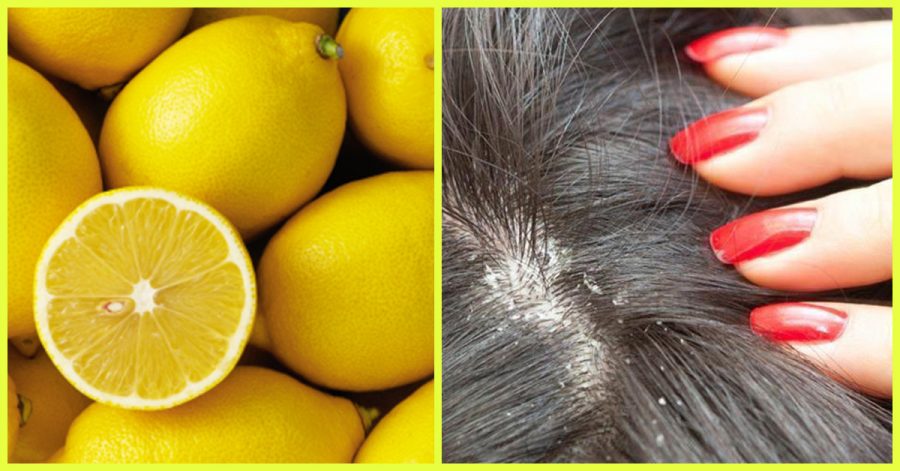 Getting rid of dandruff naturally through diet
Mother Nature has aided us with all the essentials to live a healthy life. Similarly, she has aided us with certain foods that we can easily incorporate in our diet and get rid of dandruff. Here's how:
Ginger: one of the oldest spices of the world, and has been used since centuries to calm and cure digestive tract. These effects may prove particularly beneficial for people who gets problems of dandruff due to improper digestion. In addition, ginger also helps fight a flaky scalp due to its strong anti-fungal and anti-bacterial properties.
Sunflower Seeds: one of the best available food source that is every effective against dandruff. Sunflower seeds are a great source of zinc that helps control sebum production and are also an excellent source of vitamin B6 (pyridoxine). Vitamin B6 is crucial for proper absorption of zinc from the intestines, and also have some dandruff fighting properties.
Chickpeas: also known as Garbanzo beans, a great food to add to your food itinerary if you suffer from dandruff issues, as they contain two key nutrients needed for fighting dandruff: vitamin B6 and zinc. As a homemade remedy in many Indian homes, a paste made of chickpea flour, water, and curd is directly applied on the scalp to get rid of dandruff.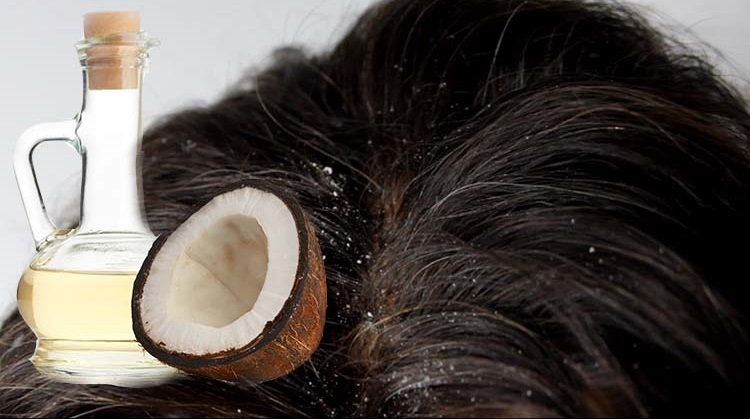 Papaya: a true nutritional powerhouse and a great food to include in our diet if we want to give yourself a health boost. Papaya also contains papain, a unique enzyme known to aid in the digestion of proteins and fight dandruff.