By Kejal Sheth
We have seen so many dietary trends and fad diets come and go in the last 4-5 years. Gluten-free diet is one such popular trend that has made people take notice of gluten for the first time! This has led a major increase in gluten-free alternatives. Restaurants have started offering gluten-free menu items and a significant number of people have gone gluten-free.
What is Gluten?
Gluten is a type of protein found in grains like wheat, rye, barley, etc. and contains glutenin and gliadin.
Reasons For Popularity:
There are several reasons why people switch to a gluten free diet, including weight loss, more energy, celiac disease, etc. A lot of energy is required for digestion.
A gluten-free diet reduces strain on your gut, and improves your energy levels. While a lot of these may seem valid reasons, the only credible reason to cut out gluten is to treat celiac disease- an autoimmune condition where gluten consumption in any form can cause serious problems like organ damage. People suffering from celiac disease develop inflammation and damage in their intestinal tracts when they eat gluten. For people with celiac disease, going gluten free is a strict diet that monitors their diet, their medication, and even their hygiene and beauty products.
Switching to a gluten free diet for someone without celiac disease is not just unnecessary, but it may also be harmful.
Cutting out gluten completely from your diet can lead to a deficiency of essential vitamins and nutrients. Yes, gluten free diets may aid weight loss and improve energy levels, but there are better ways to achieve these results.
If you've been considering adopting a gluten free diet, you're certainly not alone. But the real question is: Will cutting out gluten improve your health?
Many people are under the misconception that a gluten-free diet is healthier, which is not true always. In fact, they may be high-calorie, and not enriched with vitamins and minerals.
Risks of Unnecessarily Switching to a Gluten Free Diet:
Lack of fiber, vitamins and other nutrients:
Whole wheat bread is a great source of dietary fiber. A healthy diet must have 55 to 60 percent of carbohydrates. Cutting out wheat, barley and the other grains eliminates some important sources of complex carbohydrates necessary for a balanced diet. Fortified breads and cereals are also rich in vitamin B and folate, as well as iron, calcium and vitamin D. Those suffering from celiac disease can increase your intake of leafy greens and legumes to make up for this deficit along with taking multivitamin supplements.
Increased Type 2 Diabetes Risk
Fiber and other vitamins and nutrients found in healthy foods containing gluten are beneficial to the overall health. Having a well-balanced diet reduces the risk of type-2 diabetes.
High in calories and sugar
Many gluten-free foods like cookies or brownies are higher in refined sugar and calories as compared to their gluten full counterparts. Many don't take the time to check nutrition labels as they believe they're making a 'healthier' choice when they choose gluten free foods.
There are both unhealthy and healthy foods that contain gluten. The healthy foods contain essential nutrients for proper function of our body.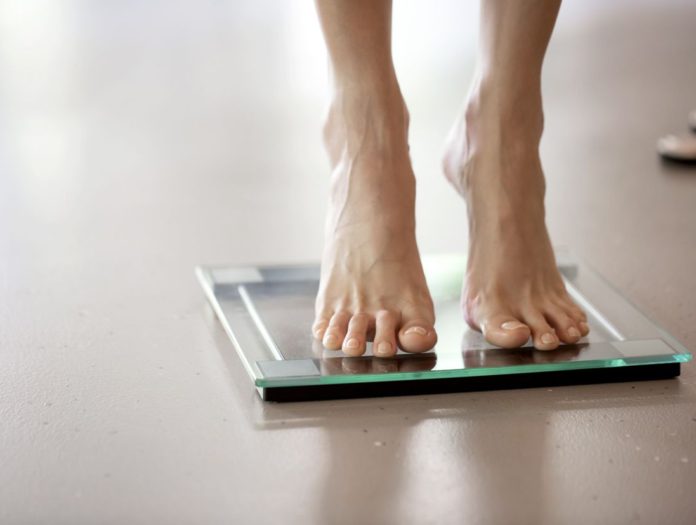 There are many different easier and healthier ways to lose weight other than going gluten free.
Make fruits and vegetables a major part of every meal,
use smaller plates, and
reduce sodas, coffee drinks, and packaged juices.
Adopt these healthy habits as part of your daily diet. Avoiding gluten entirely is irrational unless there is a medical requirement.
A gluten free diet lacks foods that are important for a balanced diet and so dieters have to be mindful of what they eat. This simply adds unnecessary stress.
If you are well and do not have any digestive symptoms, enjoy your food and stop worrying about gluten! But if you notice any symptoms of unease that might be related to gluten, or if you have any unexplained symptoms, consult your doctor.