By Ankita M Kukreja,
Co-Founder, The Butternut Co.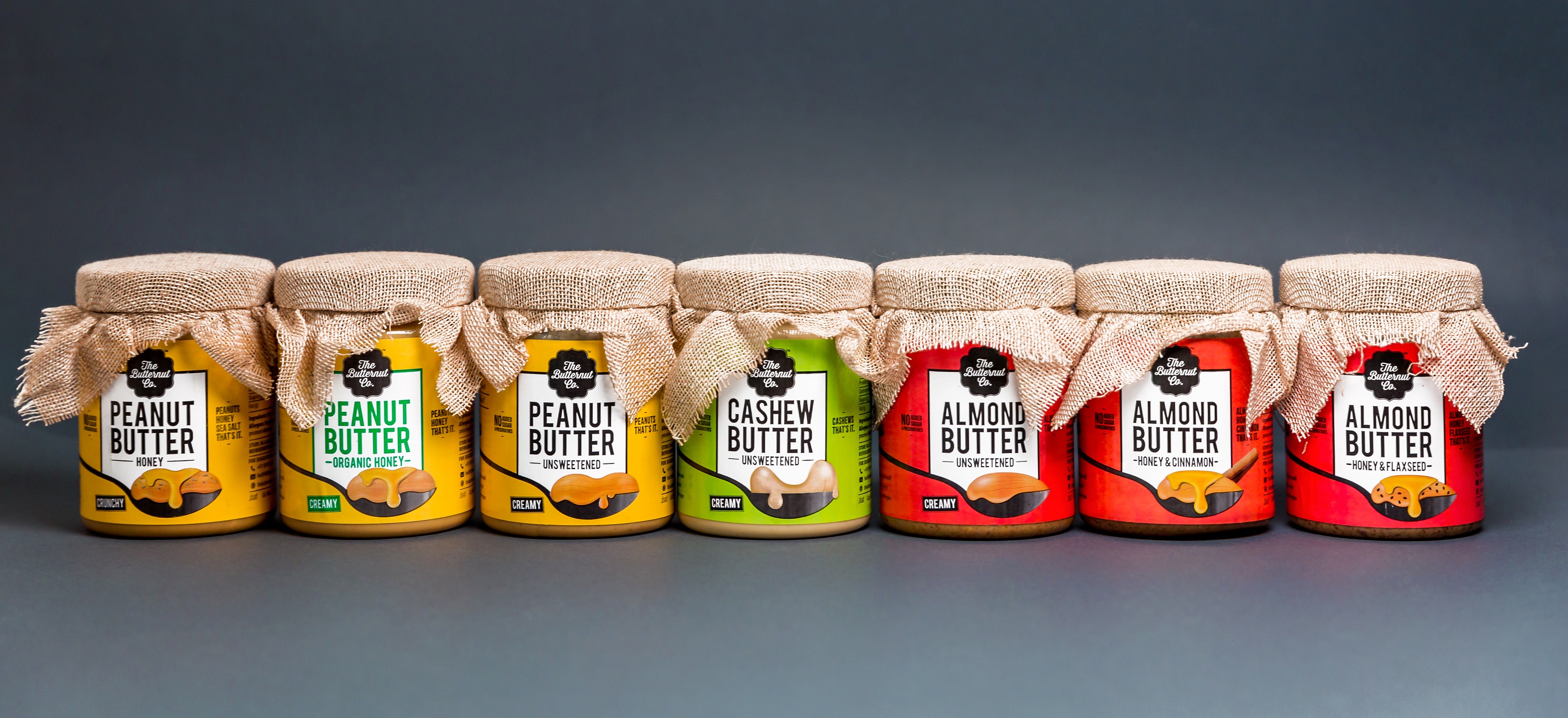 Have you always been confused why your nutritionist tells you to eat nuts or certain foods that contain fats even when you are trying to manage your weight? While it is true that fatty foods can hinder with your weight-loss plan, it actually depends on the type of fat you consume. 
The fact is there are good fats (monounsaturated and polyunsaturated) and there are bad fats (saturated and trans-fat). Good fats are as essential to your diet as protein and carbohydrates, in fueling your body with energy. In its purest form, these healthy dietary fats can help reduce bad cholesterol (LDL) and increase good cholesterol (HDL), whilst preventing the long-term risk of cardiovascular diseases. These are abundantly available in a wide variety of plant-based and other foods and can be unquestionably incorporated in your daily diet.
Nutritious and power-packed foods such as nuts contain good fats and so do nut butters. While you might think of dropping these delicious nut butters from your diet plan as soon as you set out on the weight-loss wagon, the truth is they can help you manage your weight, all the while promoting your overall health. Want to know how? Here's a 3-step guide:
Identify foods that contain good fats
The first step involves distinguishing good fats from the bad. Junk foods, aerated drinks, high-sugar treats and fried foods are all bad fats that can do more harm to your body than good. On the contrary, foods such as Walnuts, Cashews, Almonds, Spinach, Chia seeds, Hemp seeds, Chickpeas, Peanut Butter, Almond Butter, Cashew Butter, etc. have good fats in them. These foods come with a combination of other vital nutrients such as fiber and essential vitamins that can help you maintain your health and well-being.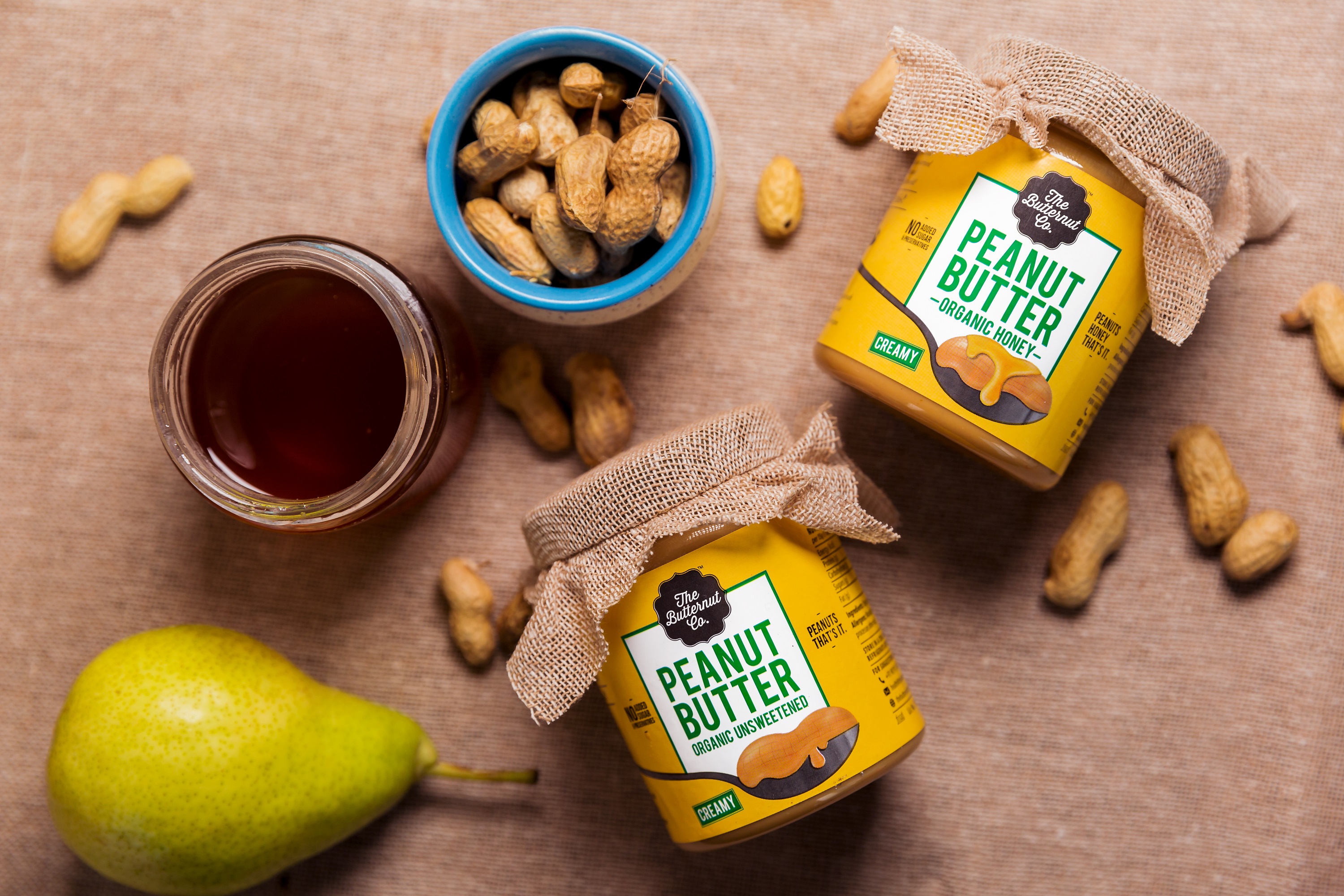 Incorporate these good fats in your diet
Foods rich in good fats can be snacked on anytime of the day but regularly incorporating them in your diet can do wonders to your overall health. Blending nuts with smoothies, adding steamed spinach to salad, replacing butter and cheese spreads with delectable nut butters or gorging on peanut butter instead of chocolates when you have those sweet cravings can help you keep your weight in check. Incorporating good fats in your diet along with other essential nutrients will also ensure that your diet is well-balanced.
Eat in moderation along with nutritious foods
It's important to make sure that you keep your body active through regular exercises like walking, jogging or swimming. It's also crucial to keep a check on your diet and eat in moderation to draw the maximum benefits from the good fats. A well-balanced diet, rich in not just good fats but also fiber, protein, vitamins and minerals will definitely help you get in shape and at the same time, improve your daily nutrient intake.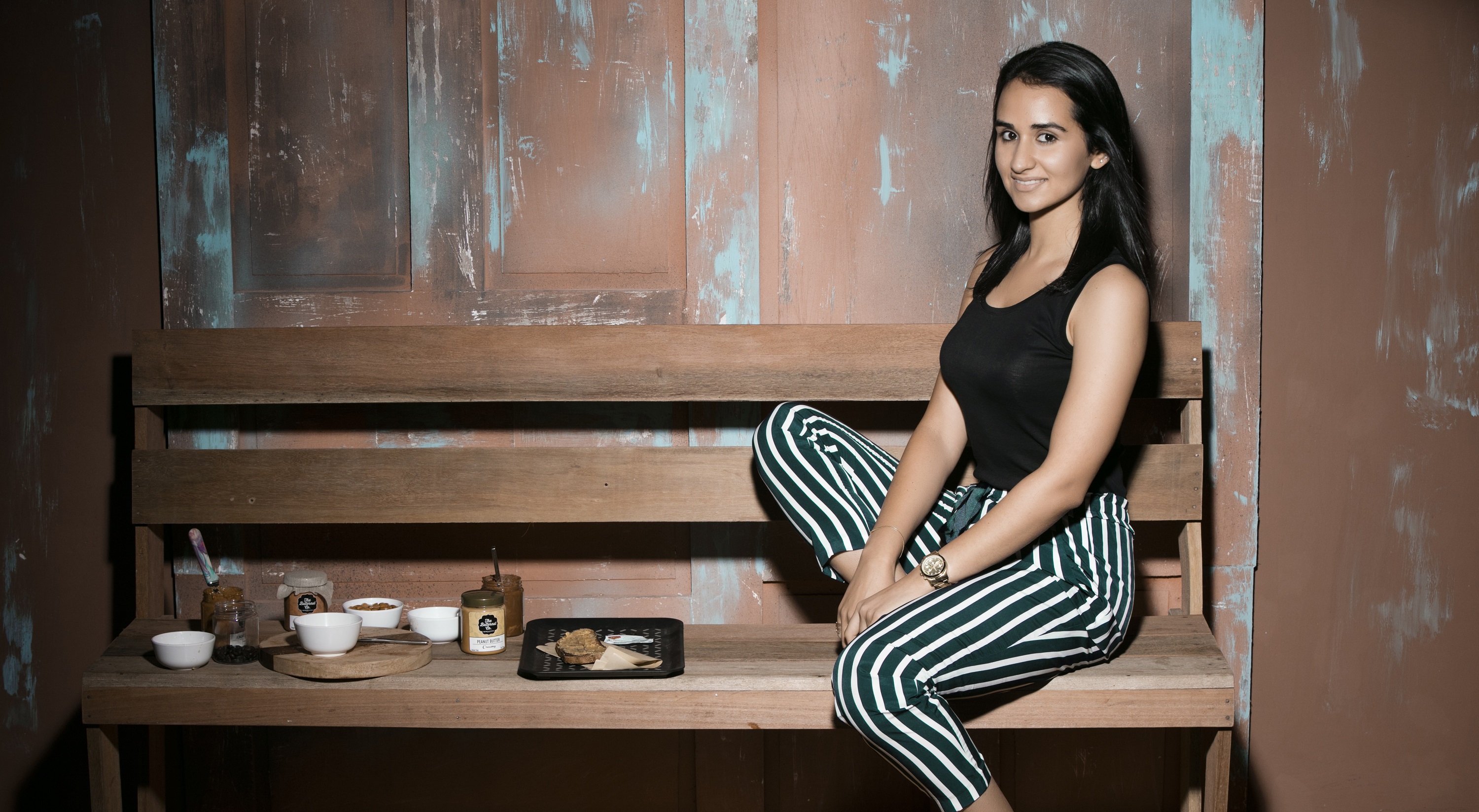 So the next time you eat that spoonful of nut butter, relish the avocados or munch on different nuts, don't feel guilty – you'll be good as long as you are consuming good fats!