Dr. Dhivya R Consultant Gynecologist – Obstetrics & Gynecology
Every woman tends to maintain good personal hygiene, but sometimes gynecological problems emerge like an uninvited guest. Let's see about some of the most common gynecological problems that are concerning.
There are many other gynecological disorders that can have devastating consequences if left unchecked. We've put together a list of 5 Symptoms. Don't ignore these red flags as life is precious, please consult a gynecologist if you have doubts.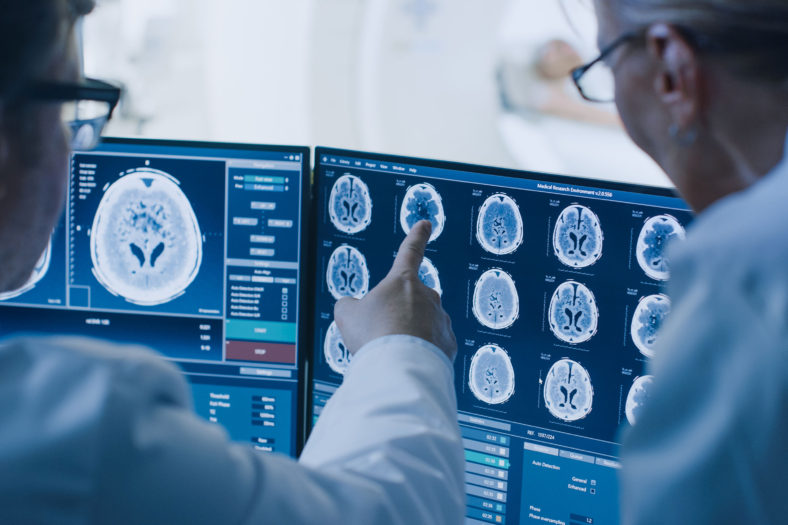 Abnormal vaginal discharge
First of all, the sticky white discharge between your monthly cycle is normal. It protects against genital infection you can notice more discharge during pregnancy and lactation. However, if you experience vaginal discharge with an unusual flow or bad odor it is a sign of infection. Scented soaps, Creams, lotion, and douches can irritate women's vaginas. If you use them and are noticing abnormal discharge Stop them to see if symptoms disappear. Cervical Cancer, Chlamydia, gonorrhea, bacterial infection, and fungal infection cause unusual discharge, Early detect m is crucial in these terms.
Vaginal bleeding
Bleeding between your periods could be unrelated to Gynecologist problems when you are on birth control pills or hormonal imbalances. But bleeding which is abnormal can be dangerous. Sometimes, excessive, or unusual bleeding can be connected to a change in your period Pattern. Irregular cycles, heavy short or long periods, or unusual pain during periods may be an indication of conditions like endometriosis, fibroids, and Ovarian cyst, if you are over 40 it can be a sign of even cancer.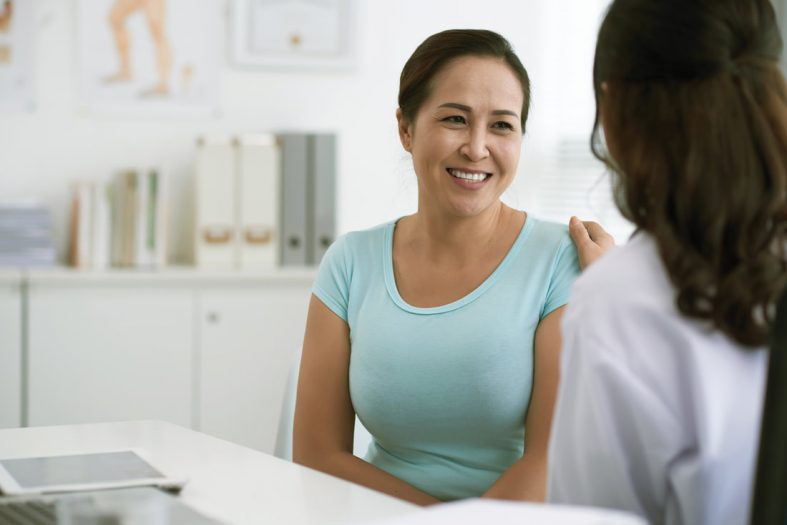 Vaginal Itching.
It is often associated with redness, soreness, swelling, or even eruptions, this may be a red flag. It can be caused by a yeast infection or sexual disorders
Pelvic Pain:
The pain usually starts as dull throbbing pain around the lower abdomen or pelvic area. The pain may be distinct from normal period cramps. It should not be ignored. It can be a symptom of a different infection of the reproductive tract, inflammatory diseases, ovarian cysts, or even appendicitis. It may sometimes reach to damage tubes, ovaries, and the uterus leading to fertility problems.
Frequent need to pee:
This could be a red flag, frequent need to pass urine along with sharp, stinging pain may be a sign of urinary tract infections like cystitis. It may also be a sign of sexually transmitted infections, fibroid or ovarian cyst compressing the bladder. so, if the problem persists meet your doctor.
This is only a snapshot of the most common symptoms of a Gynecologist's problems, and it may not easy to spot as well. So don't take a chance. The quicker you get it checked, the more effective intervention will be and safer you will be.
If in doubt check it out!!!