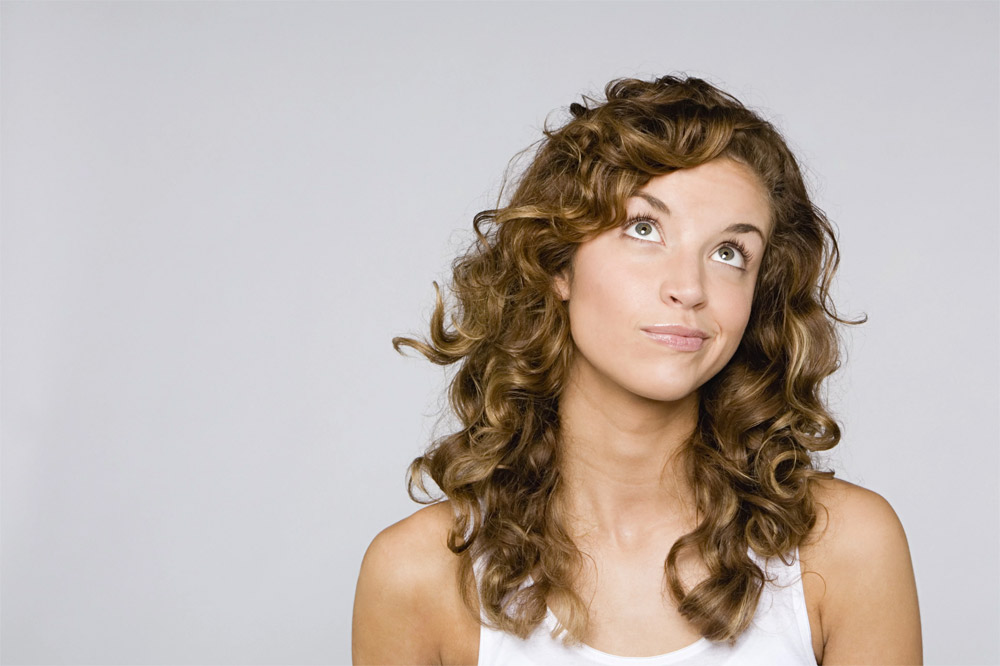 Air styling makes sure of gentle heat and combines it with the moisture in your hair to give a long lasting curl.
Shampoo condition and dry your hair.
Using the brush attachment on the styler, start drying the hair. Lift each section to allow the heat to dry the roots.
Clip on the tong attachment and continue shaping the hair body wrapping it around the tongs.
Repeat steps 2 and 3 until the whole head is curled and waved . When the hair is completely dry take your fingers through it.

TIPS
Switch your air styler to low speed for more controlled styling and finishing.
Styling Checklist

You will need:-
Styling Lotion
Air styler with brush
Tong attachment
Related Links