For Deepika Padukone its always been about gut instinct—from her first film 'Om Shanti Om' to her Hollywood debut in 'xXx: The Return of Xander Cage'. Her style has also evolved over the years but she has always stuck to what she loves and what looks good on her, rather than following the herd.
Lets check out the hairstyles that Deepika has donned (and we have loved):
Hairstyle 1: Yesteryear's Look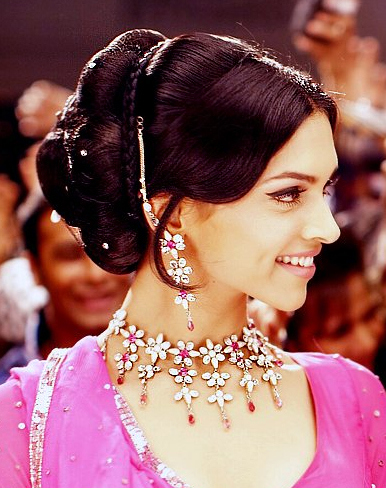 Hairstyle 2: Super Long & Sleeky Straight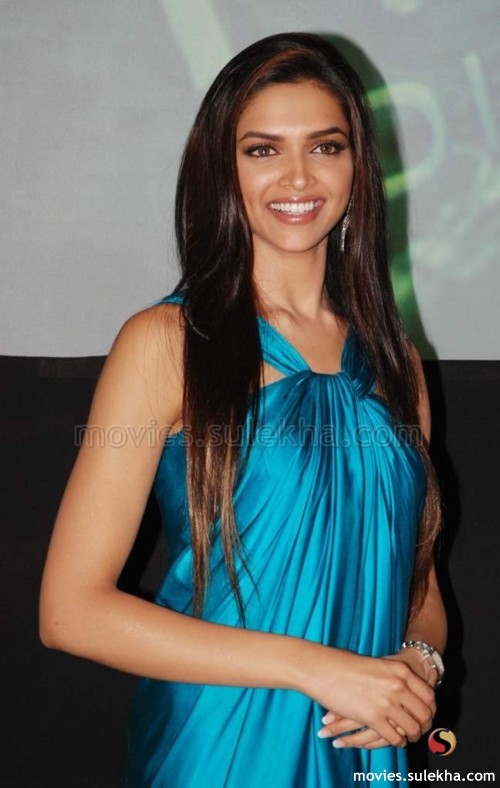 Hairstyle 3: Shorter Waves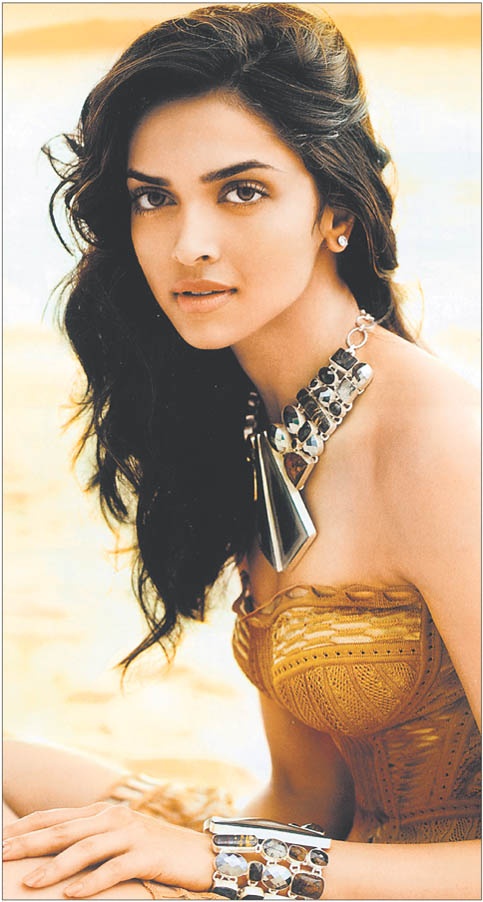 Hairstyle 4: Puffy Bun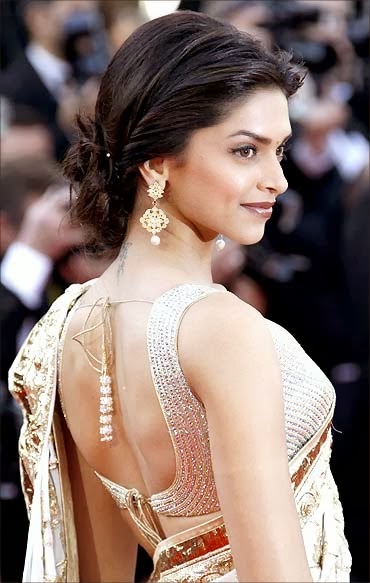 Hairstyle 5: Longer Waves with Peppy Streaks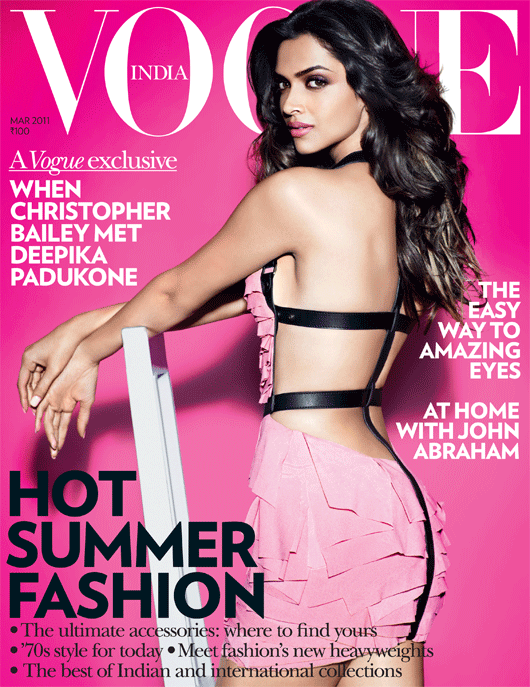 Hairstyle 6: The Hot Pixie Cut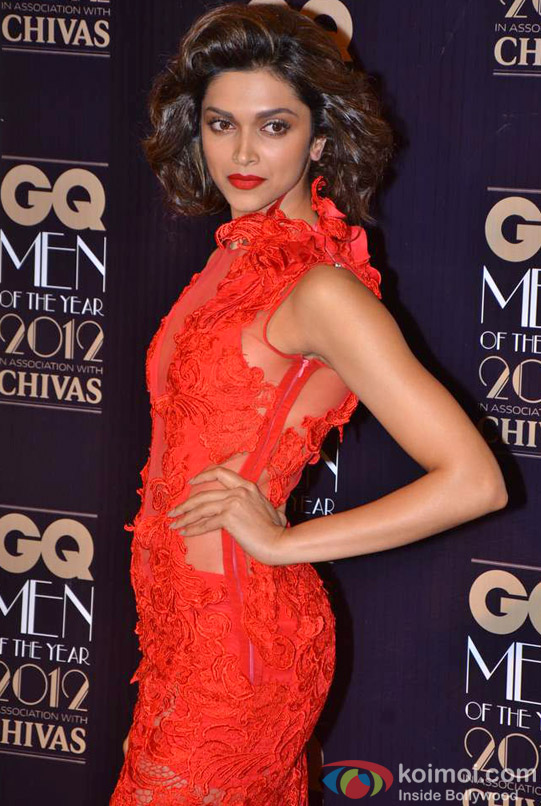 Hairstyle 7: Half Puff, Half Open Hairdo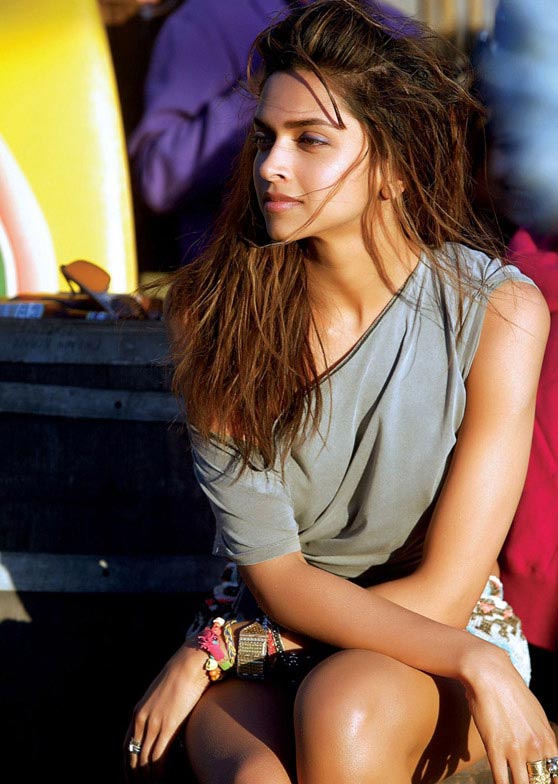 Hairstyle 8: Killer Chocolate Waves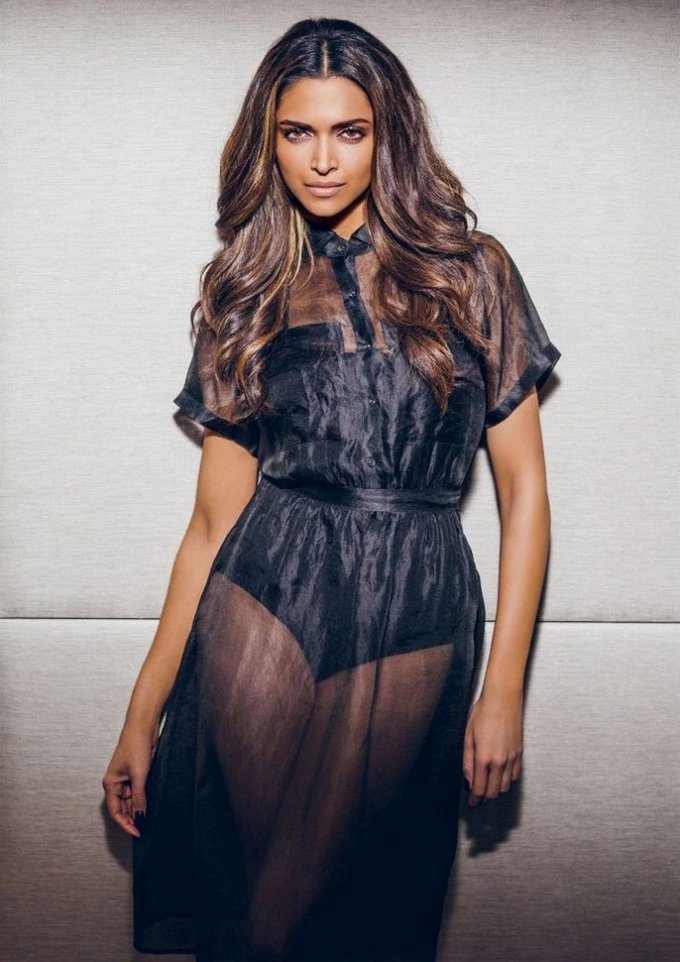 Hairstyle 9: Center-Parted Straight Hair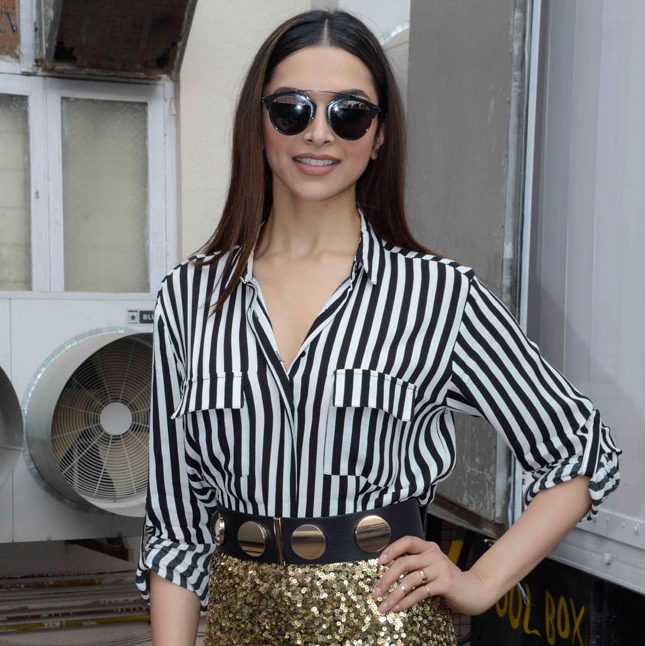 Hairstyle 10: Sleek Hair Tied-up in a Ponytail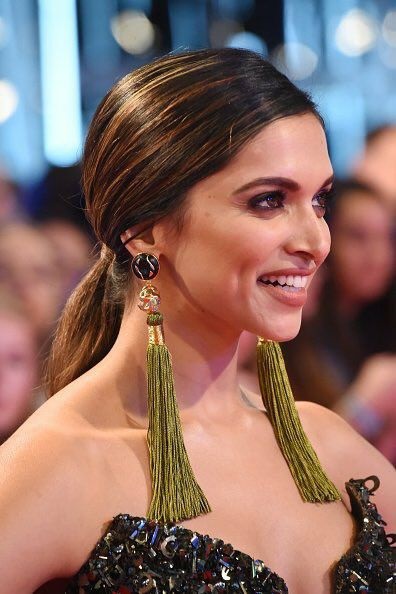 These are our favorites from the Bollywood Queen Deepika Padukone's hairstyles collection. Hope you like them too!