Aliv seeds or Halim seeds fall in the category of 'functional foods.'
The tiny seeds pack a punch of benefits that cannot be underestimated. The seeds are most commonly roasted and added to soups, stews, and salads. Here are seven health benefits of Halim seeds and how you can add them to your diet.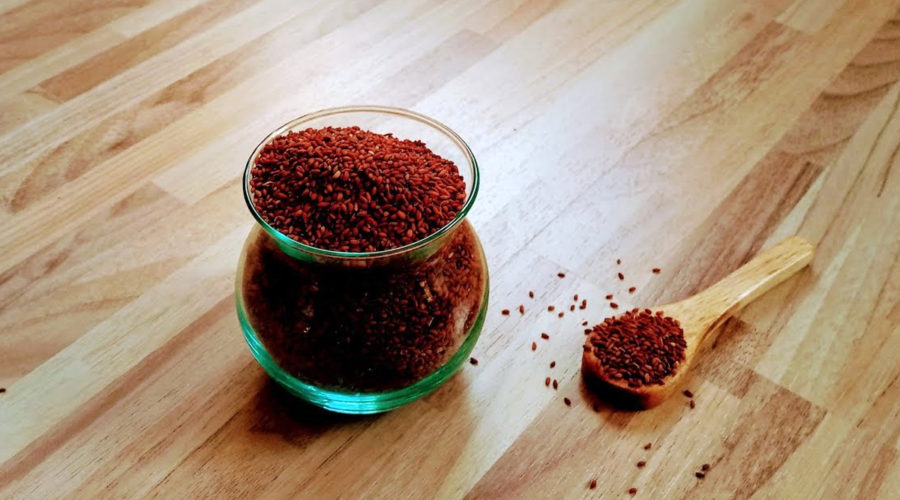 These tiny red-colored seeds are a powerhouse of nutrients like iron, folate, fibre, vitamins C, A, and E, and protein. They are widely used in salads, soups, and smoothies due to their high fiber content. Every 100 gms consumed of haleem seeds contains 157 calories. 6.86 grams of fat constitute 100 grams of haleem seeds.
Garden Cress or Halim seeds are dense in protein content and are considered beneficial for fitness enthusiasts who wish to build muscle mass. Consuming Aliv seeds provide a feeling of satiety by controlling the hunger hormone 'ghrelin' which further ensures that you do not overeat.
How much to consume?
Start with 1-3gm.
You can go up to 5g or 1 tsp. 2-3 times a week.
Health Benefits of Halim Seeds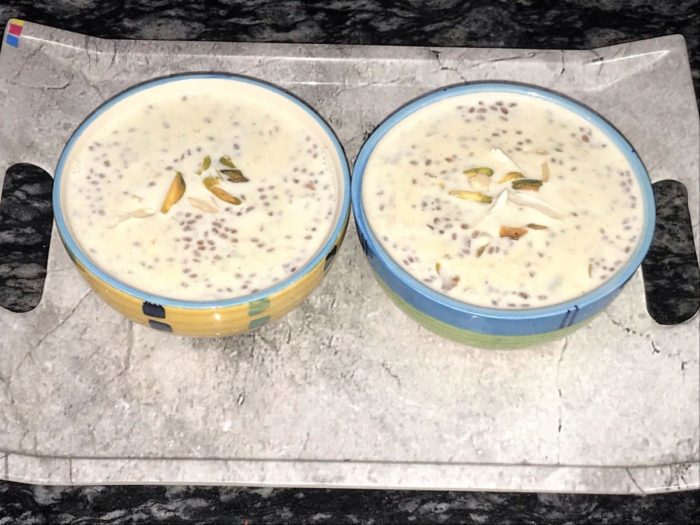 Helps in menstrual cycle regulation.
Helps treat indigestion, Is very good for gut health.
Helps in treating respiratory infections.
Helps in treating dermatological problems.
Helps in hair loss treatment.
These seeds are very good in post-pregnancy recovery and increasing milk production.
They boost immunity and metabolism.
Garden cress seeds to also be used for iron deficiency treatment.
These seeds act as a memory boosters.
According to Rujata Diwekar, celebrity fitness expert and Nutritionist "The benefits of aliv seeds or 'Halim beej' – as they are commonly known – have been a part of our 'nani and dadi ke nuskhe'."