By Kejal Shah, Nutritionist
Weight gain, which is frequent during the menopausal transition, appears to be caused by aging rather than the menopausal transition. Menopause, on the other hand, is linked to changes in body composition, such as an increase in total body fat or abdominal fat and a decrease in lean body mass, which are linked to glucose metabolism and insulin sensitivity impairments. Dysglycemia can be caused directly by ovarian failure or indirectly by the metabolic repercussions of central fat redistribution in the presence of estrogen insufficiency.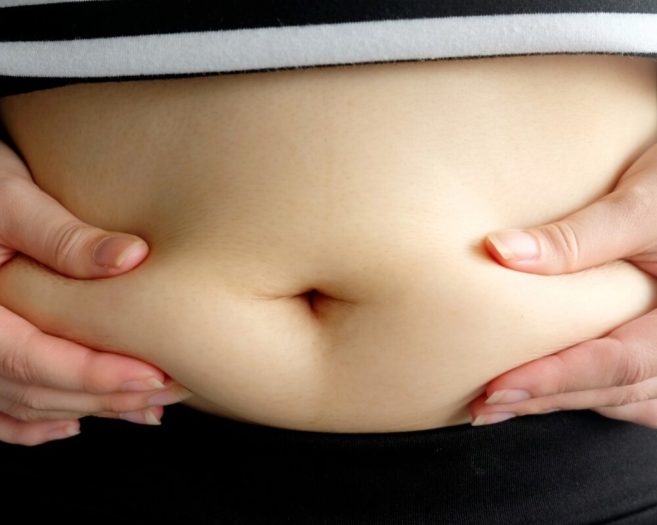 Tips to Manage Menopause and Pre-diabetes
Diet and exercise are the most crucial aspects of any healthy lifestyle, and they can help alleviate many of the symptoms associated with menopause. Adopting a healthy lifestyle before menopause will help you manage your health in the long run.
• There is no such thing as a "one-size-fits-all" diet for those with prediabetes. The diet must be tailored to the individual's cultural background, socioeconomic circumstances, personal preferences, co-morbidities, and degree of activity.
• Eat a balanced diet that includes all food categories. Maintain a diverse diet.
• Consume a wide range of whole grains. Refined cereals, sugar, sweets, and sweetened beverages should all be avoided. Glycemic management is improved by reducing overall carbohydrate intake. Sugar substitutes can be used to cut overall calorie and carbohydrate intake on occasion.
• Choose from skimmed milk and its derivatives, lentils, beans, seafood, lean meat, and nuts for protein. Red meat, processed meat, and cheese should all be avoided.
• Limit total fat intake to less than 30% of total calories and saturated fat intake to less than 10%.
• Trans fats should be avoided. Cook with healthy oils, but watch the amount you use. Roast.
Instead of deep-frying or pan-frying
, try broiling, grilling, steaming, or baking.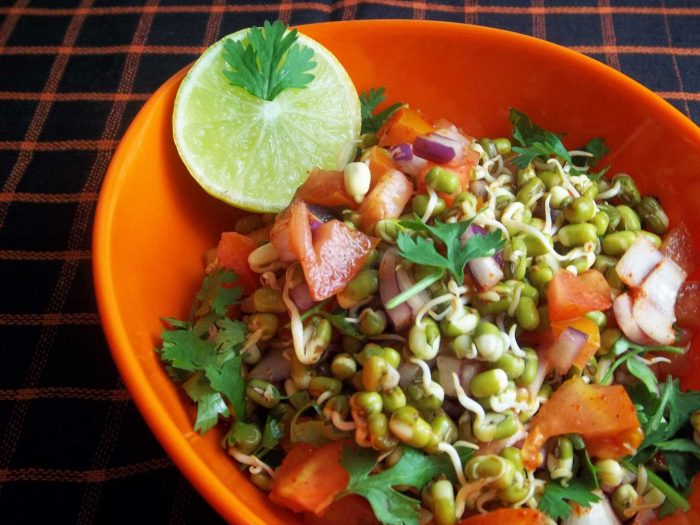 • Have a salad or a sprouted whole gram or unstrained vegetable soup before the main meal
(without cream or corn flour).
• Snack on almonds, cashews, walnuts, and pistachios, or roasted chana or roasted makhana
instead of unhealthy foods.
• Use healthy substitutes. Instead of potato chips, go for lower-calorie snacks like popcorn.
Instead of cake, chocolates, or cookies, opt for fruit.

• Consume a rainbow of fruits and veggies. The more diversity, the better! Aim for a daily intake of at least 4-5 servings of vegetables and 1-2 servings of fruits.
• Avoid snacks and eating out where you can't control the amount and content of your meals.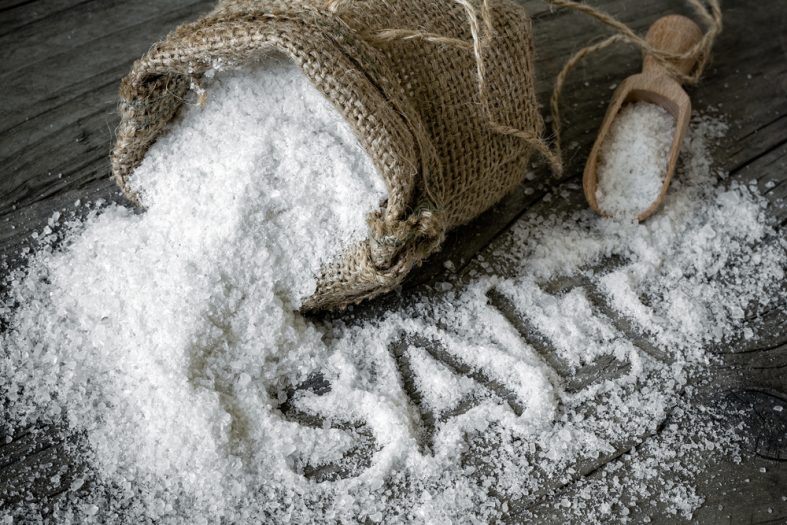 • Limit sodium intake to fewer than 2,300 mg per day (less than 1 teaspoon of table salt).
• Drink water instead of sugar-sweetened beverages as much as feasible. Water and beverages such as lime water, buttermilk, and Jal-jeera should be consumed (with limited salt).