By Dt. Shikha Mahajan
Holistic Nutritionist and Founder of Diet Podium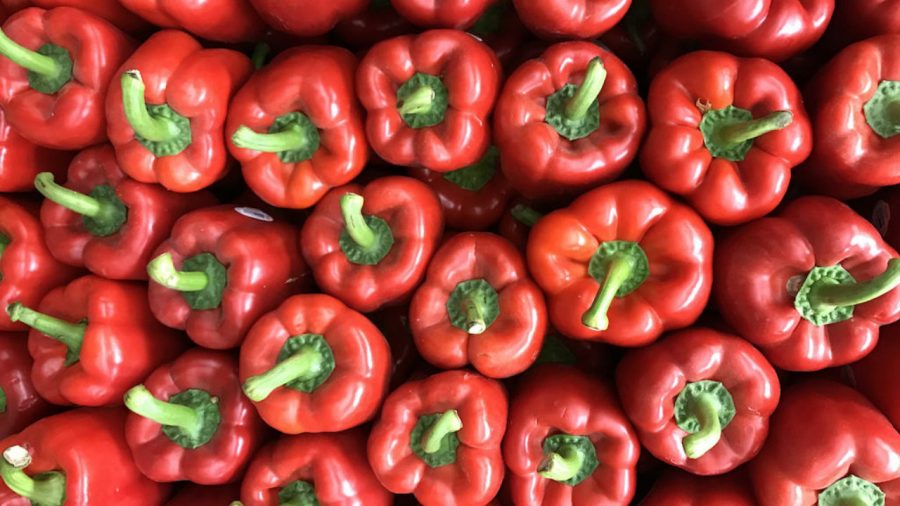 Several people fall sick during the winter season. This is because you all love to stay indoors when the outside weather is chilly and cold. Thus, you end up breathing each other's germs due to the proximity and can fall sick quickly. But, if you take care of what you consume, you can protect yourself from becoming exposed to airborne infections like the cold and flu. Certain types of food can improve your immunity, offers good protection and keep you healthy during winters. Here are some of the healthy food that you should eat.
In Indian kitchens mostly green bell peppers tend to be commonly used. However, you should look out for red bell peppers if you want to stay healthy during the winter. This is because red bell peppers include high amounts of Vitamin C. As vitamin C is beneficial for boosting immunity, your body can fight off common cold and flu easily.
Cook With Natural Oils, Desi Ghee And Butter
This will sound tempting and delicious, but you need to find out why these foods are good in the winter. According to Ayurveda, the digestive strength of our body is equated with fire or Agni. It is believed that a major part of your immunity is enhanced by digestive processes. While this fire which is critical, becomes lesser in the winter season, as you become lethargic. Consuming natural oils, butter and desi ghee can help keep the digestive system functioning well. As a result, you can improve your immunity and prevent yourself from getting sick.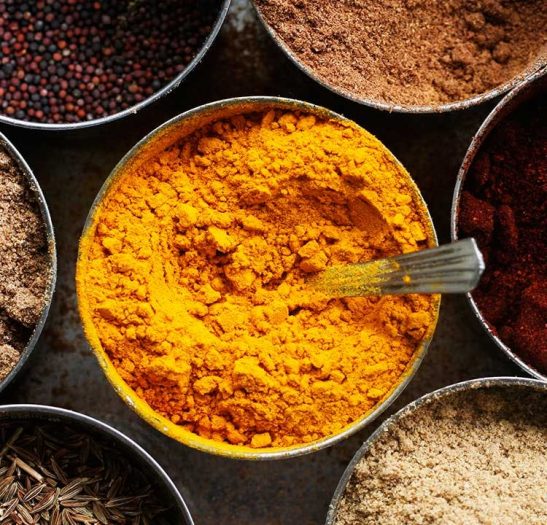 Turmeric, in reality, is known for its several health benefits. Since you need to know about winter-specific benefits, you should bear in mind that turmeric can help lower the inflammation and counter against the infections. It also prevents the damage that is caused by free radicals in the body.
During the winter season, any logic will work as long as you can hold a hot mug of tea or another soothing beverage. Drinking green tea can assist you to improve your body's ability to fight against sickness. This is chiefly because this beverage has anti-oxidant properties and helps to counter against free radicals in the system. It contains small amounts of caffeine also, that can help you beat the lethargy which you might feel in the cold weather season.
Fennel is actually a herb that is also high in Vitamin C and several vital minerals like potassium, copper, calcium, manganese, zinc, iron, selenium, and magnesium. Eating this will help you to increase your immunity and decreases the chance of catching any infection.
You are probably used to eat potatoes in daily life. Sweet potatoes are another kind of potatoes that are better for you during the winter. Also referred to as Kachalu, sweet potatoes have anti-oxidant qualities and can help you remain healthy. It is also high in beta carotene, which helps to protect the immune cells from damage and assists normal cell functions.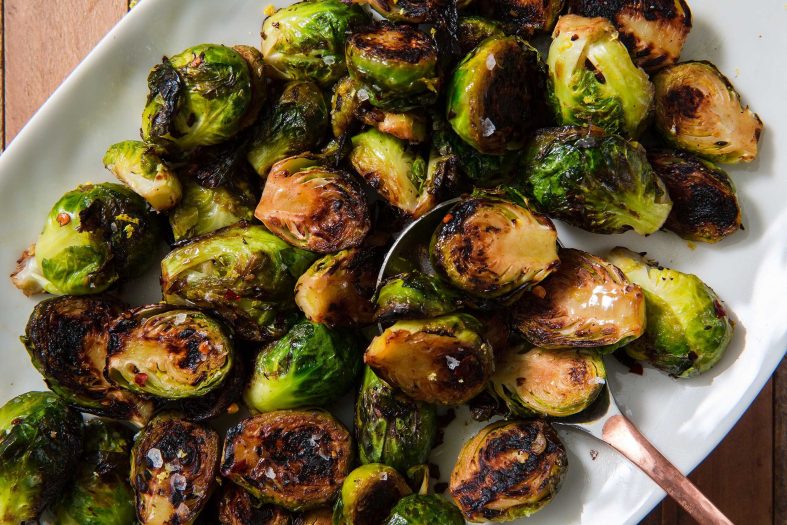 Brussels sprouts are one of the better vegetables to include in your meal as it can assist you to prevent cellular damage. They have higher levels of antioxidants, that can help you boost your immune system and keep you away from falling sick. Moreover, they are quite rich in vitamins too and have high amounts of Vitamin C, A, and B12.
Citrus fruits such as lemons, oranges, tangerines, and grapefruits provide a refreshing taste, particularly, during the cold winter months. These are filled with the goodness of vitamin C that aids in maintaining the health of the bone structure of your body along with adding a lustrous shine to the skin, enhancing the complexion and removing brown spots.
Additionally, to this, citrus fruits are also a good source of flavonoids. The predominant flavonoids in these fruits, hesperidin, can be encashed by the body by promoting good cholesterol components and decreasing bad cholesterol as well as triglycerides from the bloodstream.
Fenugreek (Methi), spinach (palak), mustard leaves (sarson), coriander and other green leafy vegetables not only enhance up in taste during the winter months but are also high protein vegetables that provide an excellent source of Vitamin A, C, and K. Add green leafy vegetables to your regular diet and see incredible changes in your health during the winter times.